before
after
Mick Jagger himself took to Twitter to reveal a new tongue logo and design to celebrate The Rolling Stones' 2022 tour celebrating 60 years together.
In the video, Jagger can be seen flipping through designs on a tablet before settling on his favorite one. "Oh, that's sexy," he says before the camera reveals the new Rolling Stones tongue logo. "I think this is the best one."
Confirmation of the new logo and tour, called SXITY, came shortly thereafter from The Rolling Stones' official Twitter account, announcing stops across Europe. There will be 14 shows in 10 countries with festivities launching in Madrid on June 1.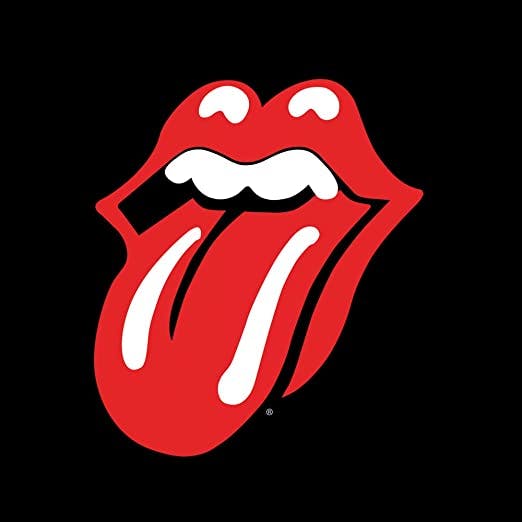 The Rolling Stones Classic Tongue Logo
British designer, John Pasche, created the classic red tongue logo back in 1970. For the update, The Rolling Stones recruited the award-winning British designer, Mark Norton.
"Sorry to keep you all hanging around, but the waiting is over," guitarist Keith Richards said when of the tour's announcement. "I've always said the best place for rock and roll is on being on stage with the Stones and this year is very special. Looking forward to rehearsing with Mick and Ronnie and some friends, the wheels are in motion. See you all very soon."