DO is a brand identity design studio based in Edinburgh, Scotland, specializing in brand identity, print design, and digital design.
Led with over 40 combined years of experience by David Orkisz and Carolyn Gordon, we are a small but adaptive creative duo. We have no constraints on how we work or who we work with, allowing ourselves as much flexibility as possible to craft truly great work for good people
Home Aid are a much loved local charity in Bathgate, Scotland who have been providing furniture to those in need to the local community for over 30 years. Along with supporting the most vulnerable, they also champion the reuse of furniture and white goods for everyone, benefiting the environment by keeping good equipment and furniture out of landfills and finding it a new home.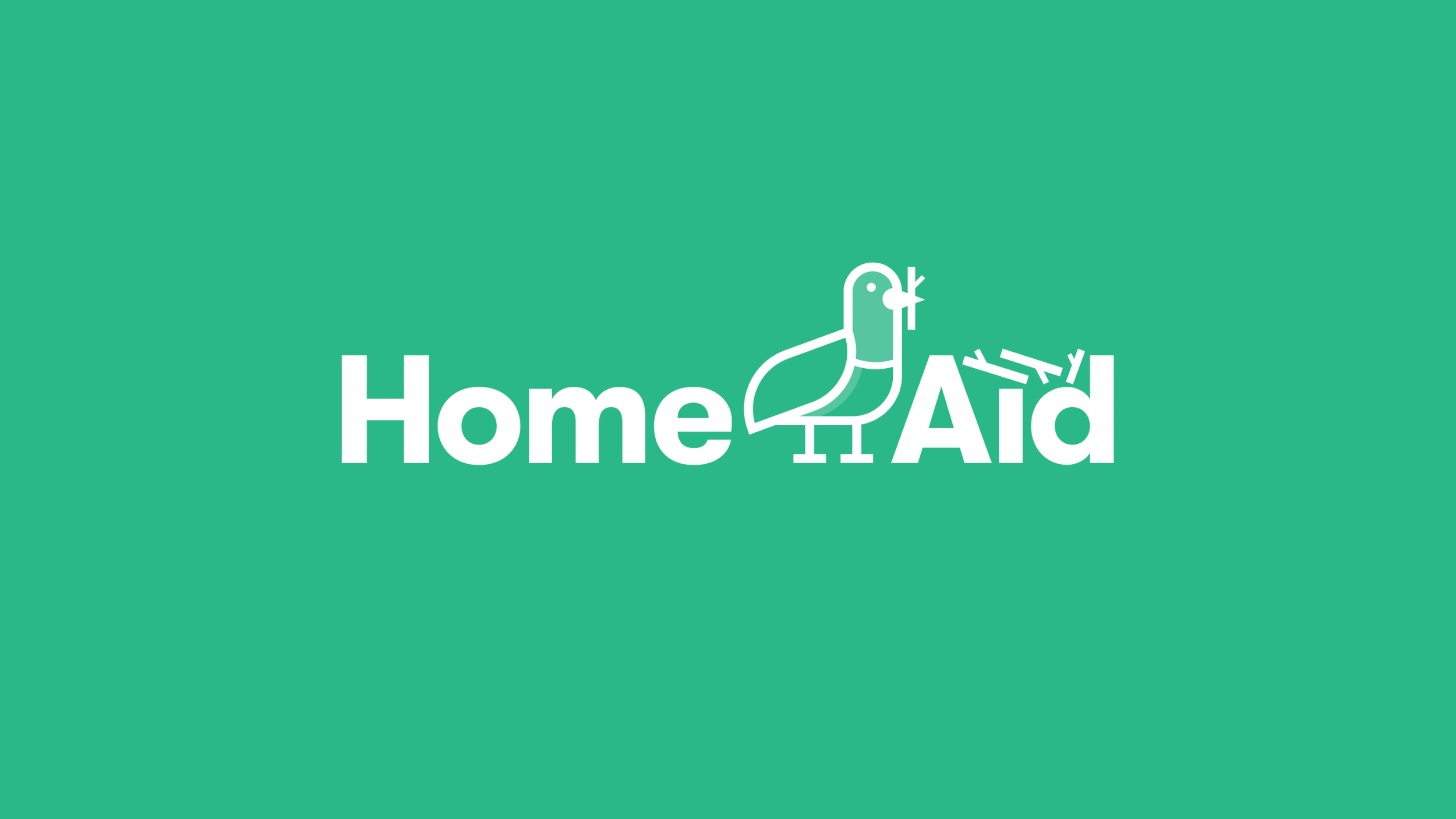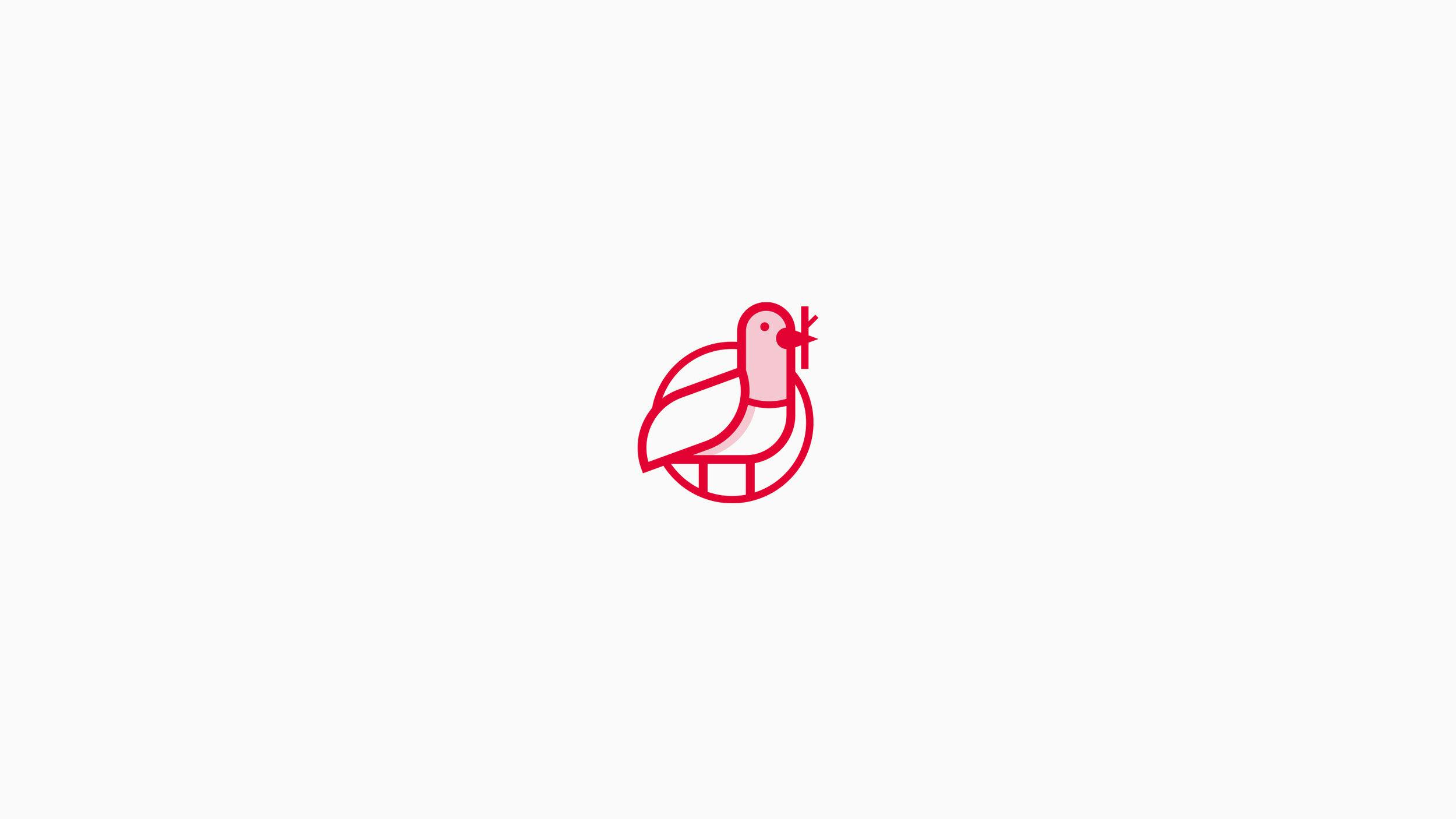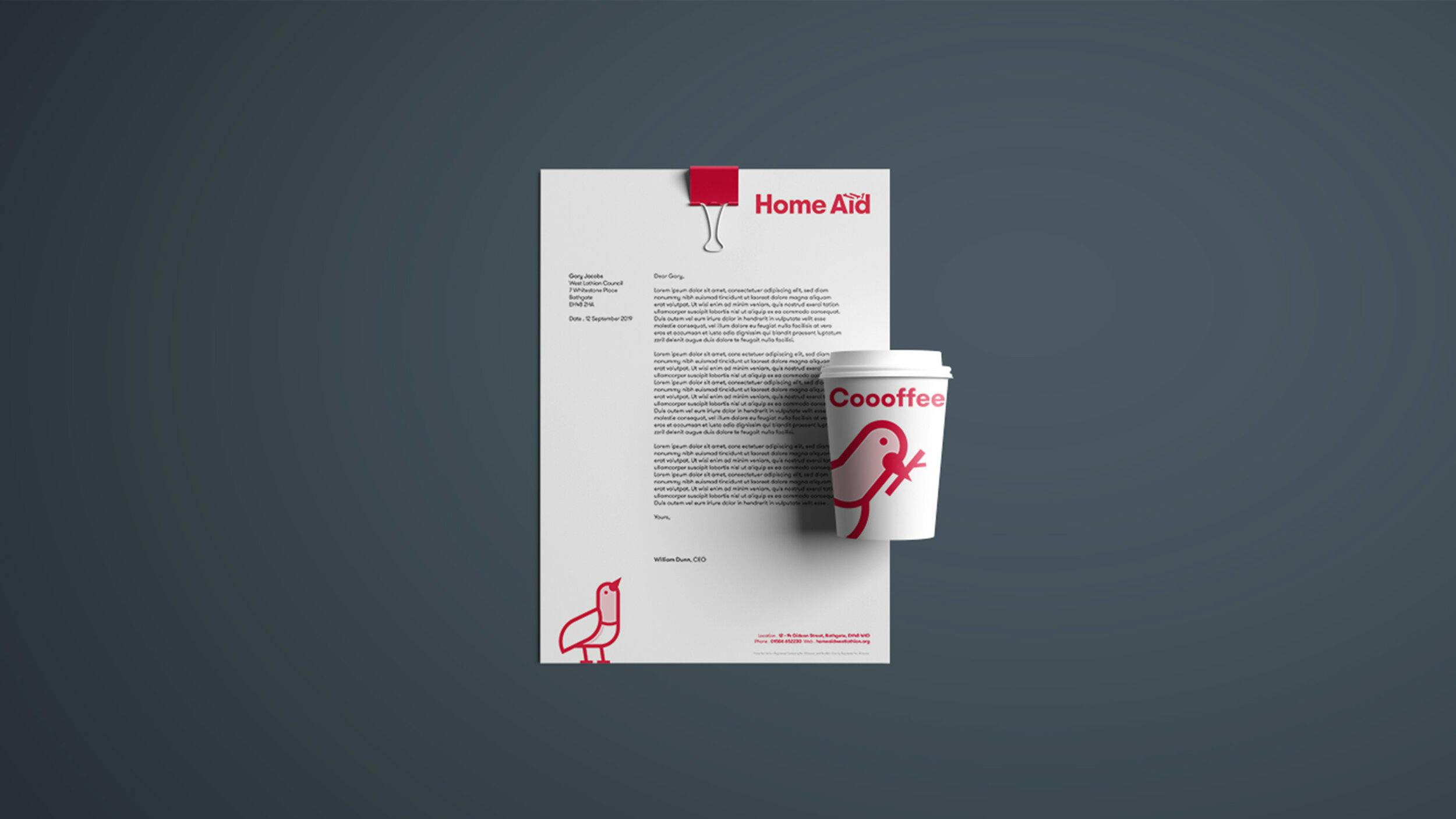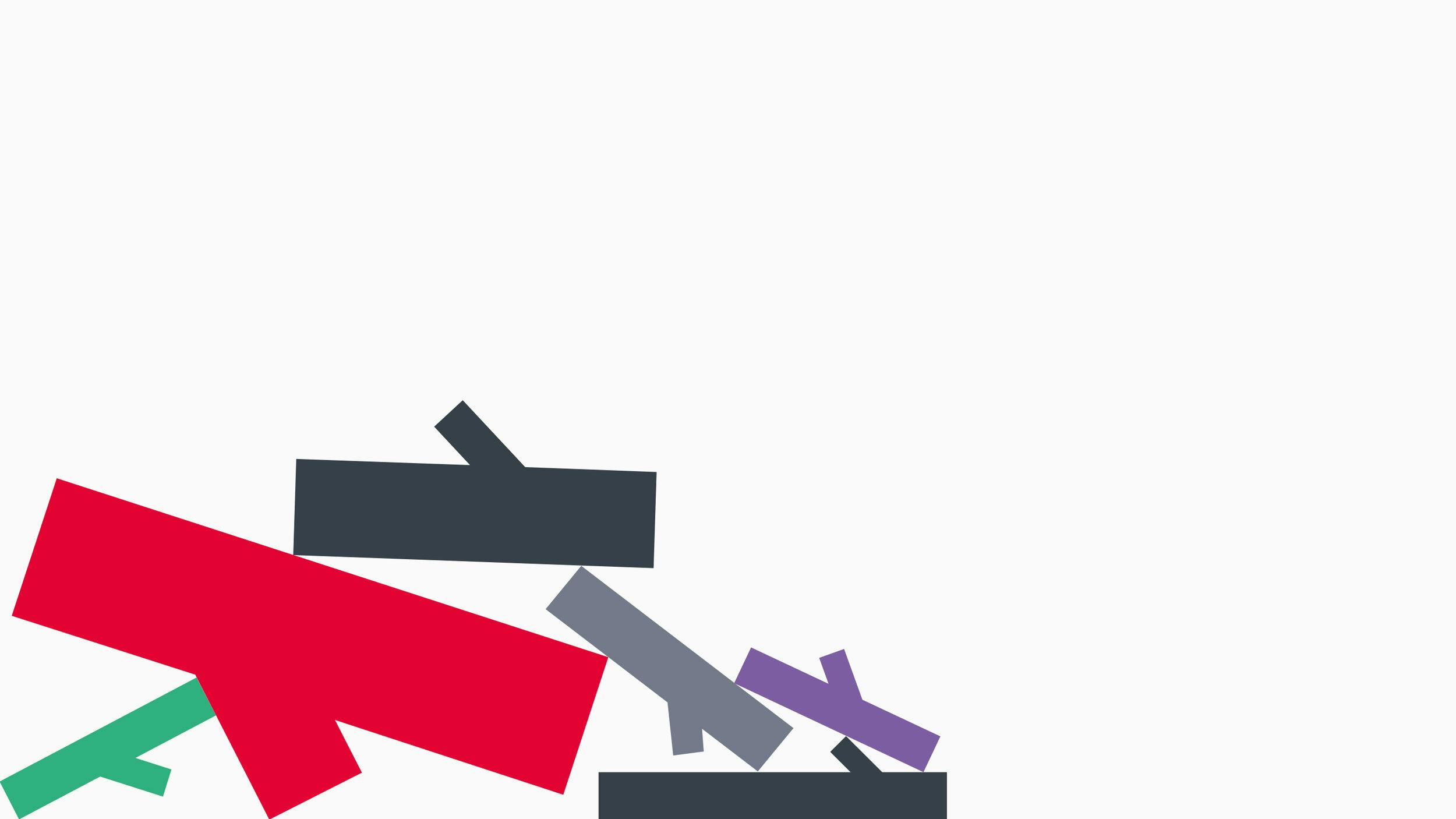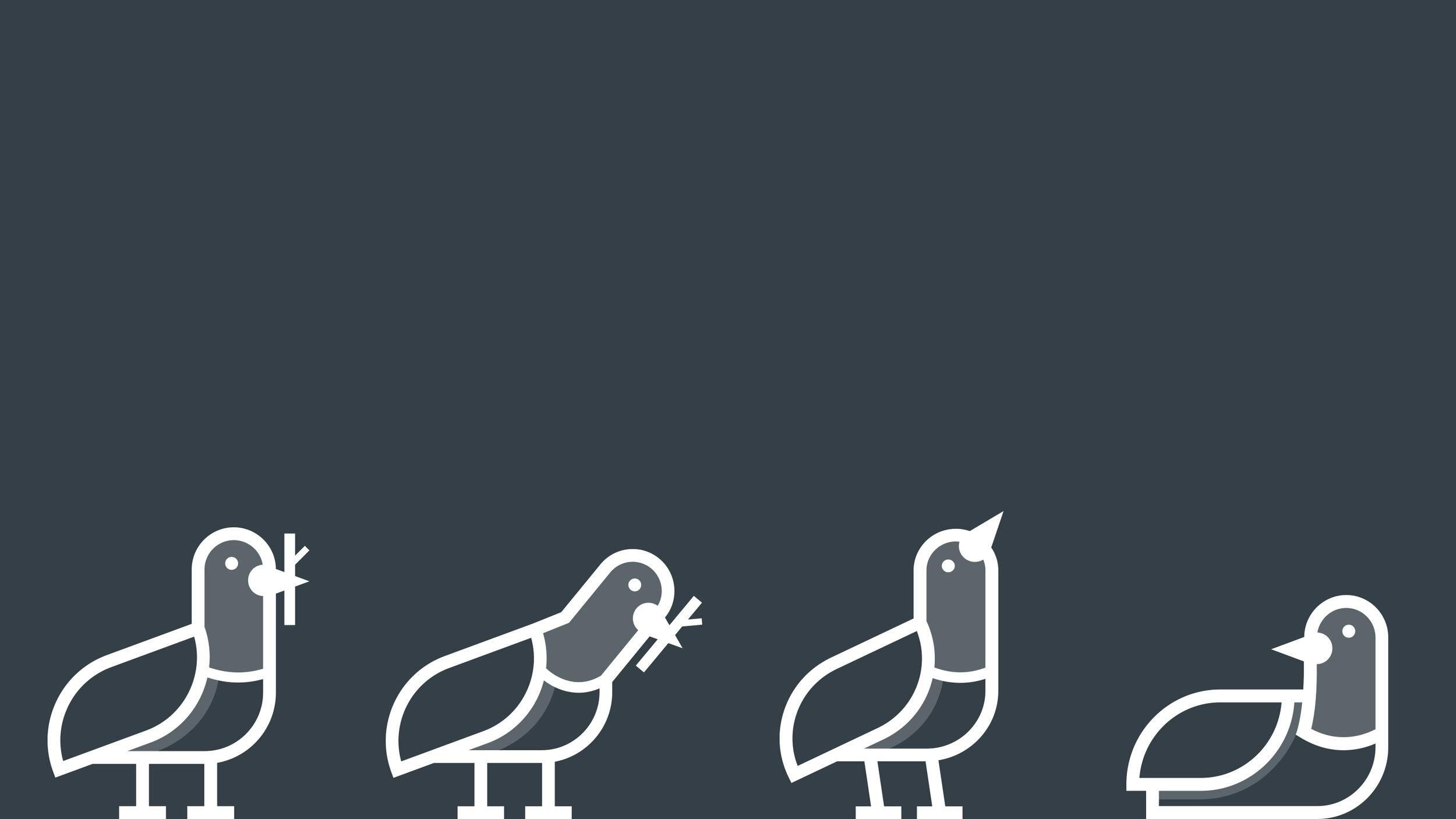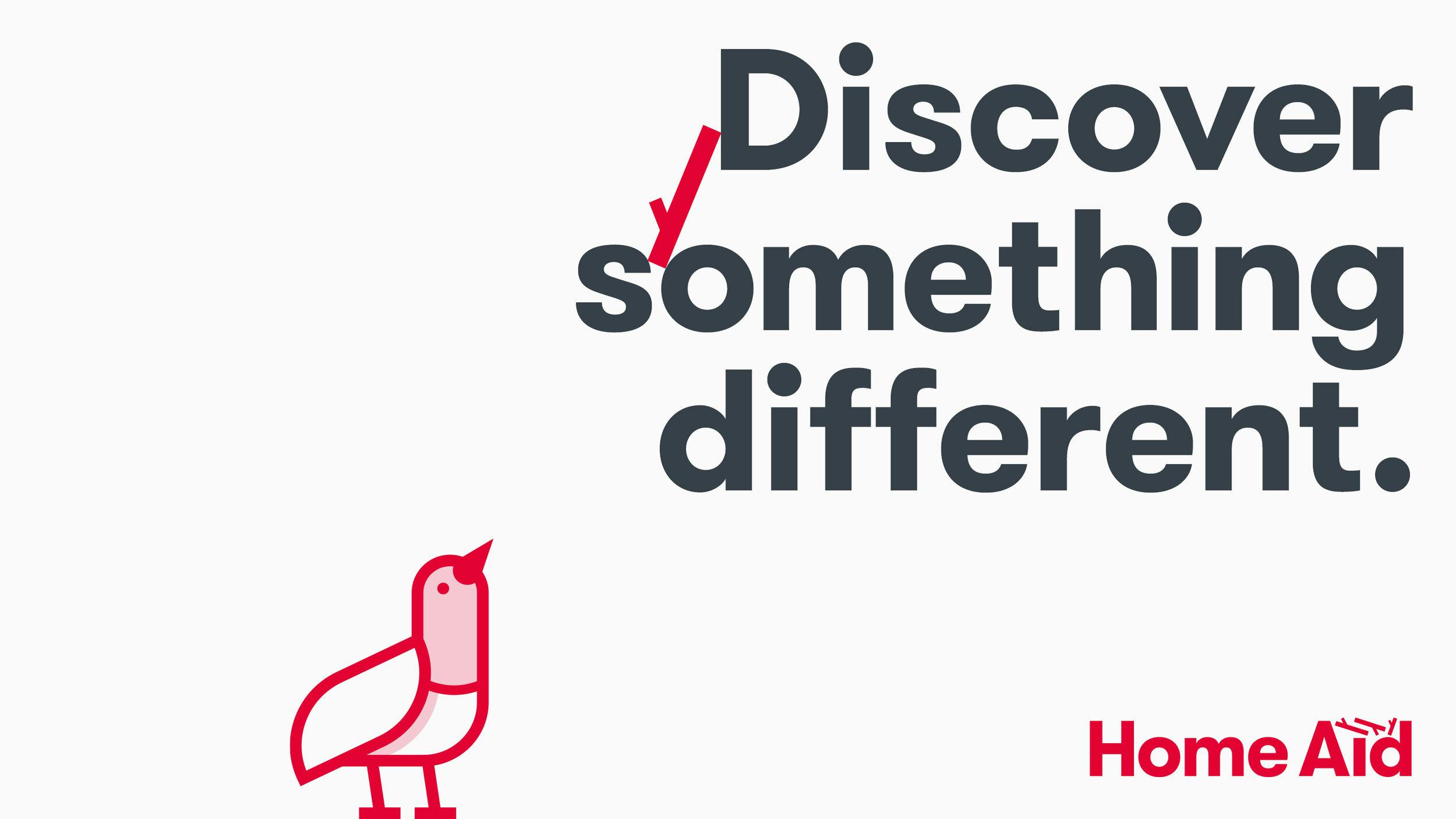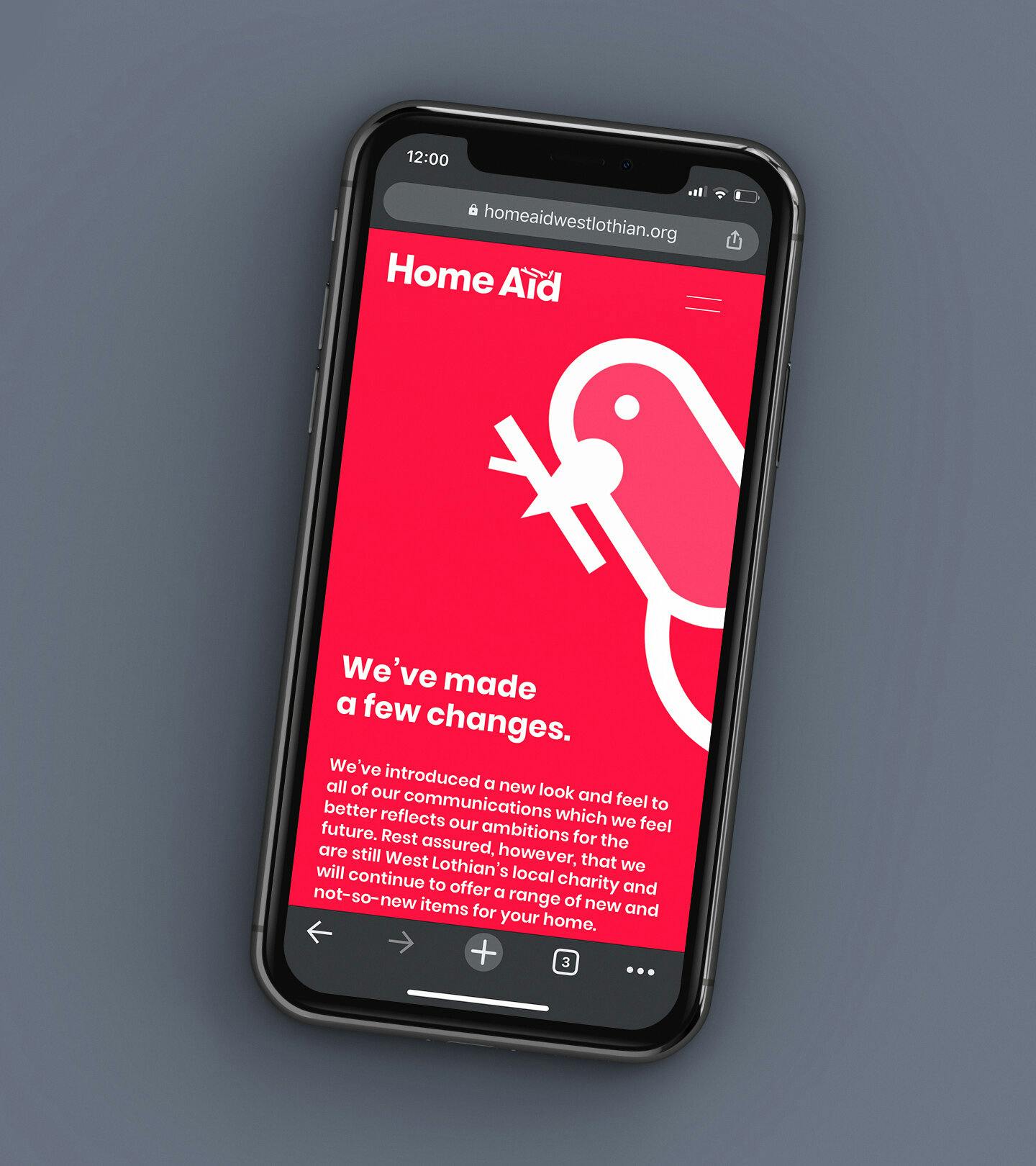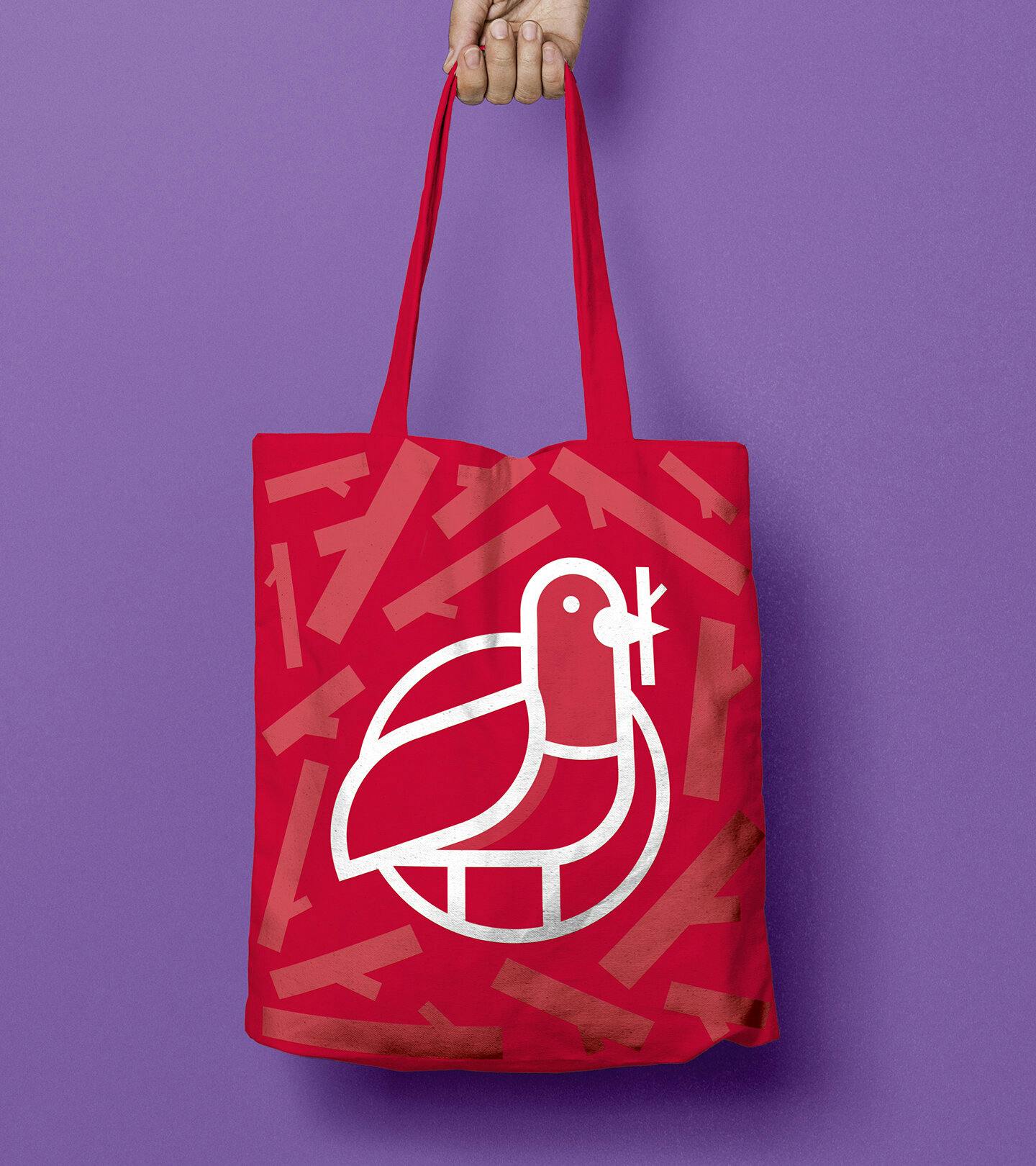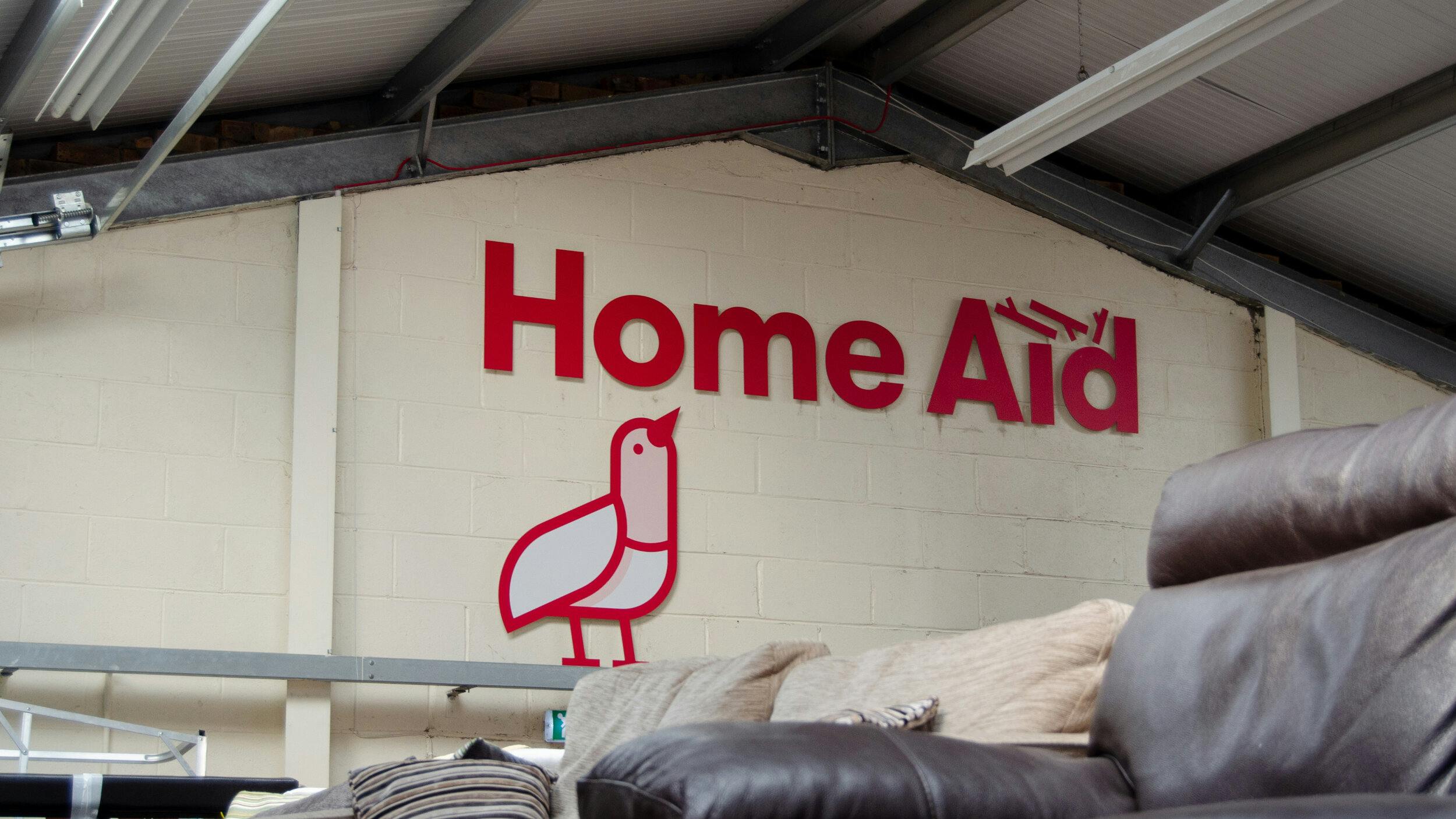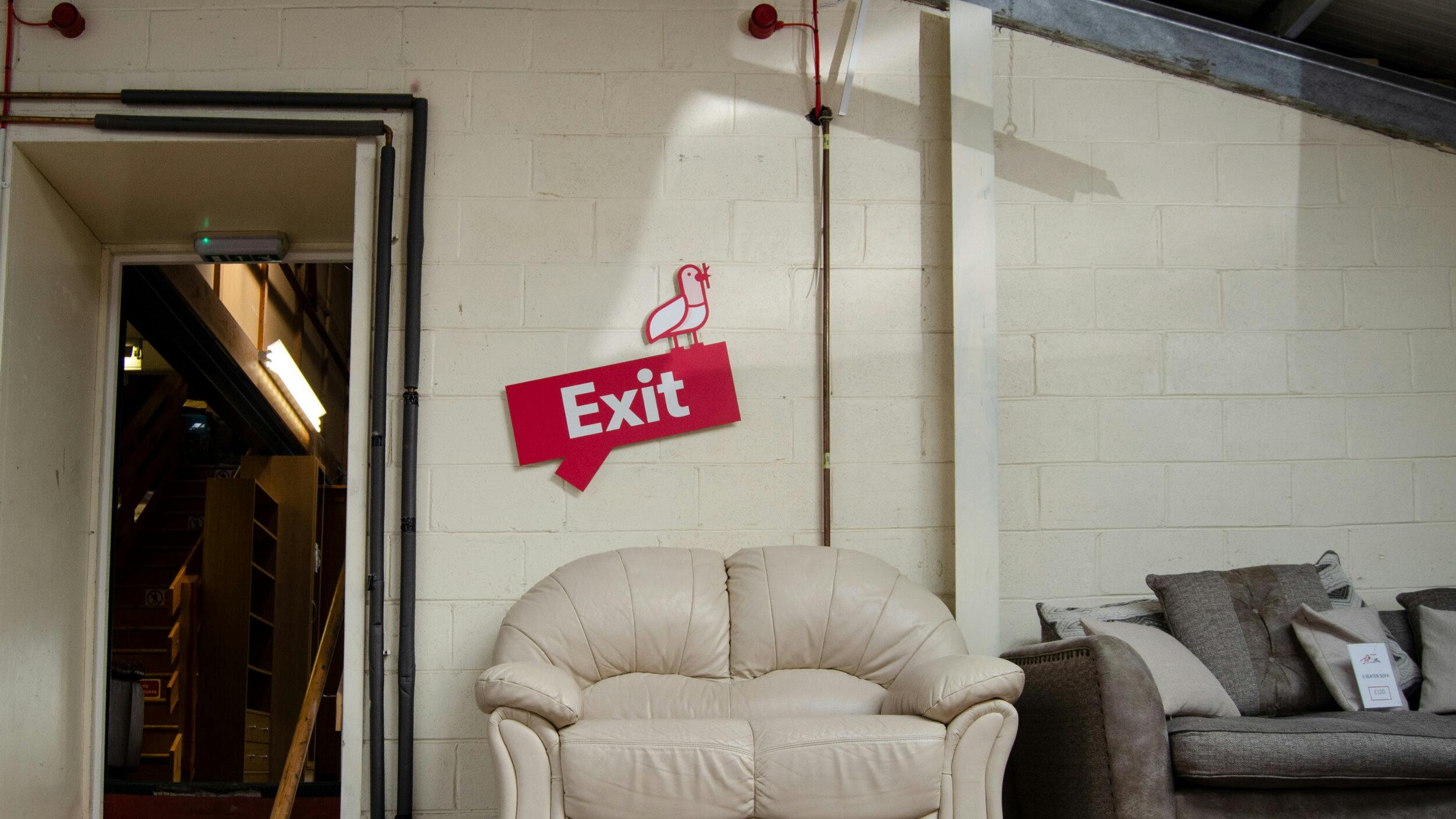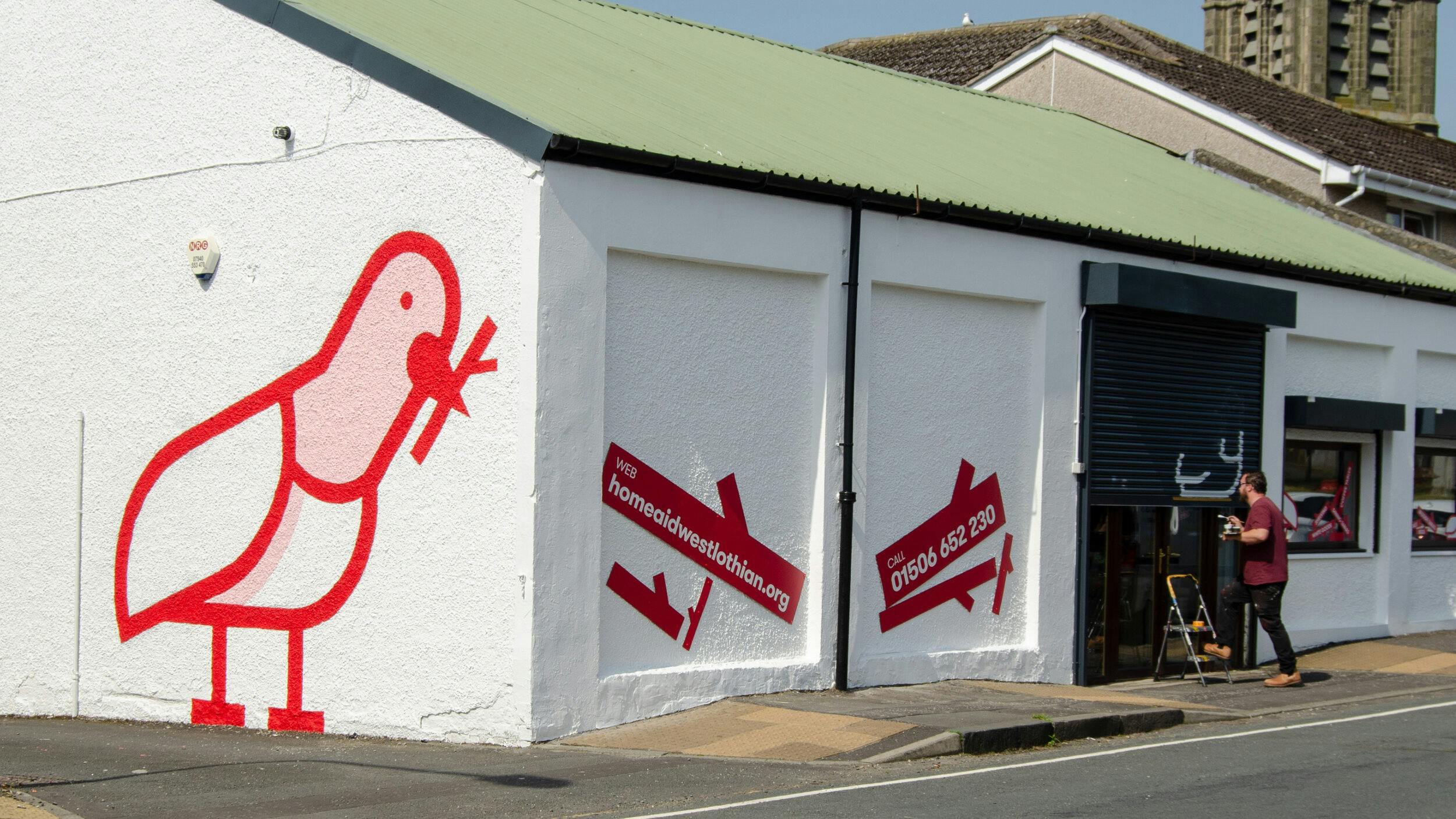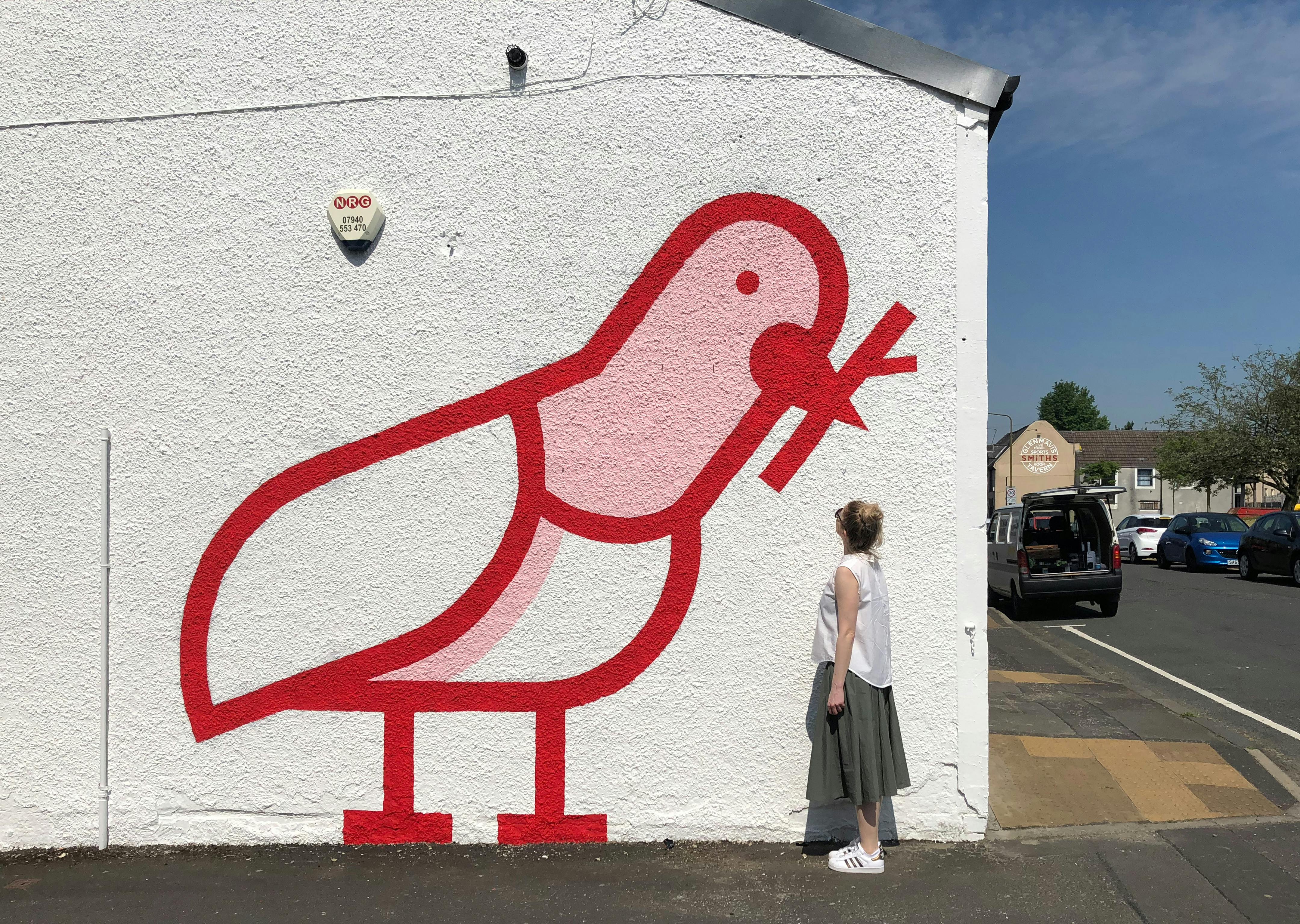 Pike+Bambridge are a Scottish-based vehicle leasing company founded in 2012 operating across the UK. Started by two founders who believed that there had to be a better way to acquire a car rather than through the tired dealership offering.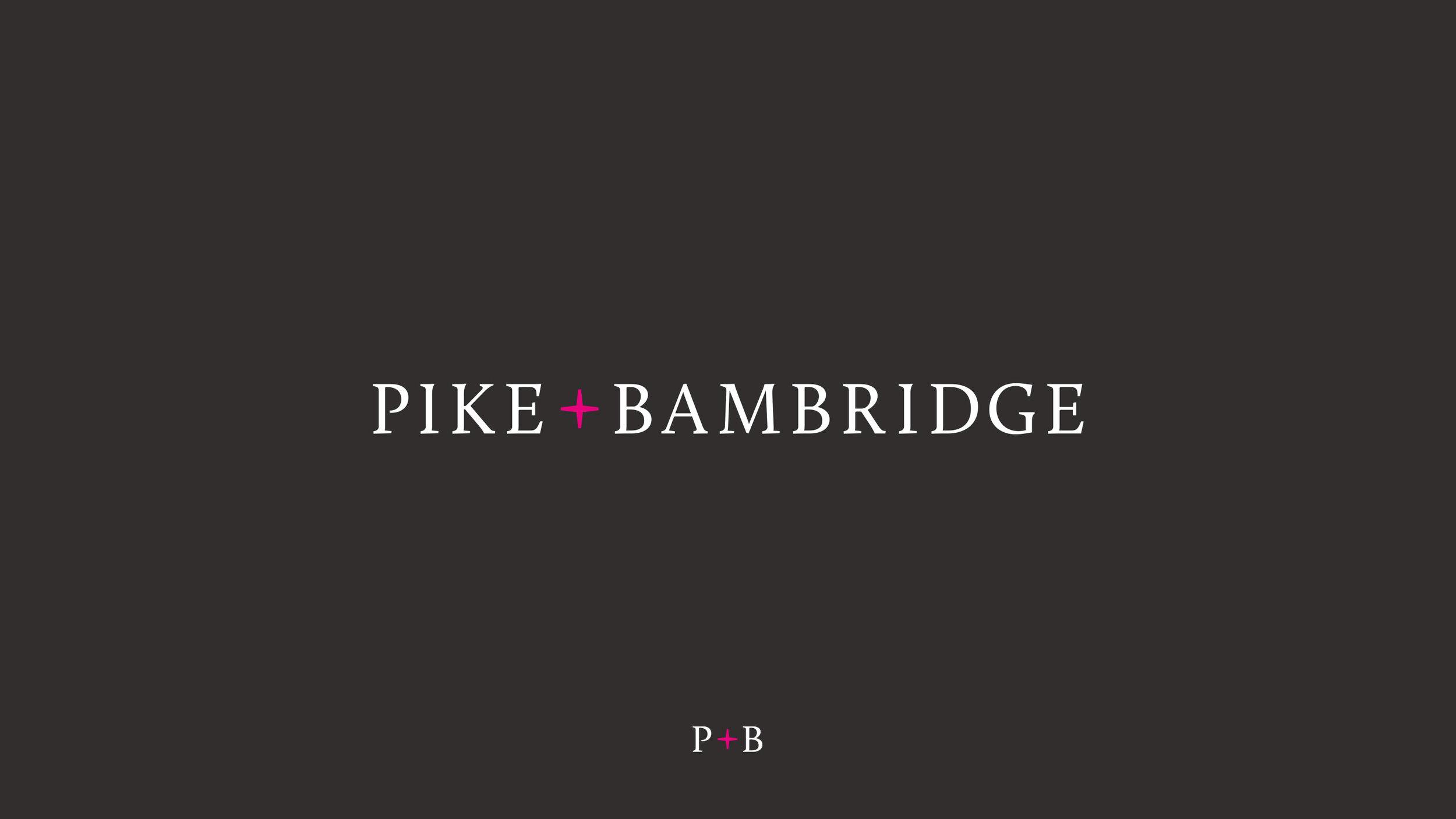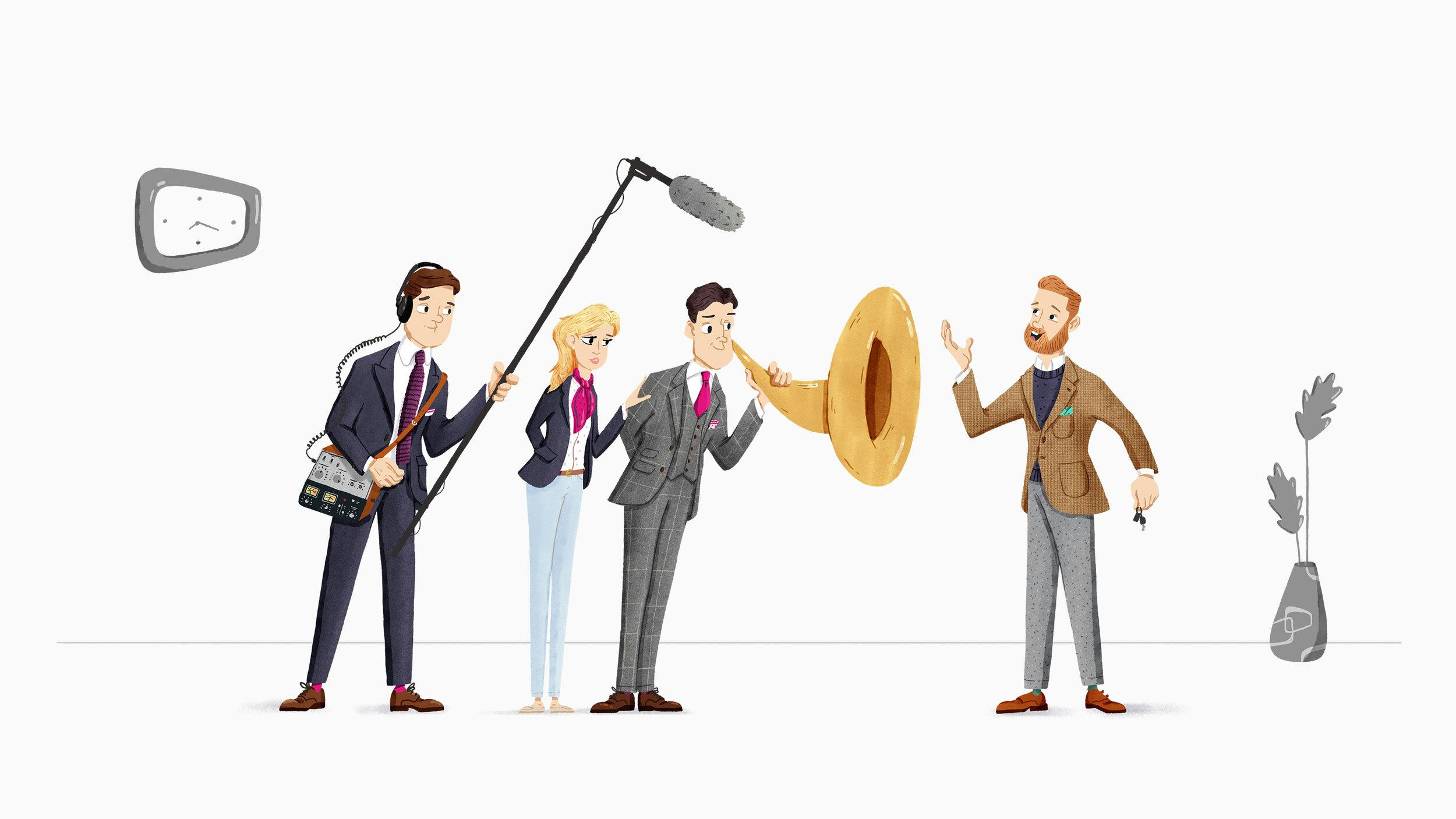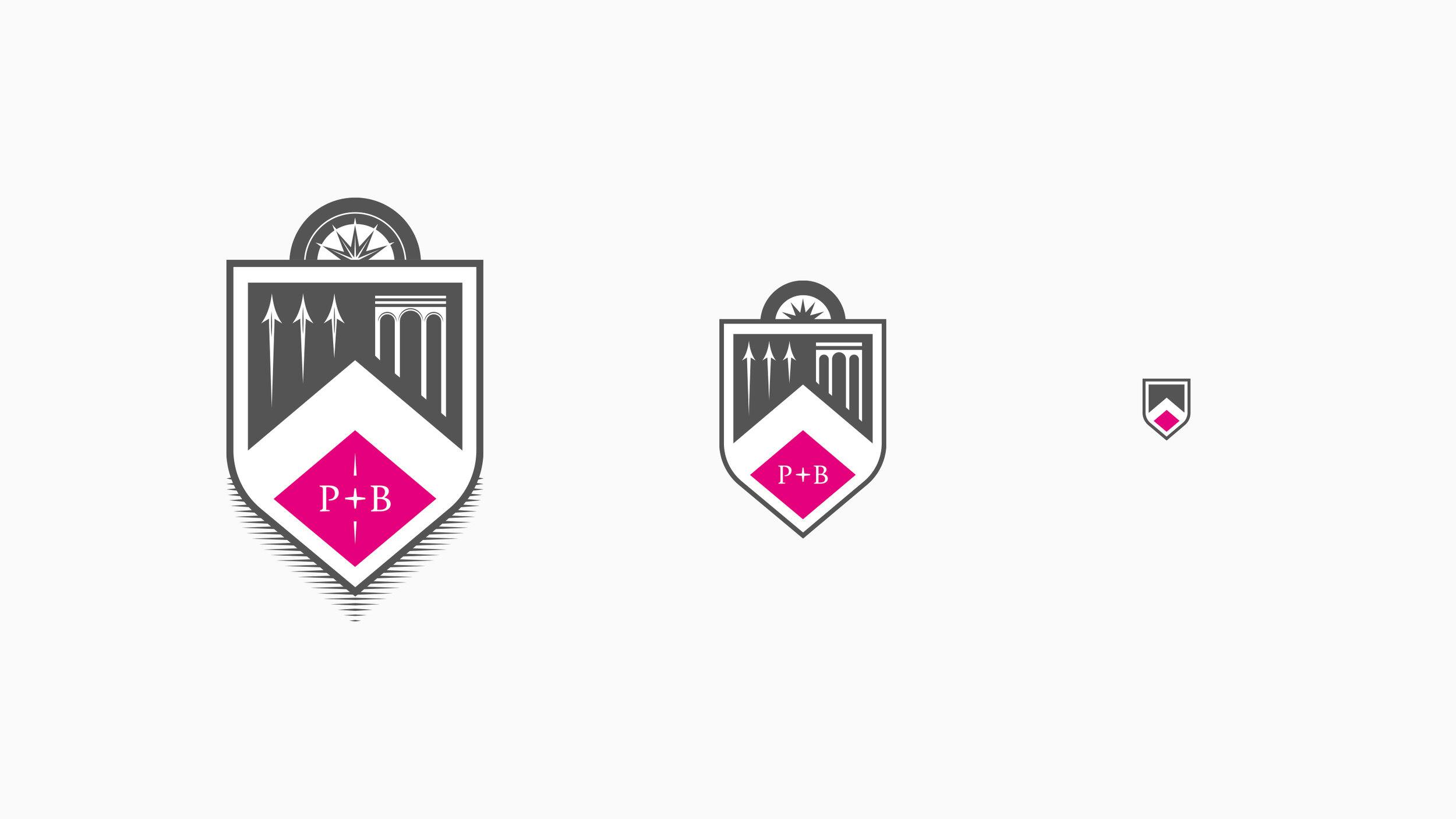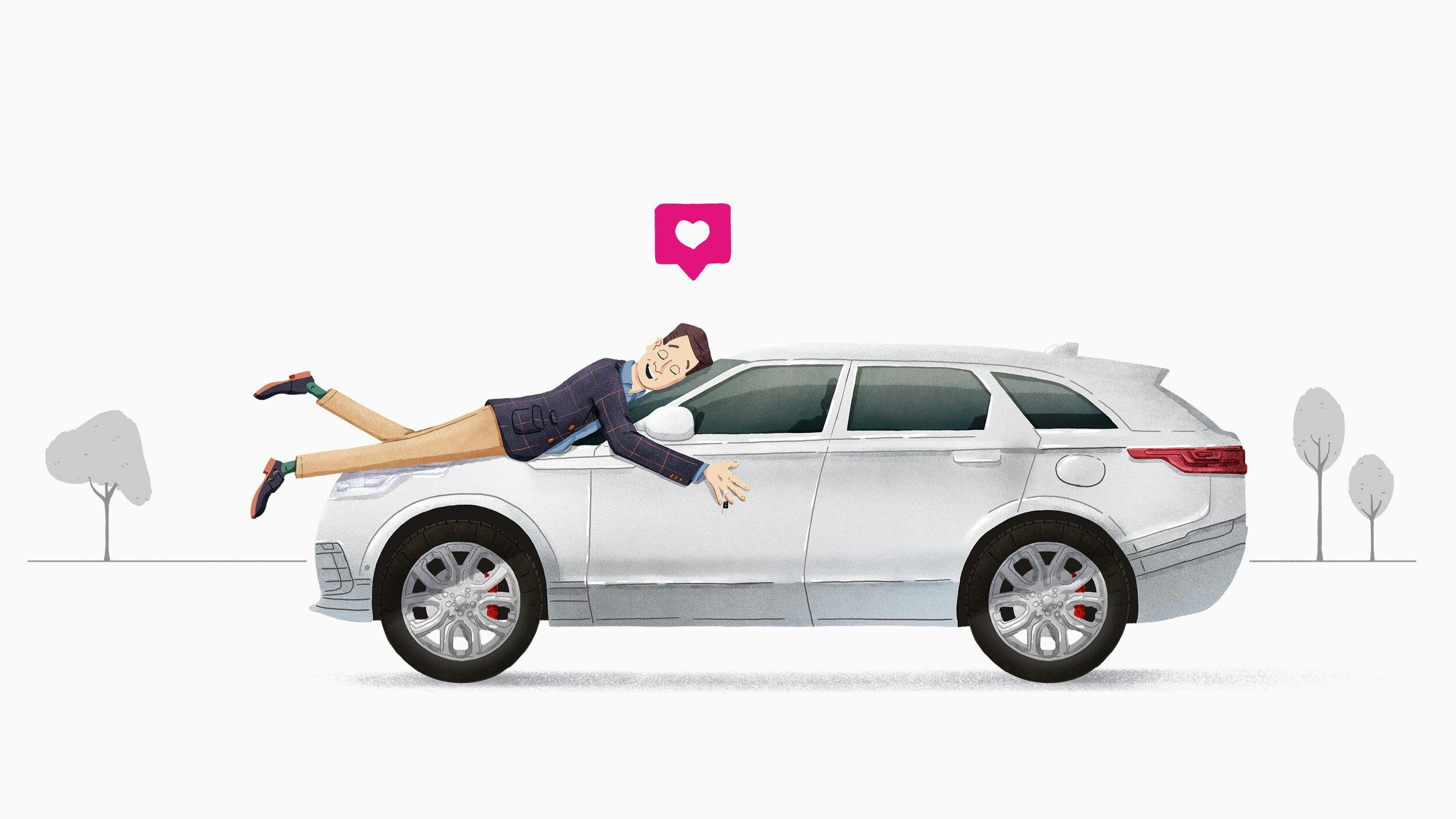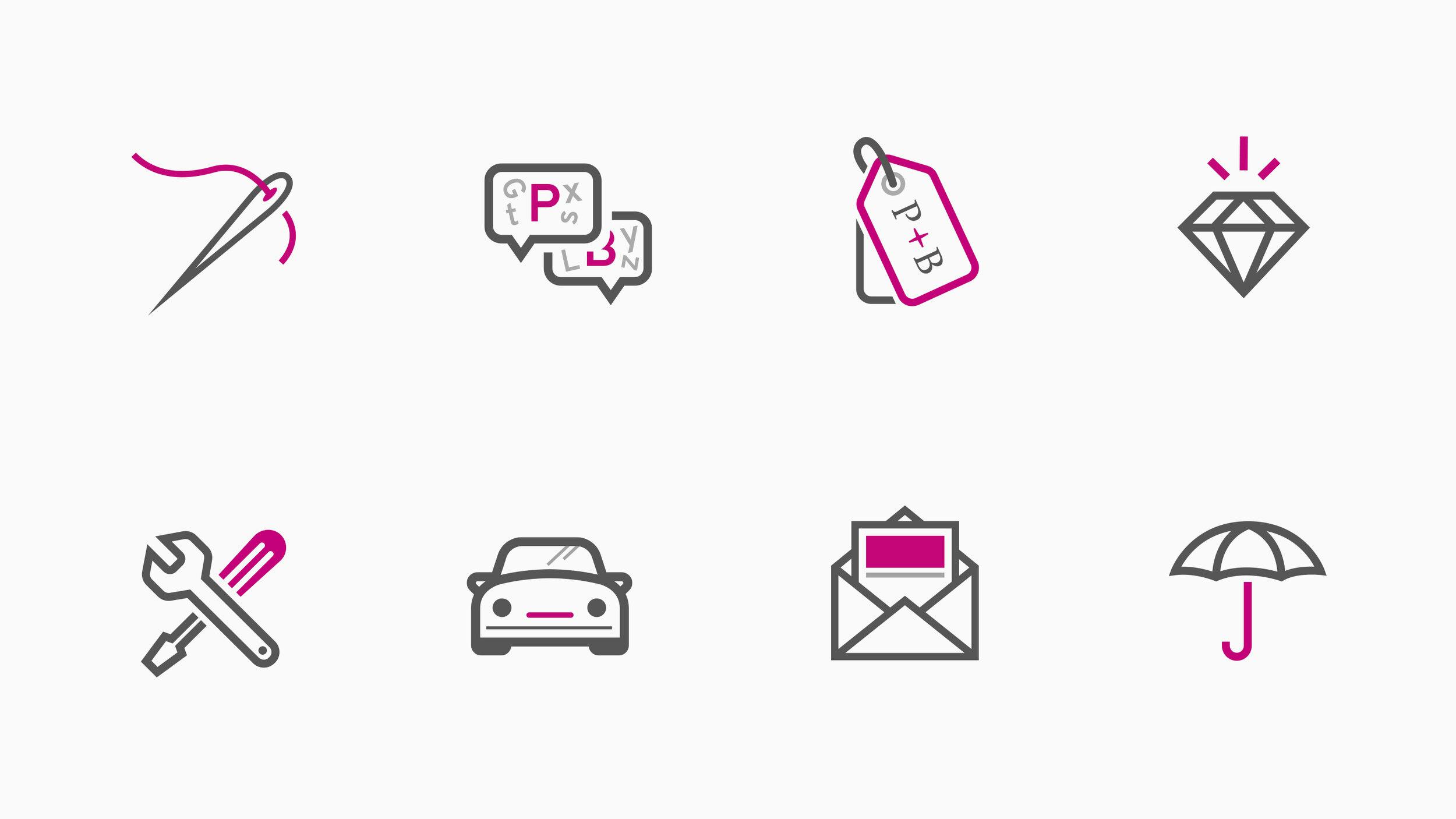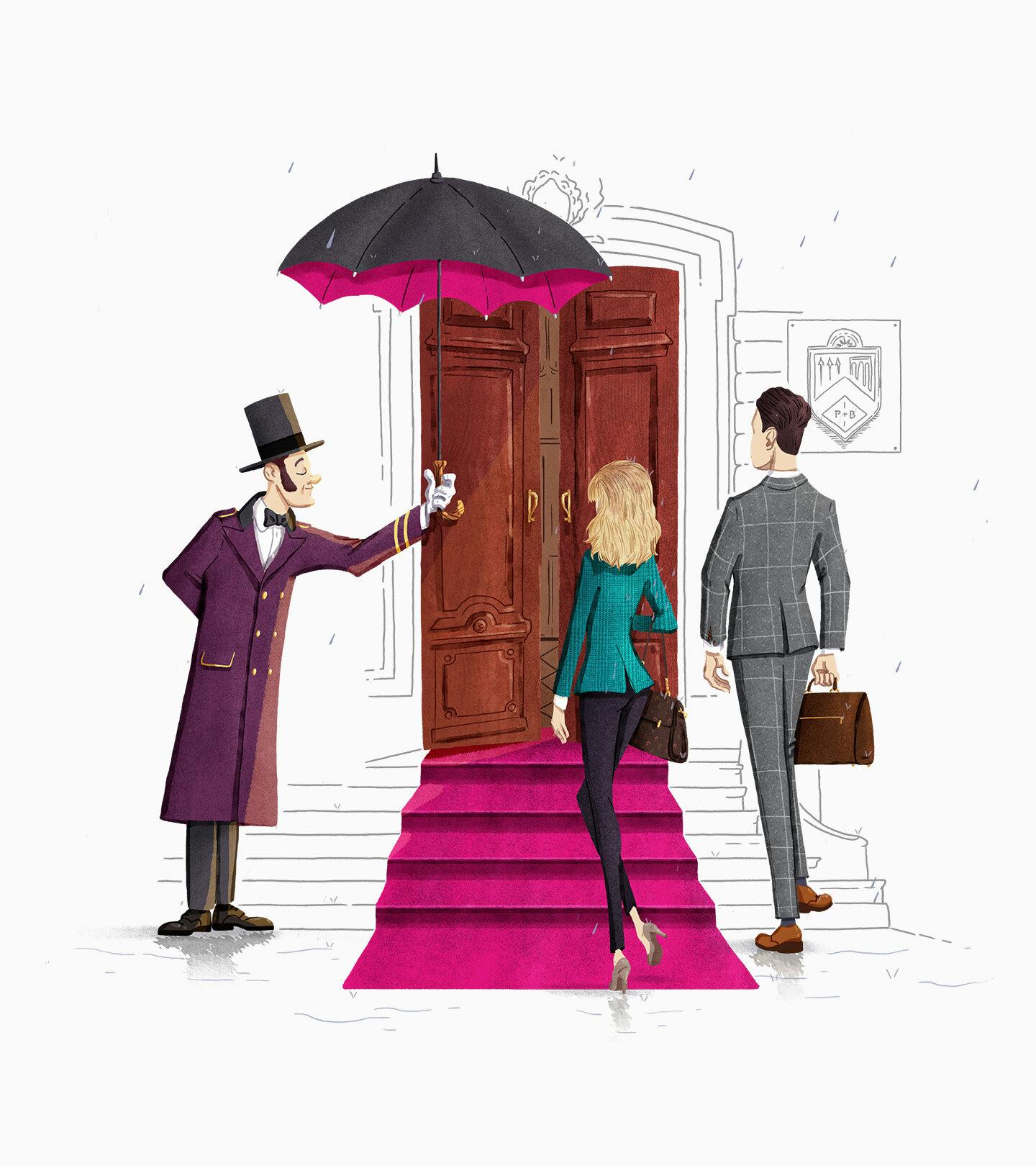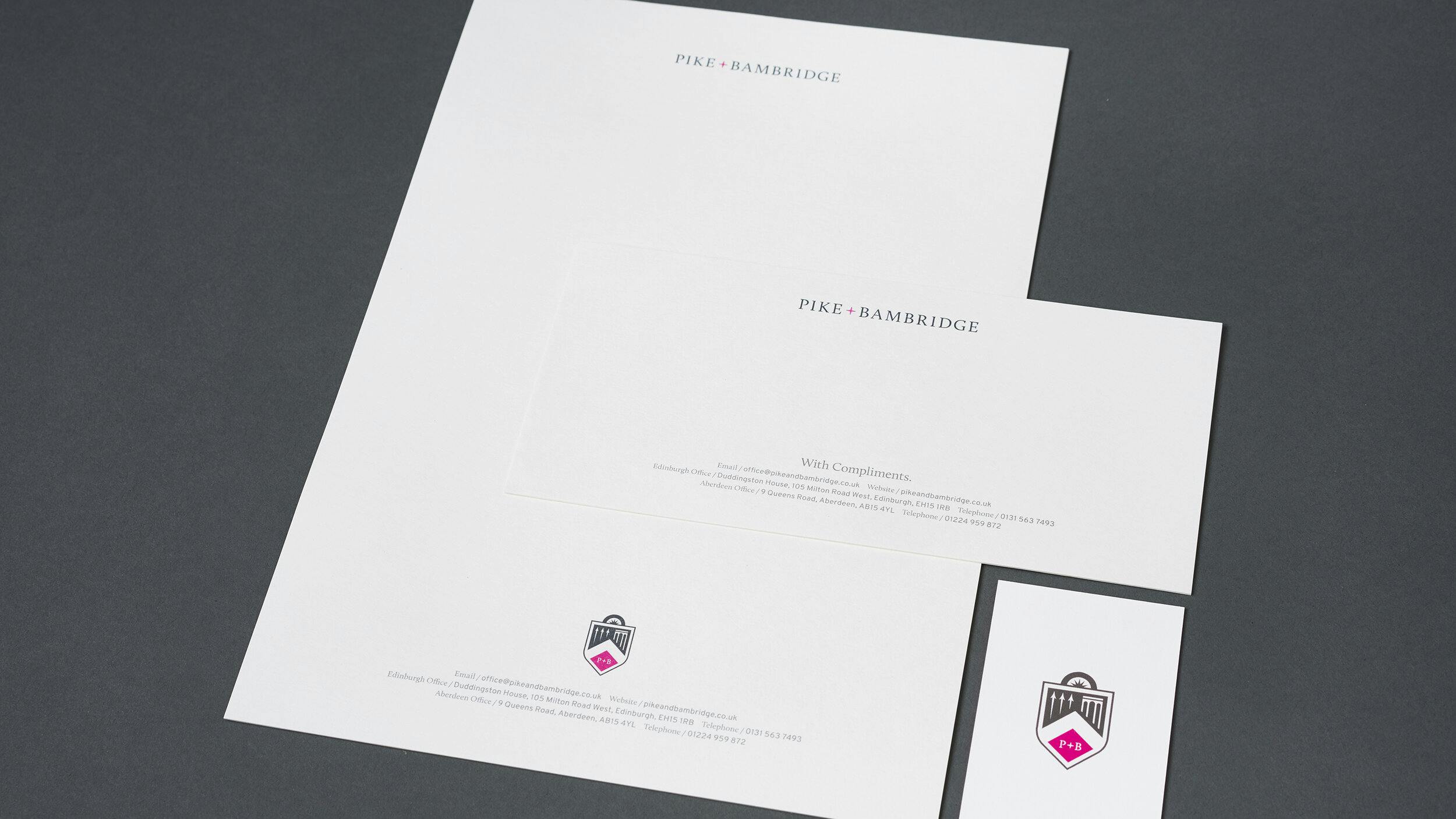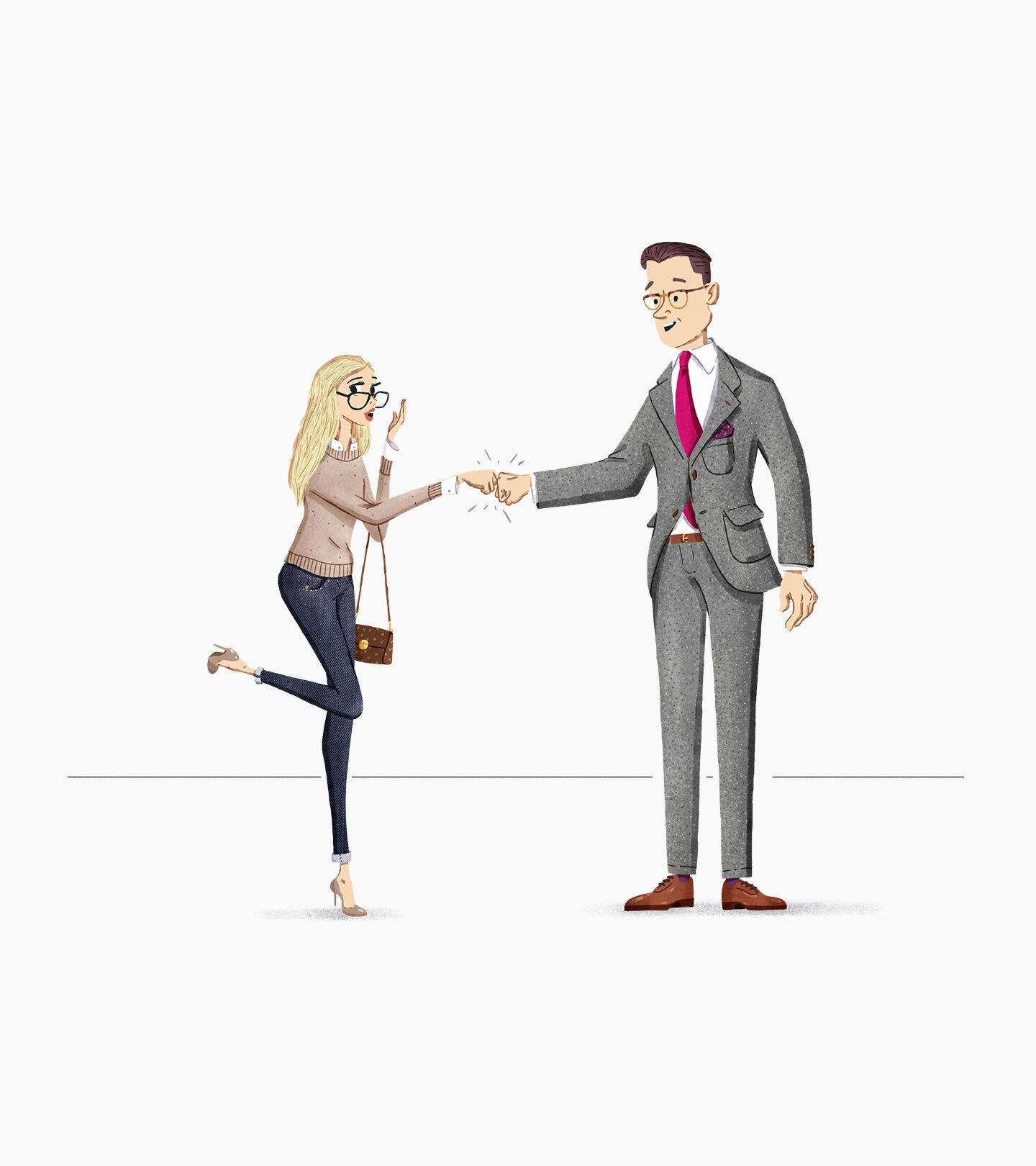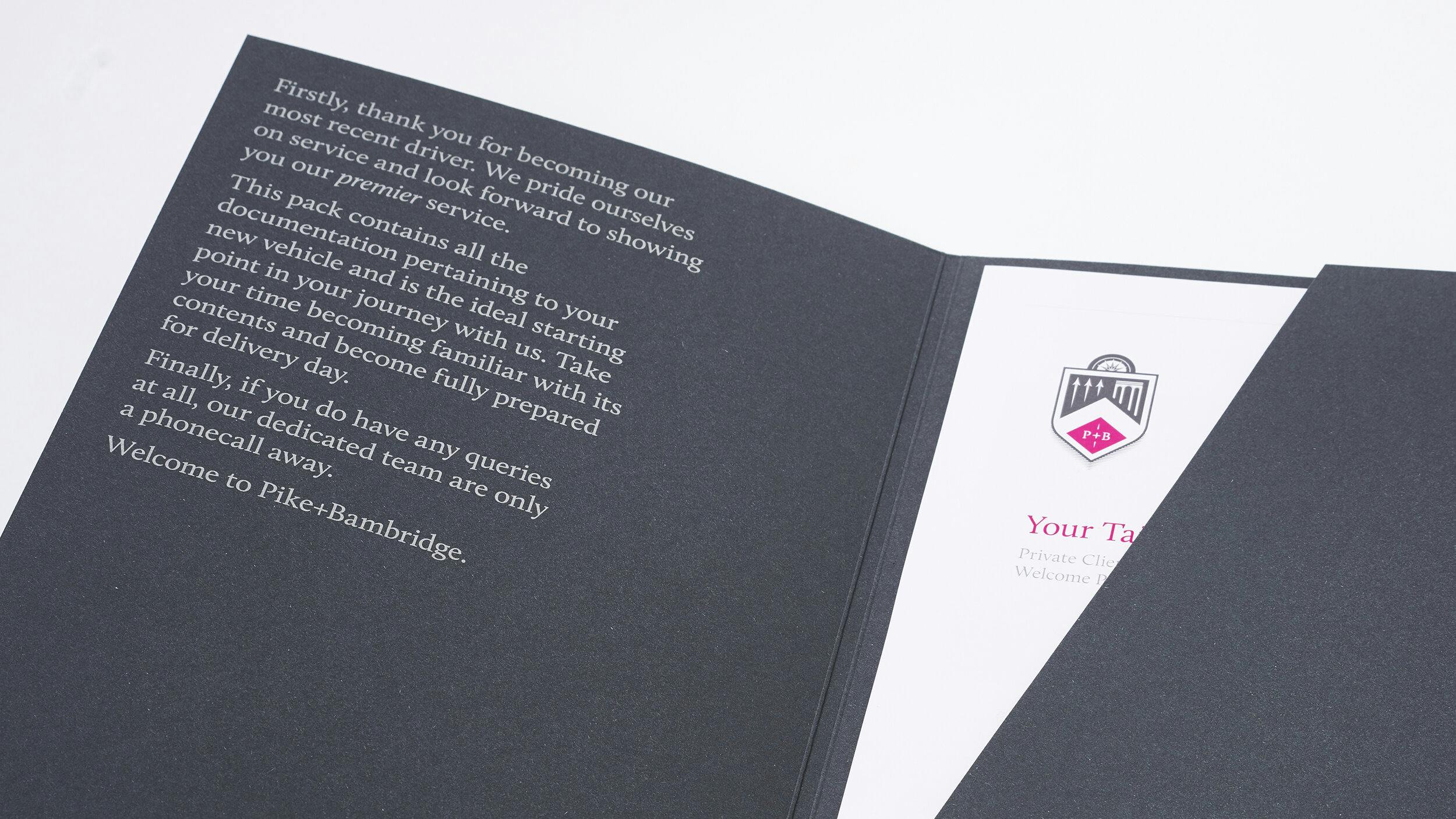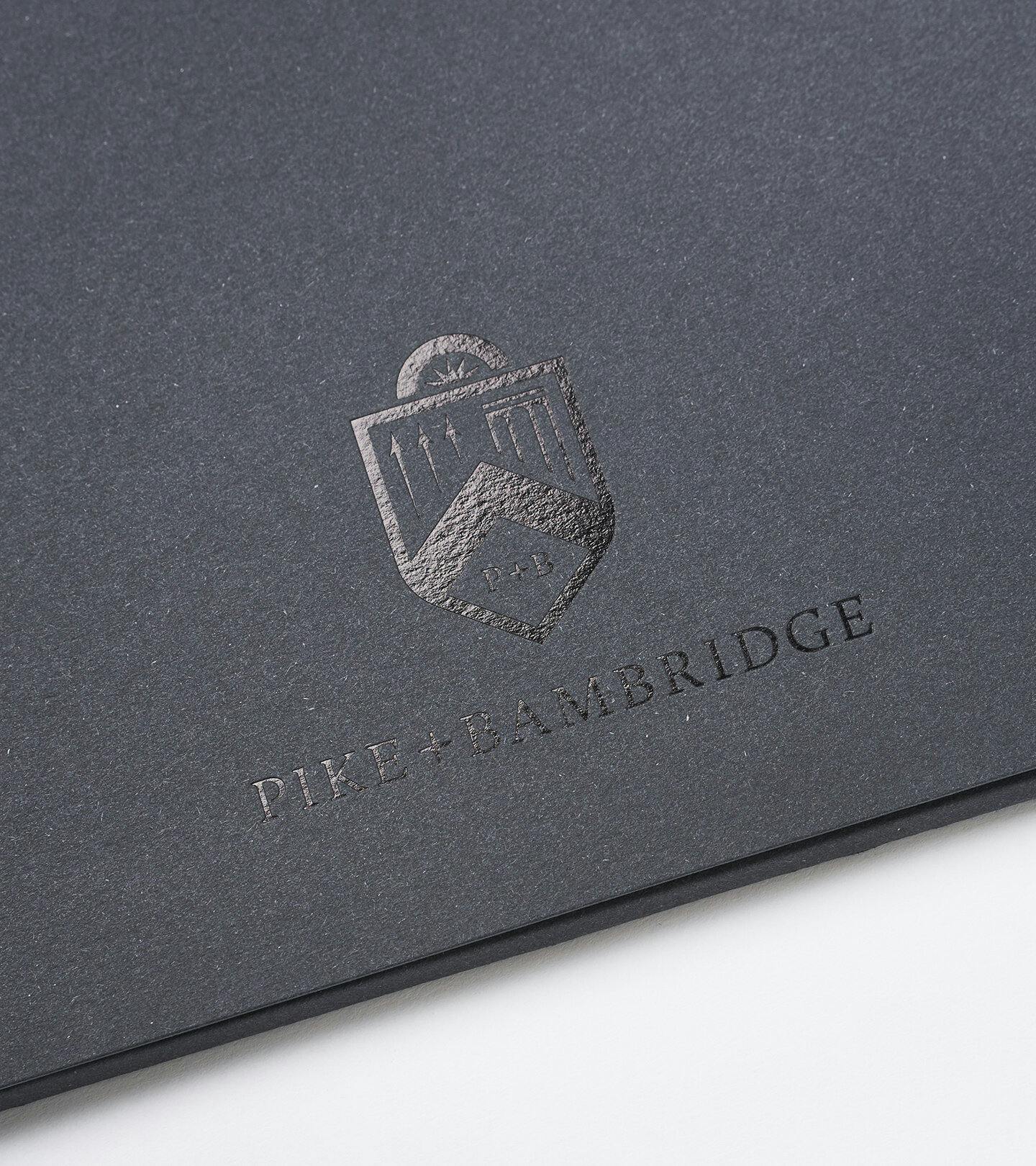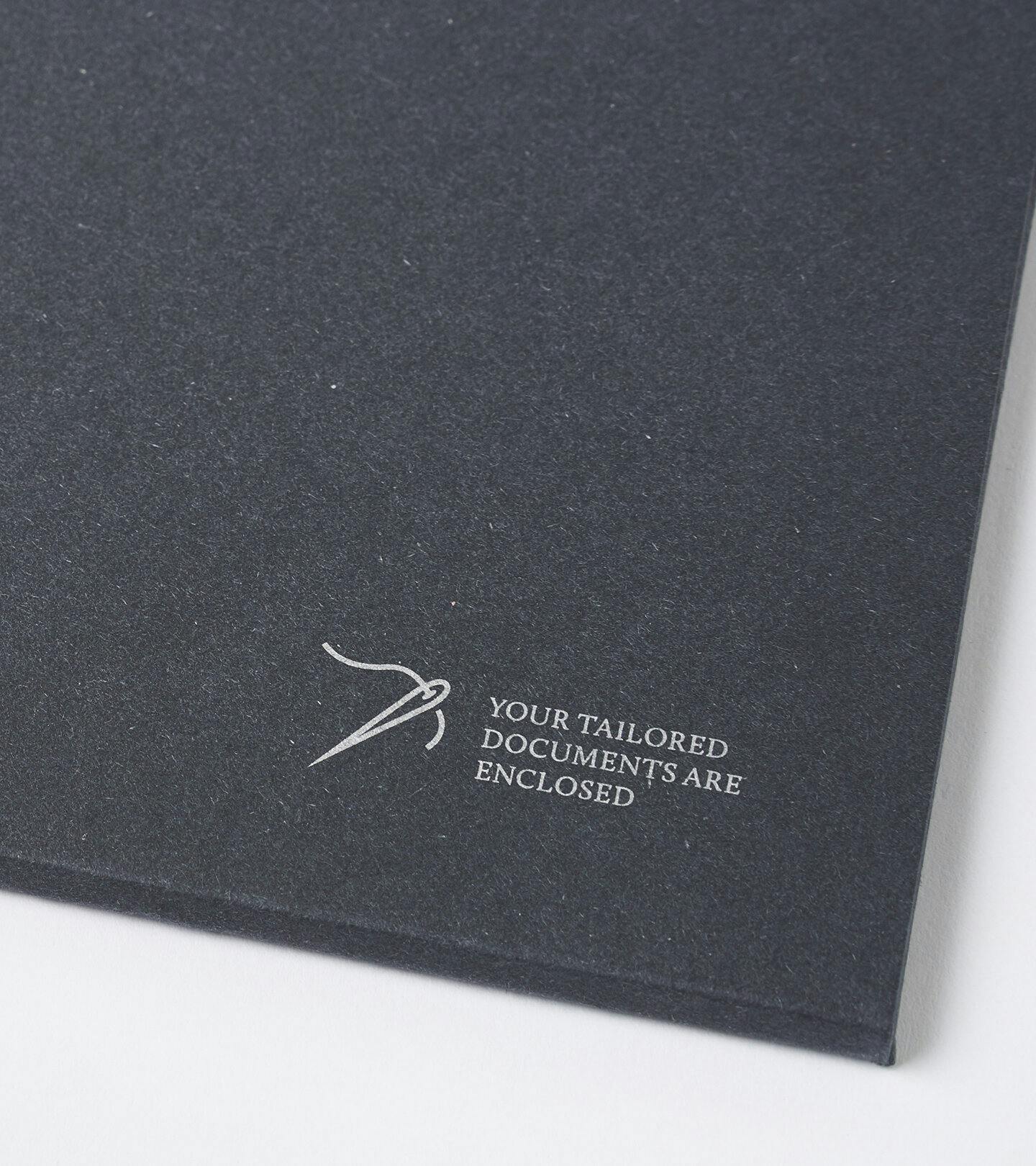 Reinvented in 2018, the Murrayfield Racers ice hockey club came to us in 2018 with no players, no league, and no brand. All they had was a famous name from the past that they were bringing back. We approached this with a new generation of fans in mind and pushed to produce a brand identity that was more sell-able and could compete on a level with teams from within not just UK ice hockey but also other sports brands.