Picsart's Rebrand
Shachar Aylon, Executive Creative Director at Picsart, talked about the importance of strategy, the value of having a well-defined brand persona, and working with different companies to focus on different aspects of the rebrand.
Can you tell us the story behind Picsart's rebranding?
Over the year, Picsart has evolved from an app to a design platform. If you think about what users did with Picsart in the past, it was mostly self-expression — filters, stickers, brushes, selfies — things that helped a whole generation find a creative outlet, in ways they couldn't have in the past.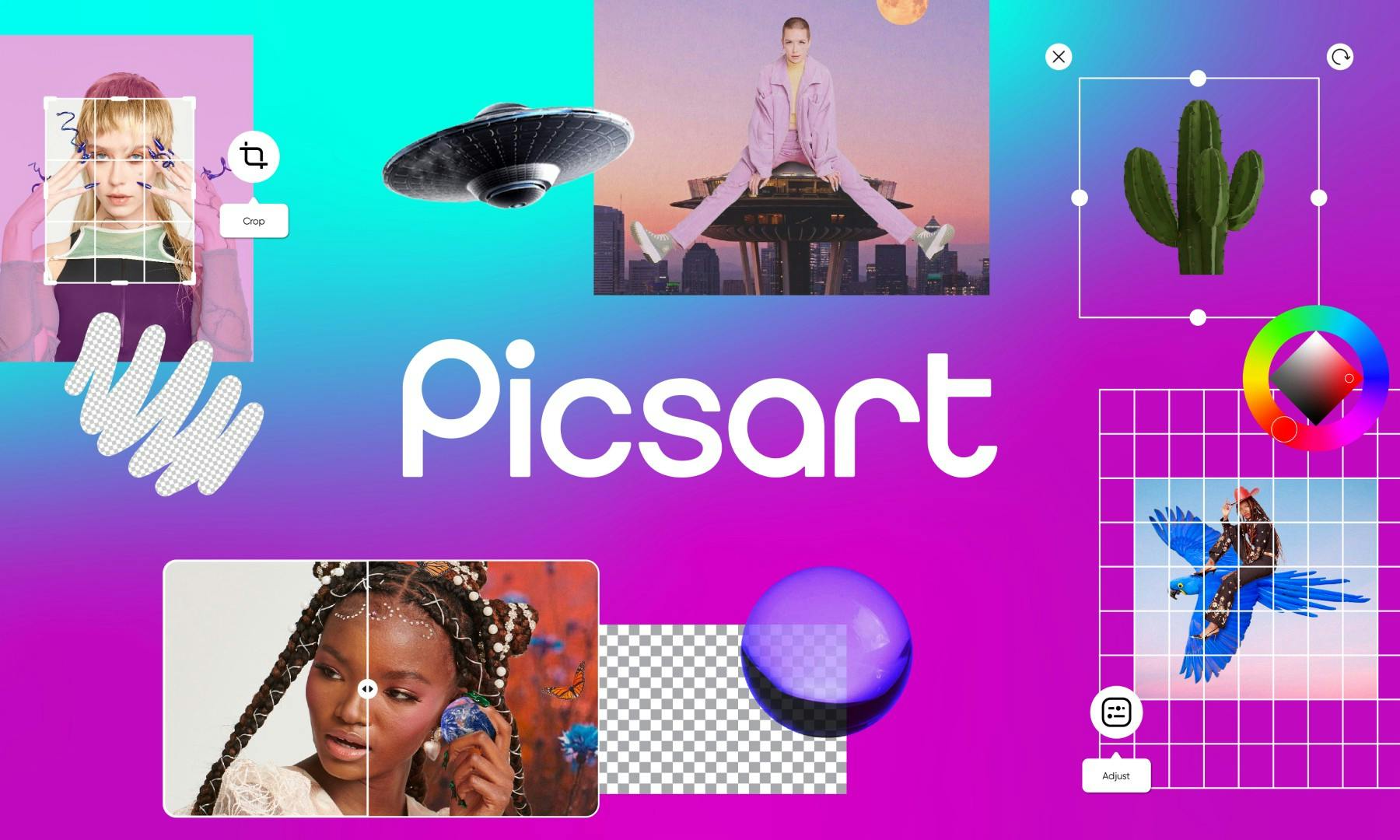 So that begs the question, can we extend that offering to go beyond just self expression? When we look at the landscape today, especially with COVID, we see opportunities to help people with design well beyond just personal use.
If we think about this new emerging economy — the creator economy — there is a lot of need for design out there that is not being met.
There are now all these platforms to help people start their own businesses online, and this is an opportunity for us to help them promote themselves with better design.
Were there any specific events that prompted this rebrand? Was it all smooth or were there pitfalls?
Can you share with us the reason behind the change in your wordmark?
What about your brand persona? How did you land on the archetype of the 'rebel art teacher'?
How did you choose Picsart's new typography?
A big part of your new visual identity is your brand photography. How was this conceptualized?
You also make use of frames in this rebranding. Can you tell us more about this?
Finally, do you have any advice for designers who are embarking on rebranding projects?