before
after
Kamil Veselý, Marketing Director at AC Sparta Praha, talks about the biggest change in the club's branding in many years.
Walk us through your company's brand identity through the years. How were the past brands conceptualized?
AC Sparta has never had a complex brand identity with all of the details described. We just always had a logo, but every season we developed a new seasonal identity. 
Sparta was established in 1893. From that moment up to 1992, it had an old logotype with a star.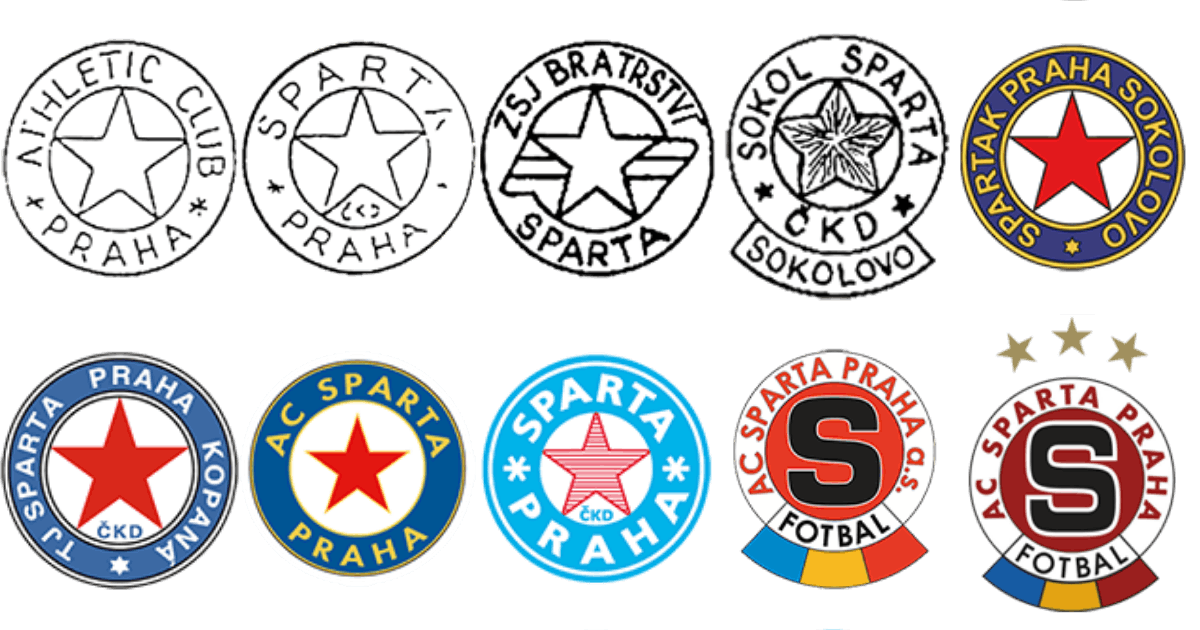 Evolution of AC Sparta Praha logos
From 1993 to 2021, we had a logo with the letter "S". From this season, 2021/22, we used a new logo which actually comes from the one we had the last 27 years–a shape and the letter S.
We launched the club's new visual identity a year ago. It was the biggest change we've had in terms of marketing for many years.
About this current rebranding, how did it come about? How did that conversation start?
The decision to change the logo and build a complex new identity happened about 3 years ago. We had strong reasons for it: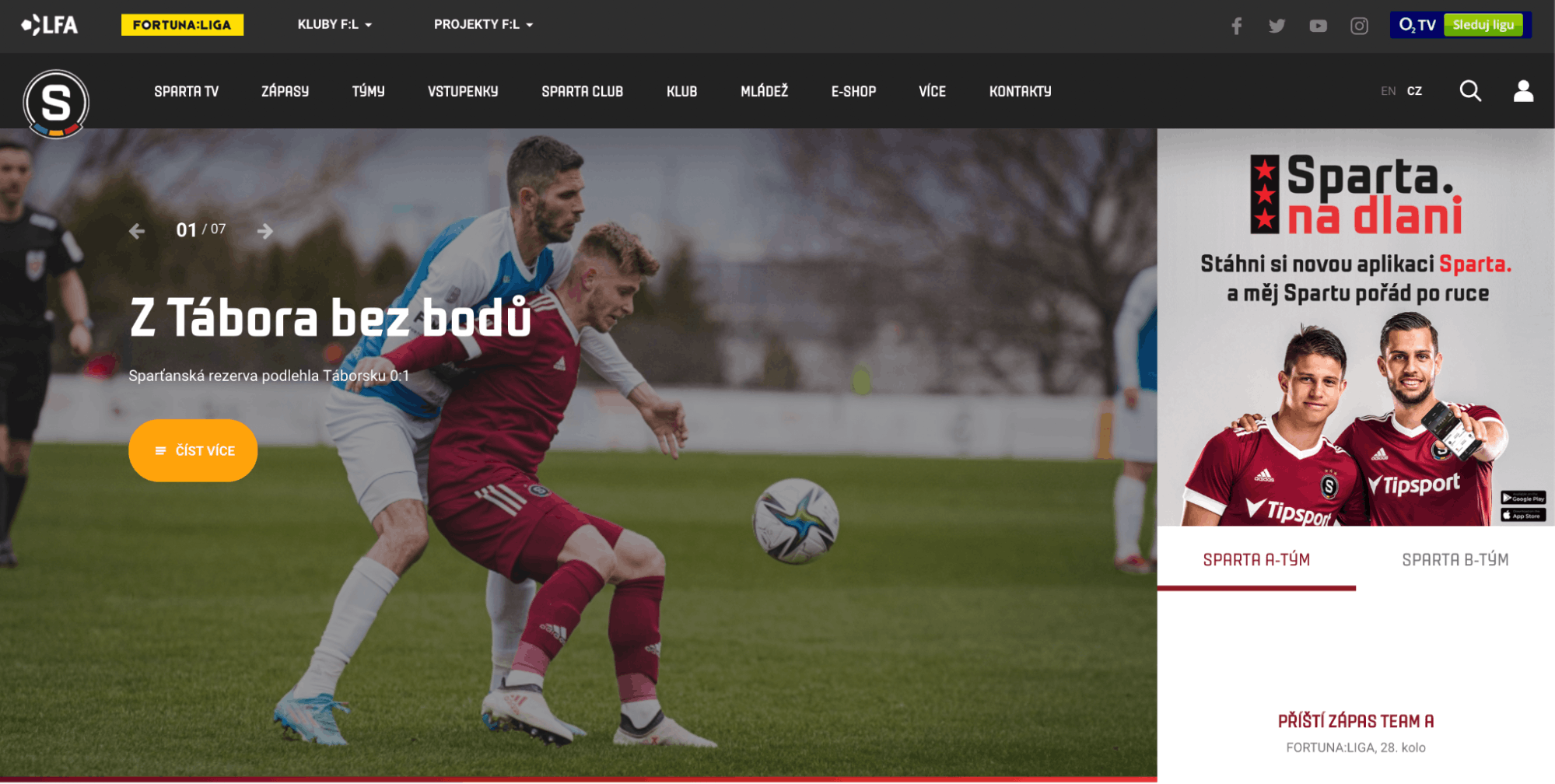 AC Sparta Praha website
inconsistencies in seasonal identities
obsolescence of the logotype / our identity for the online space
disunited system of logotypes for marketing projects
limitations in merchandising
too many fonts used by the club (about 8 different fonts for the jersey, club magazine, website, etc.)
How did the rebranding process go? Was it all smooth, or did you encounter challenges?
The rebranding process lasted for about 2 years. We prepared a tender where we invited 5 well-experienced graphic studios and agencies. It all went very smoothly. 
Our biggest challenge was COVID-19. We had to stop the process at the time and focus on different priorities.
A big change was to your logo. Can you tell us the story behind it?
I wouldn't call it a big change. I understand the feeling when you look at it, but in my opinion, it's more an evolution of the old one. The shape is practically the same. We kept the letter S in the center. 

AC Sparta Praha: Anatomy of the new logo
The biggest change is the black color around the S. The reason why we use black is that an original jersey of Sparta in 1993 was black with a white letter S on the chest.
Your new identity also comes with more color unification. Can you tell us more about the colors and what it says about your brand?
Basically, we want to have a fashionable brand. We want to be acceptable for everyone, that's why we focused on colors that are a bit different than before which were mostly black, white, and different types of red.
And you know what? The changes worked! We sold twice as much merchandise in 6 months this season than we did in the whole of last season. 
People always have opinions when it comes to rebrands. Have you received any feedback that sticks out to you?
What matters to me is the opinion of our fans. We ran a survey where we asked our fans about their opinion on the identity and logo one year after the launch. Around 89% of the people we asked (over 3k fans) said that they liked it.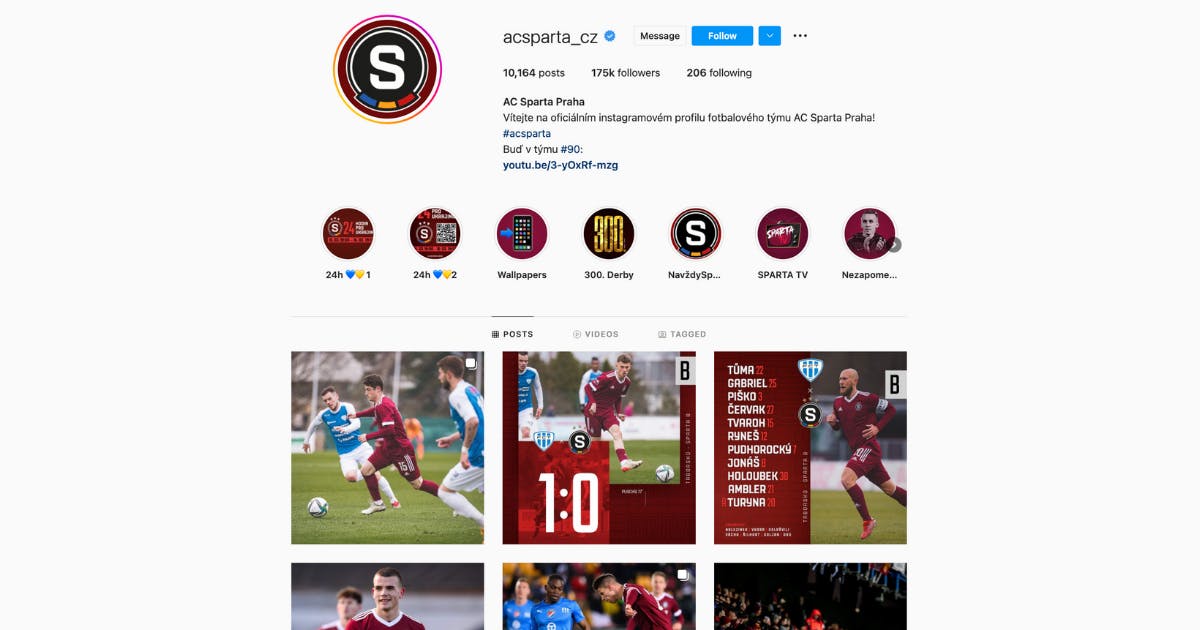 AC Sparta Praha on Instagram
It's a fantastic result after one year! If you asked me 3 years ago, I would have been happy with 70% so this is simply great.
What is your major takeaway from this experience? Or, do you have any advice for brands or designers embarking on rebranding projects themselves?
I was asked this by other clubs at the league when I presented the new identity and this was my answer: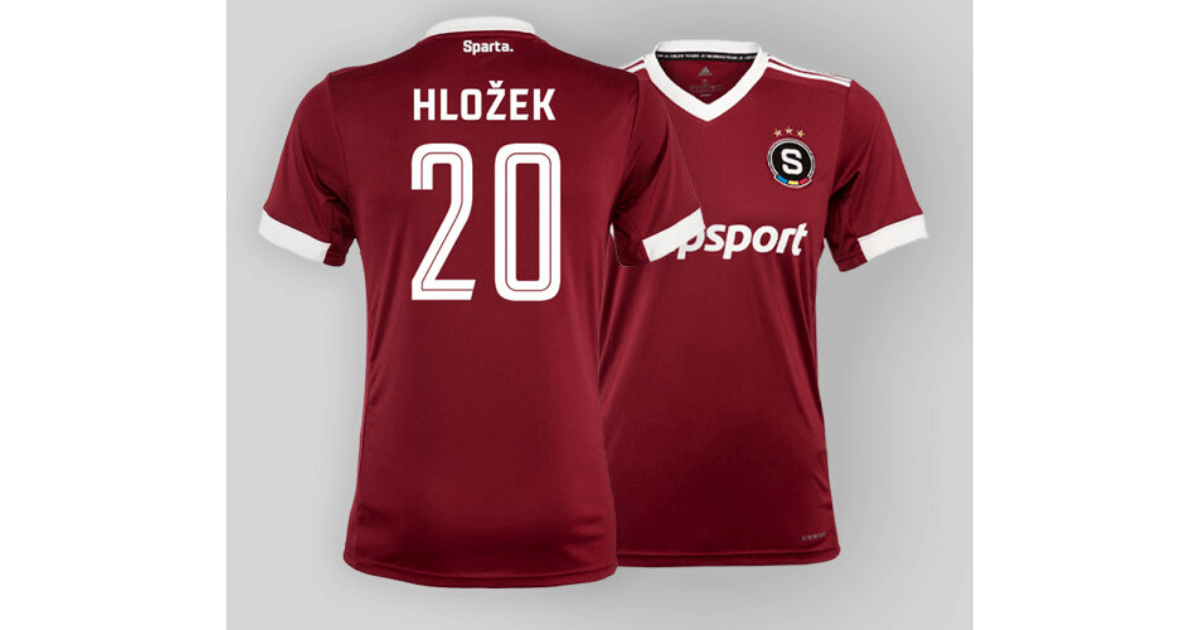 AC Sparta Praha jerseys for sale
You have to know why you want to do it. Don't just do it because it's cool.
Plan carefully when you should come up with such an important thing.
Don't do it internally. Tenders are the right choice.
Don't involve fans in the process. It should be done professionally, not emotionally.
Beware of leaks!
Measure feedback continuously.
Once you've made a decision, don't stop. Don't be afraid.