before
after
Angel Chang, Marketing and Communications Lead at Izzi Early Education, shares what it was like rebranding a brand for the first time in 37 years.
Can you introduce us to Izzi and its brand identity through the years. How were the past brands conceptualized?
Izzi was founded in 1983, originally as the Institute for Human and Social Development (IHSD).

izzi's previous branding
Since inception, the organization has provided comprehensive child development and family support services to low-income families throughout San Mateo County, as a Head Start and Early Head Start federal grantee, and a subcontractor for the State Preschool Program.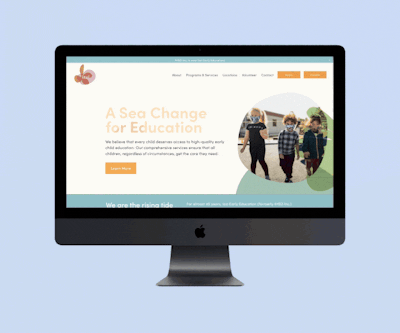 izzi website
It wasn't until 2021 that the organization had a rebrand that took 2.5 years to plan.
About this current rebranding, how did it come about? How did that conversation start?
The organization saw a need to increase its impact and serve more families in the community. In order to do so, a strategic planning process that started in 2018 included a name change and rebrand.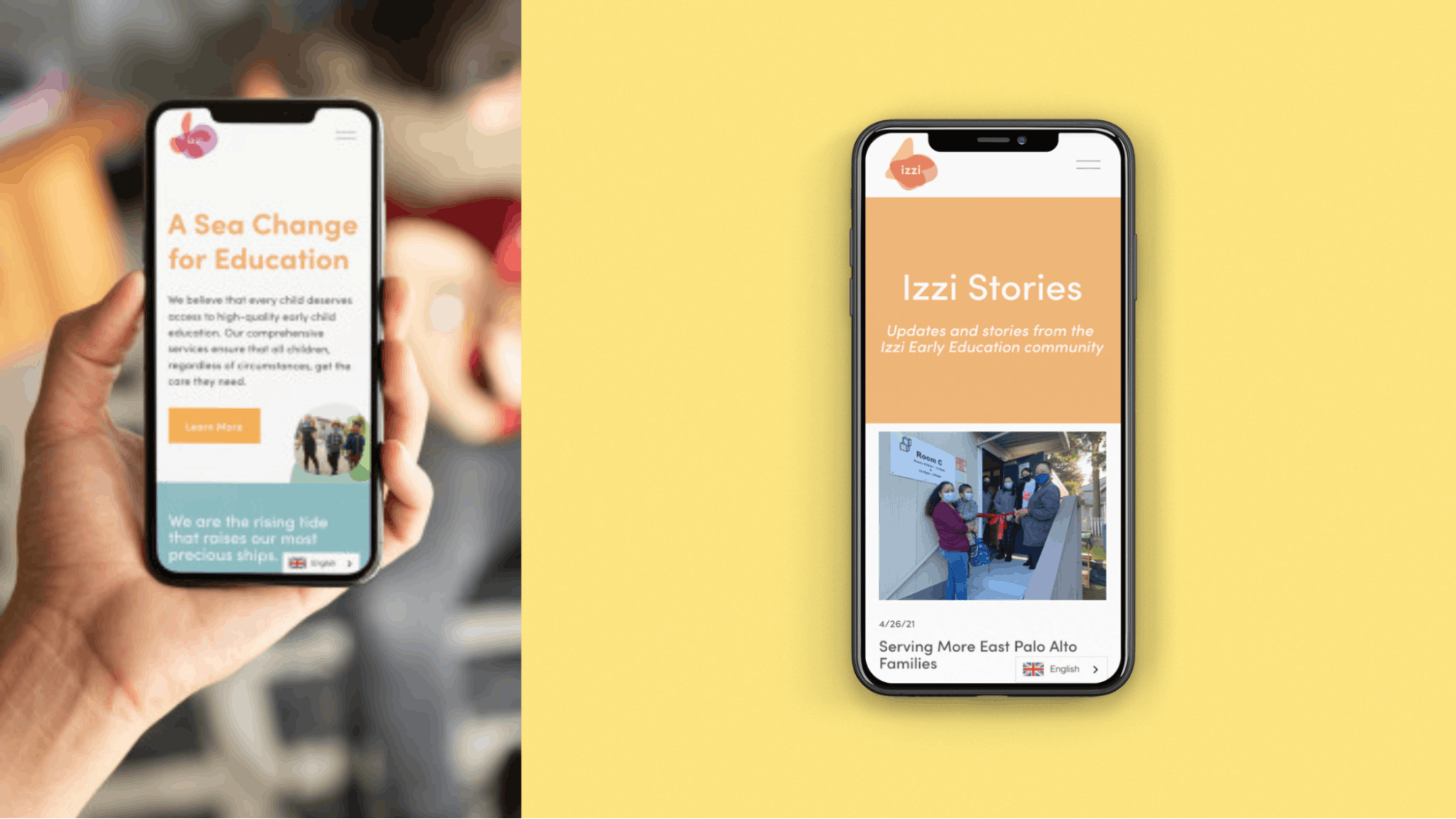 izzi on mobile
Izzi Early Education partnered with local design team Stitzlein Studios to lead the rebranding and formed a committee that also included key stakeholders from parents, teaching staff, board members, and managers to get feedback on the design process.
How did the rebranding process go? Was it all smooth, or did you encounter challenges?
The rebranding process took about 2.5 years to plan and execute and overall went very smoothly! We had to be very thoughtful about rolling this new brand out, because our organization was previously tied to our IHSD brand for 37 years.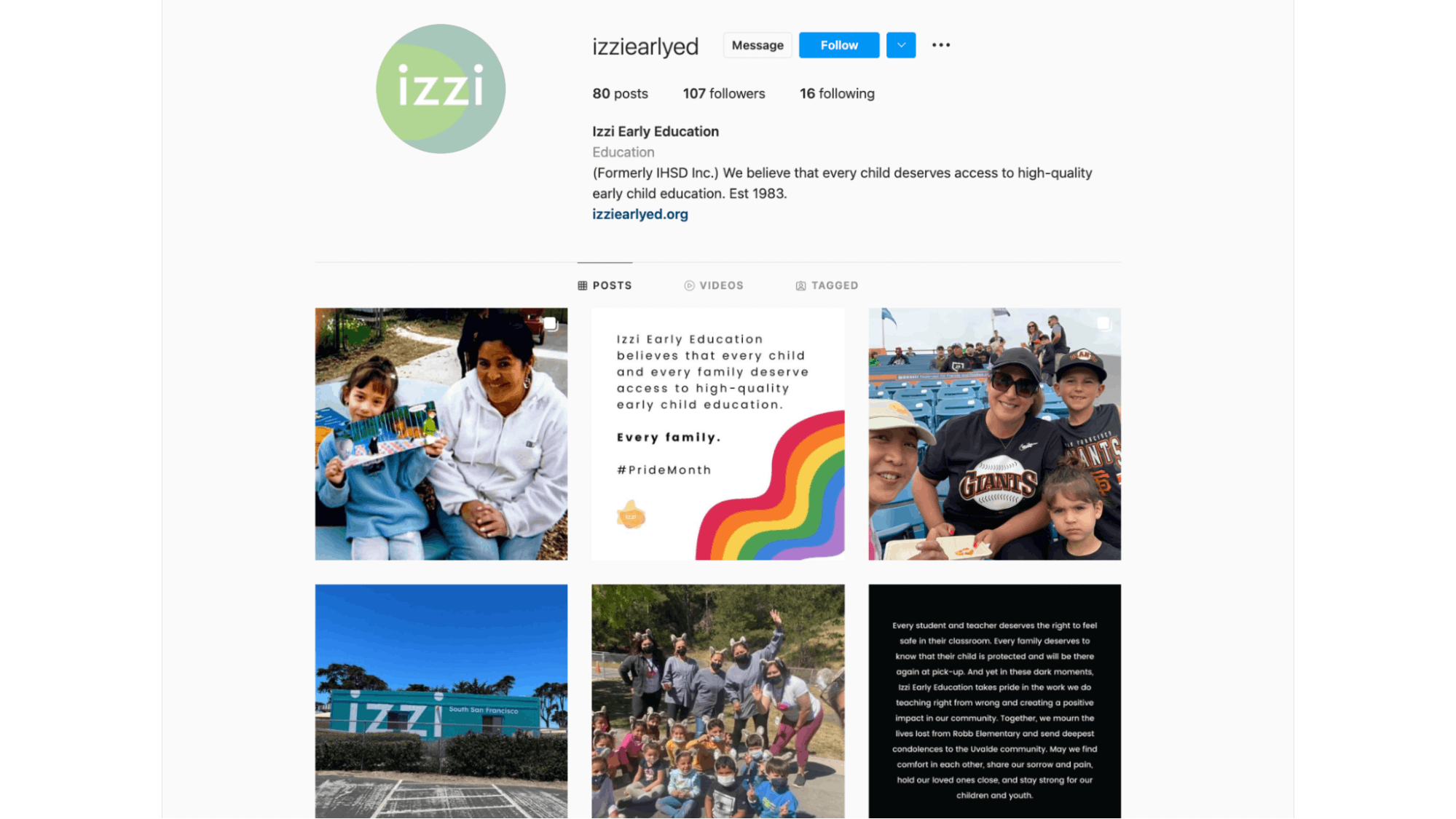 izzi on Instagram
We rolled out the brand in phases. Phase 1 was our board and management team. Phase 2 was our staff and parent leaders. Phase 3 was the rest of the parents and the public. 
The biggest challenge was rolling this out in the middle of a pandemic. We wanted to celebrate our rebrand in-person but couldn't due to health and safety precautions.
A big change was to your name. Can you tell us the story behind that change?
In April 2021, The Institute for Human and Social Development (IHSD) introduced our new name, Izzi Early Education, to reflect our unique and expanding services and the playful energy of the children we serve.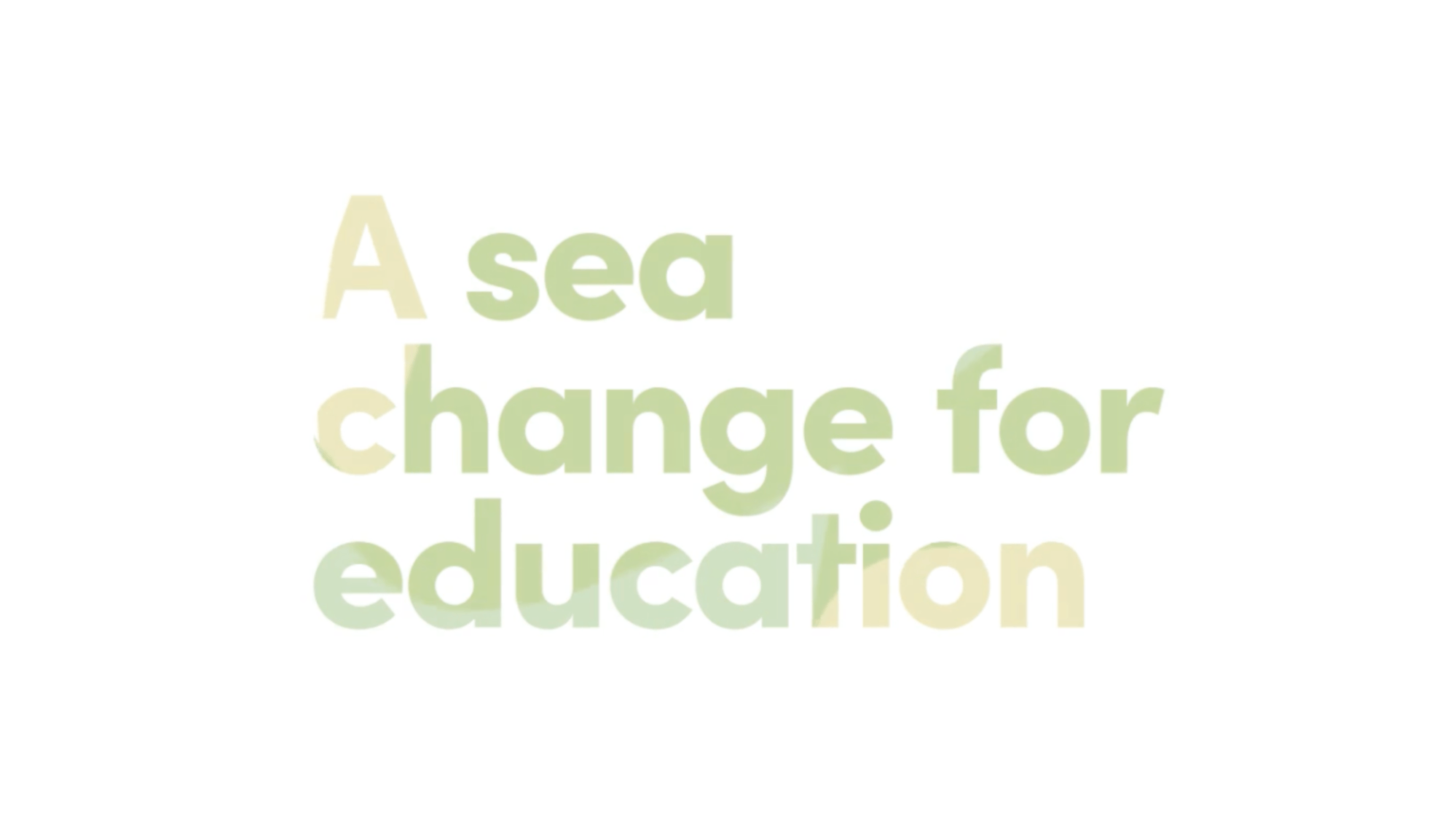 izzi slogan
We're based in the Bay Area along the California coastline. The name "Izzi" is inspired from the Intertidal Zone (I.Z.), a diverse area between the low tide and high tide mark that is teeming with life and energy, always adapting, always growing. Hence the name "izzi" to become a better reflection our Izzi Early Education community.
How about your new logo? How was it conceptualized?
We are thankful to work with Joe and Leslie Stitzlein from Stitzlein Studios, who are amazing design leaders in the field. Their team helped design our complete brand identity inspired by our new name.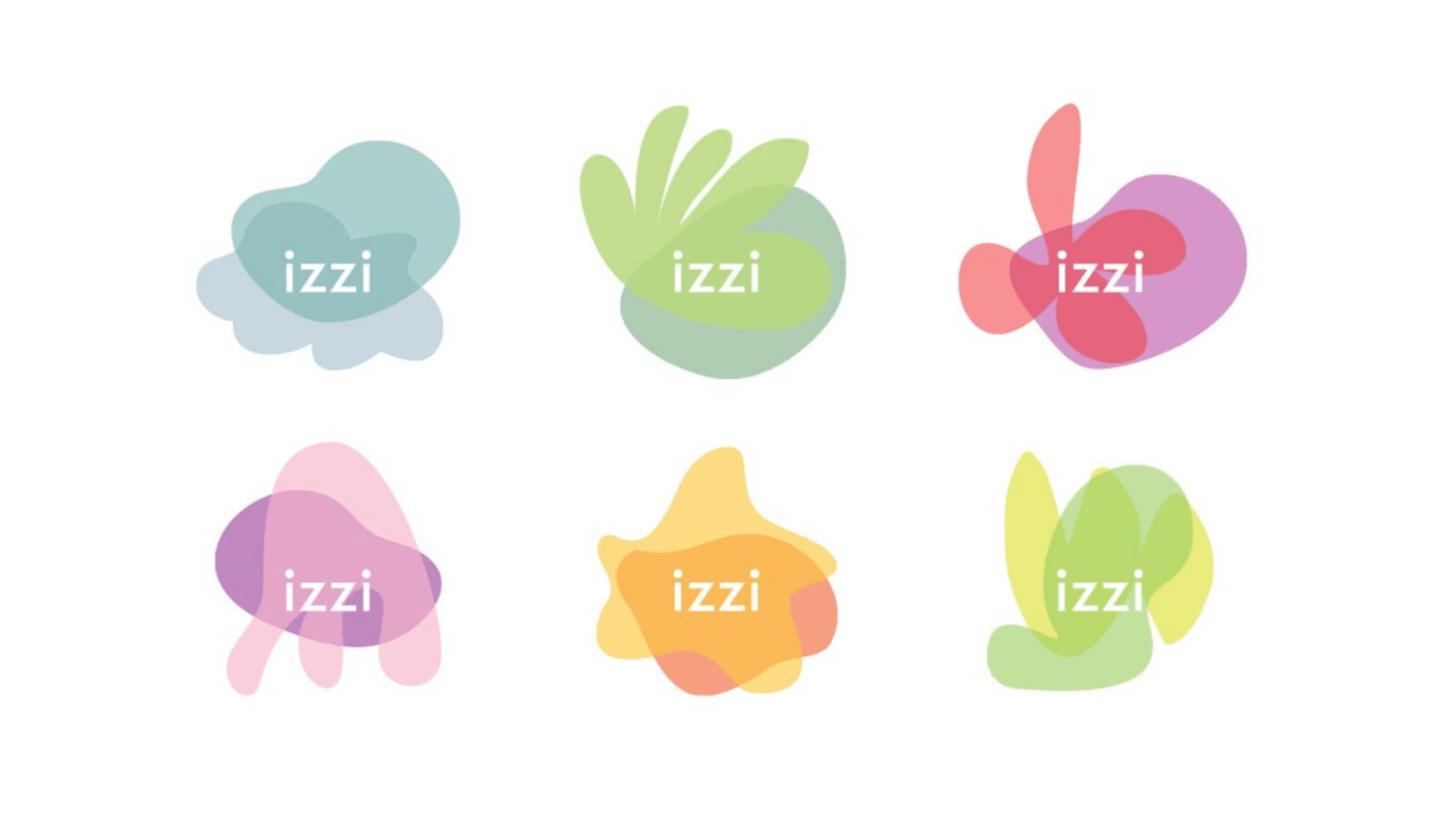 izzi logo family
Unlike most companies who have one logo, we have 6! We call this our logo family, which is a representation of our diverse family culture.
Shapes and colors form an important part of your new visual identity, how did you land on the colors and shapes?
With our previous brand, our IHSD logo was 4 square blocks alternating in colors between emerald green and dark purple.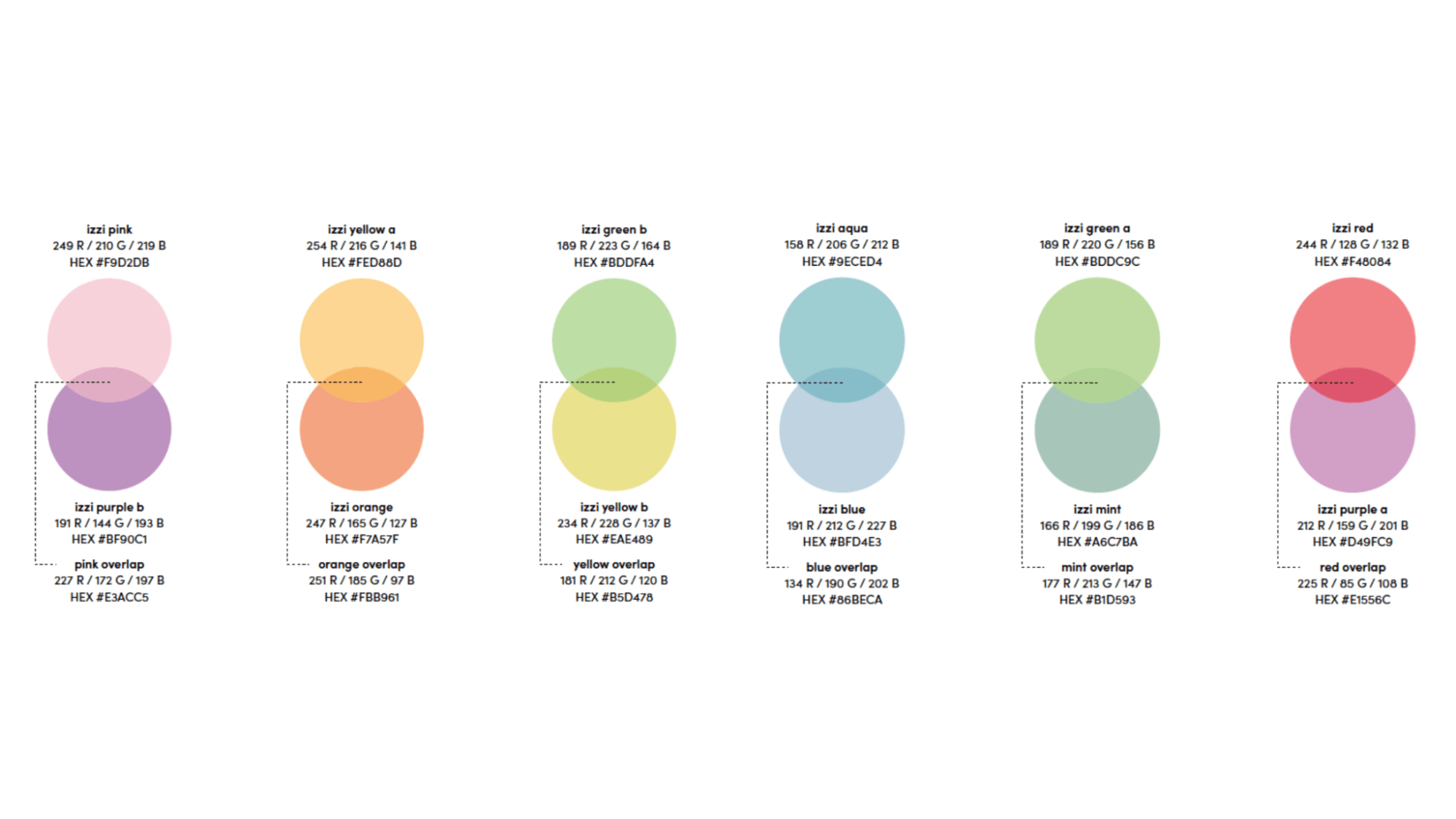 izzi's new color palette
This was our brand identity for so long, so it felt very natural to change it up with a softer color palette and rounder shapes. The new logo and colors were a welcomed and pleasant change.
You also make use of photos in your marketing. Can you tell us more about the photo direction for this rebranding?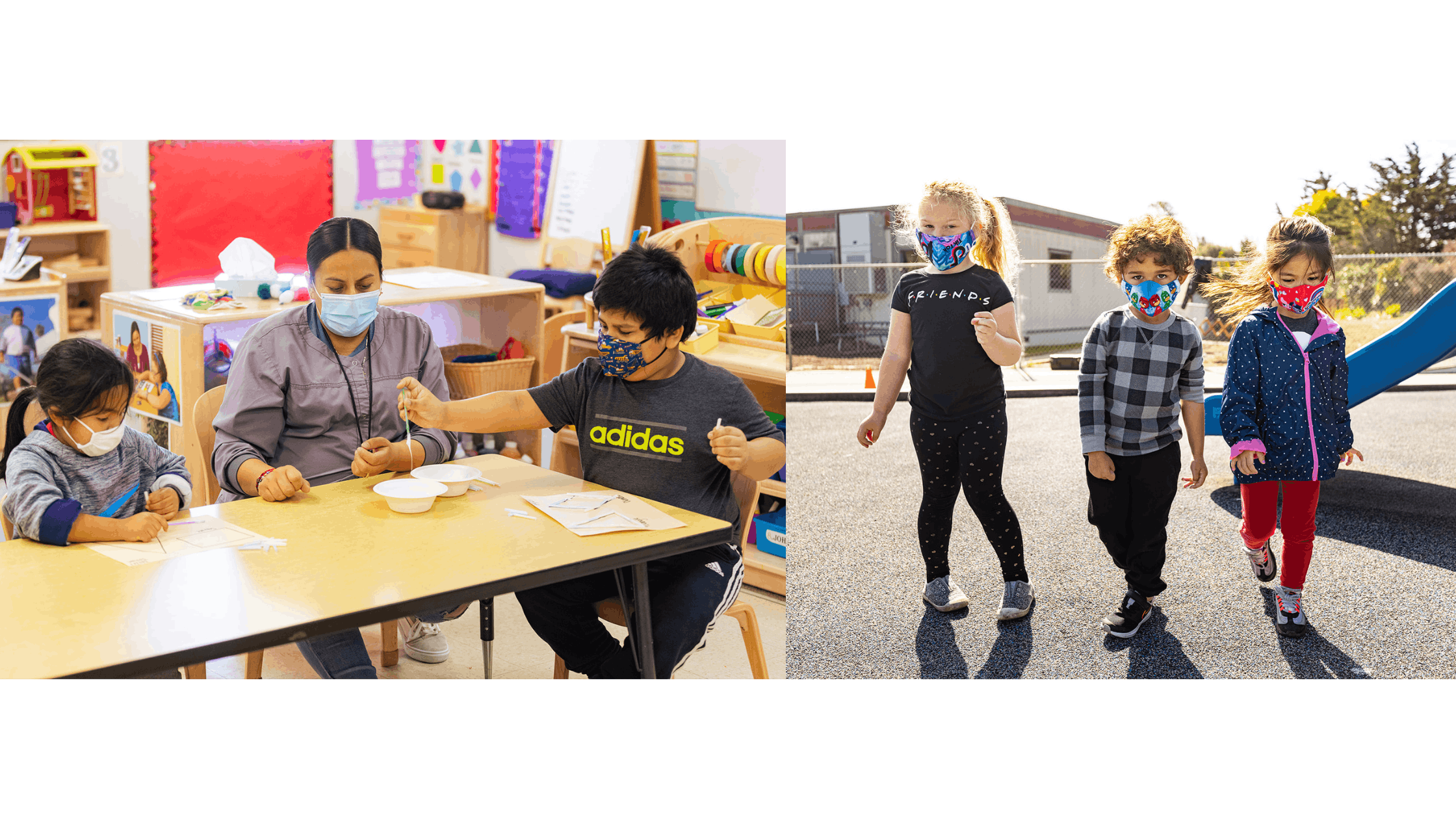 izzi photography
Because of the pandemic, our programs had to define a new normal for our children and families that included wearing masks and PPE, and our response to COVID was modeled by other programs around the country.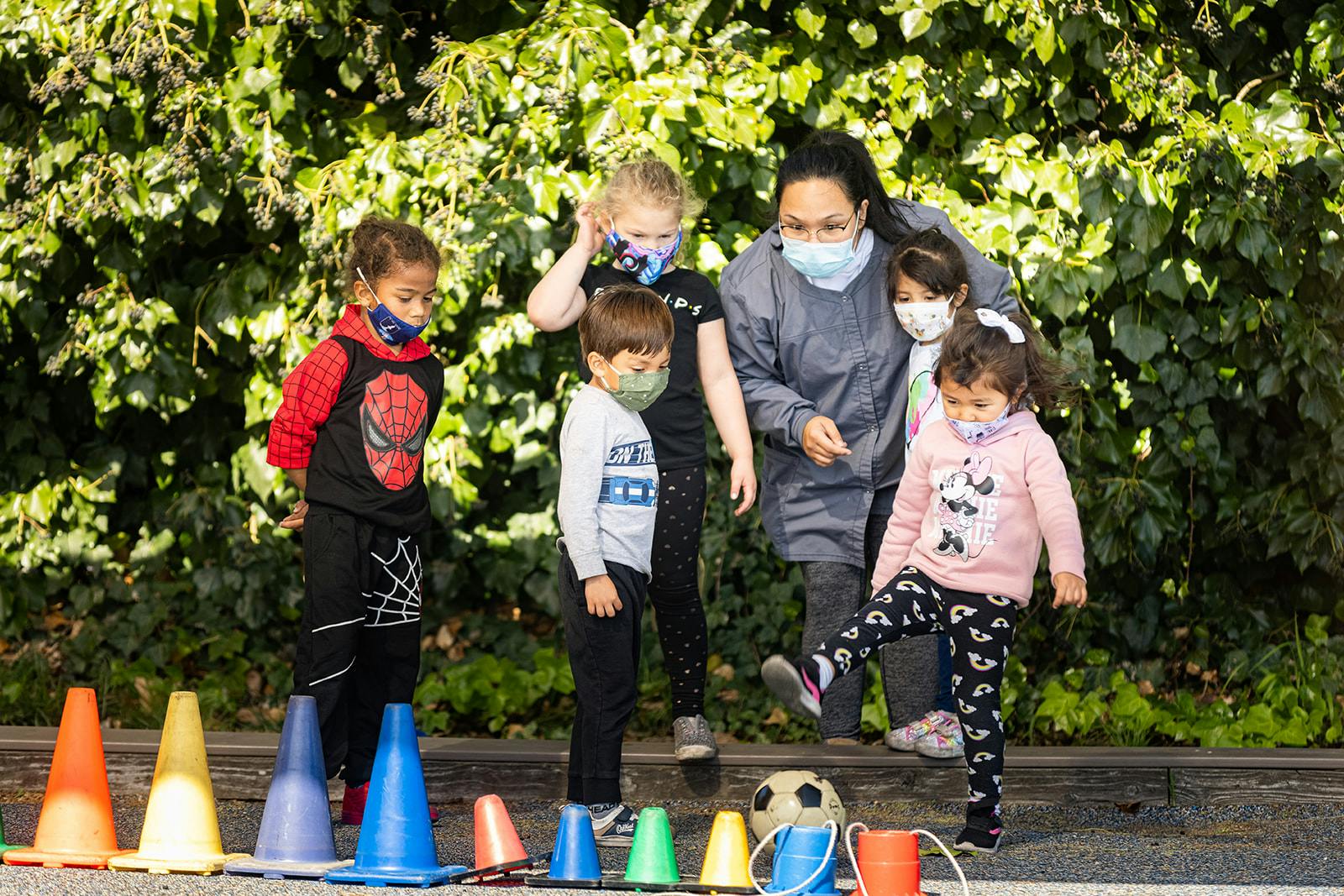 izzi photography
We see ourselves as a leader in the early education field, and so it was important for us to highlight our ability to continue operations in this (post) pandemic era.
What is your major takeaway from this experience? Or, do you have any advice for brands or designers embarking on rebranding projects themselves?
As the marketing lead for Izzi Early Education, I take a lot of pride in this project, because I was also a former teacher with the organization. It's also been a career dream of mine to work on creative brand projects, so I took this opportunity very personally.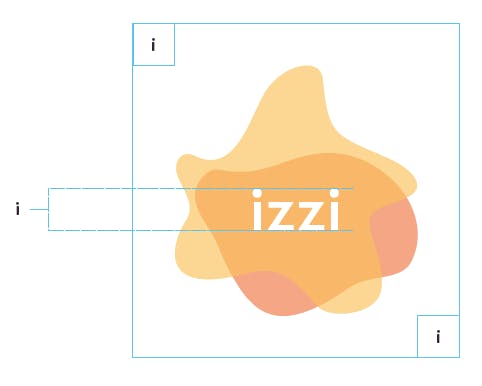 izzi logo use guidelines
My advice for designers embarking on rebranding projects is to find your connection to be inspired. There was a lot of heart put into our rebrand, and I hope it shows.