before
after
Justina Šidlauskienė, Head of Marketing & PR at Paysera, shares how they've incorporated their clients into their new brand identity.
Can you introduce us to Paysera and the brand's identity through the years? How were the past brands conceptualised?
Paysera is a Lithuanian-born fintech company that provides fast, convenient, and affordable financial and related services globally. Our product offering includes a payment gateway for e-shops, money transfers, currency conversion, payment cards, an event ticketing platform, a parcel locker network, and a top-notch finance management app. 
Recently, we were also granted a commercial bank license and a digital bank license in Georgia, as well as a peer-to-peer lending operator license in Lithuania. We have almost 300 colleagues working in 15 different cities worldwide. The company began its journey in 2004, and since then, it has had several name and logo changes.
The new logo was introduced after an almost eight-year break, marking a fresh start for the company – a more modern look that carries a meaningful message.
About this current rebranding, how did it come about? How did that conversation start?
The current rebranding started as a discussion that our old logo and the company's current vision are disconnected. The old design looked outdated and needed to communicate our vision better. Also, the existing branding seemed complicated and didn't reflect the company as a pioneering fintech with innovative offerings.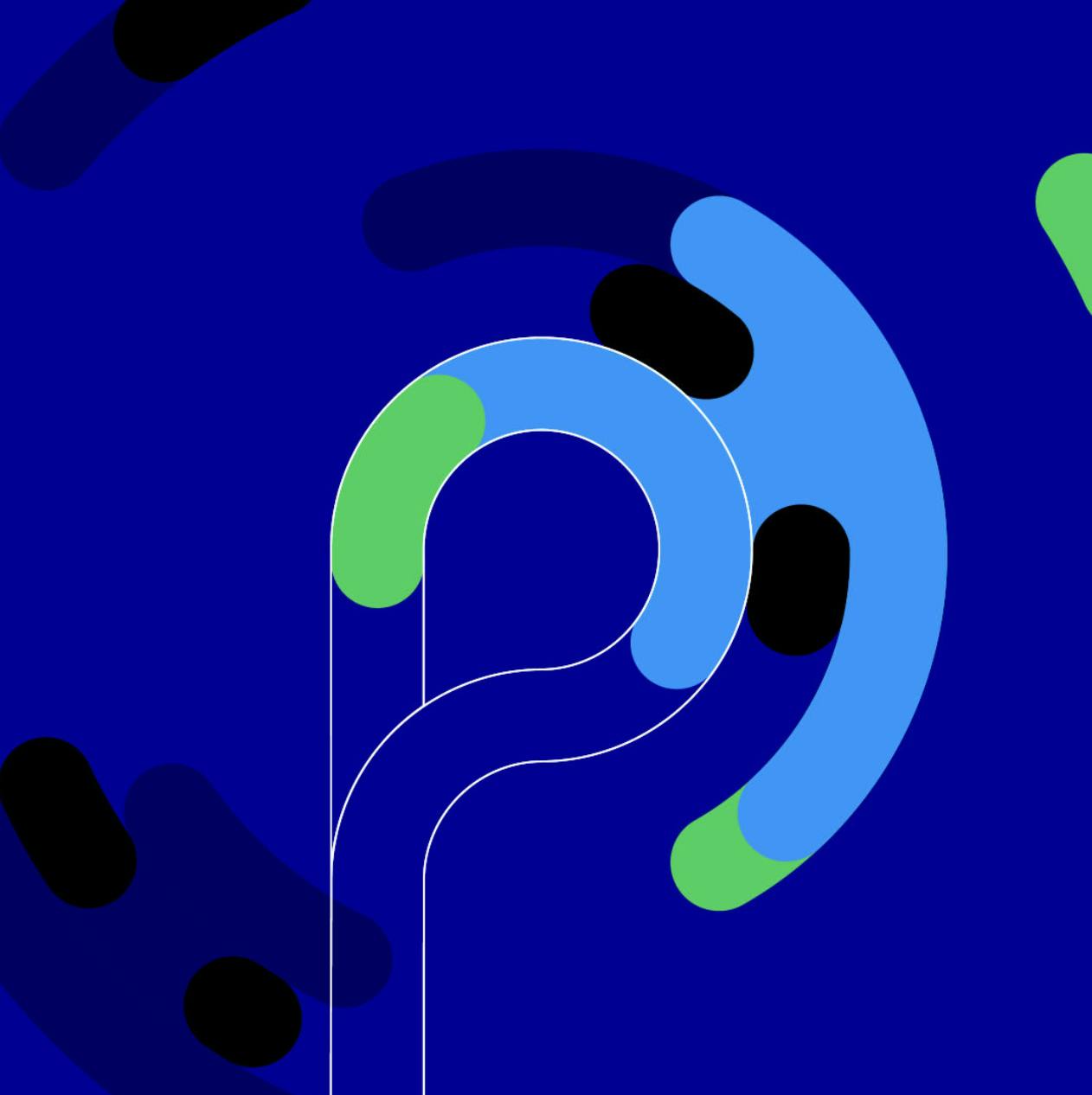 Paysera social media post
Finally, from a technical point of view, we needed a design that could work on any size screen in various settings. Our in-house marketing team and a talented graphic designer, Deividas Bielskis, began to search for a new identity and tools that would express the brand personality verbally and visually.
We wanted both simple and on-point results with the Paysera vision and service offerings. 
How did the rebranding process go? Was it all smooth, or did you encounter challenges?
We wanted to involve our people and various stakeholders inside the company, but making our clients a part of this process was just as important. 
So, in 2021, we asked them how they felt about us. From the feedback, we saw that our clients almost unanimously refer to Paysera with words like "fast", "easy to use", "great value for money", "many services", and "a great alternative to traditional banks".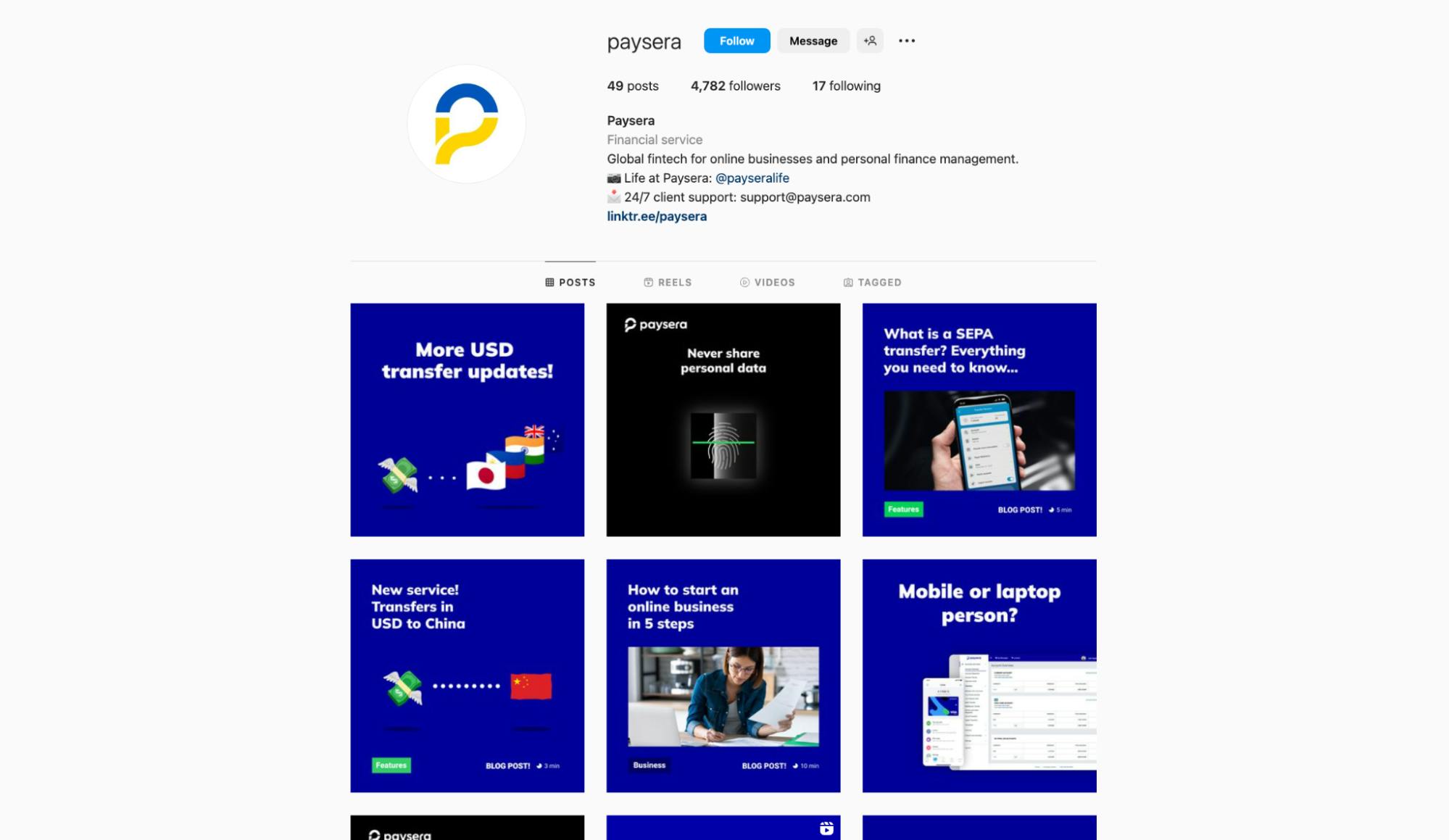 Paysera on Instagram
Our secret to success has always been listening to our clients' needs and staying one step ahead with new and innovative products. And so, we decided it was time to reflect this in our updated brand design.
Reflecting the importance of listening to our clients and being there for them right here, right now – that's how the idea for the chat bubble and location pin was born.
The process was lengthy and involved lots of discussions inside the rebranding team, company management, and with our partners in different countries.
A big change was to your logo. Can you tell us how it was conceptualised?
The letter P has become an essential element of our logo. As you can see, it resembles a stylised chat bubble and a location pin. It means we build Paysera through continuous communication with our clients, businesses, and the people behind those businesses.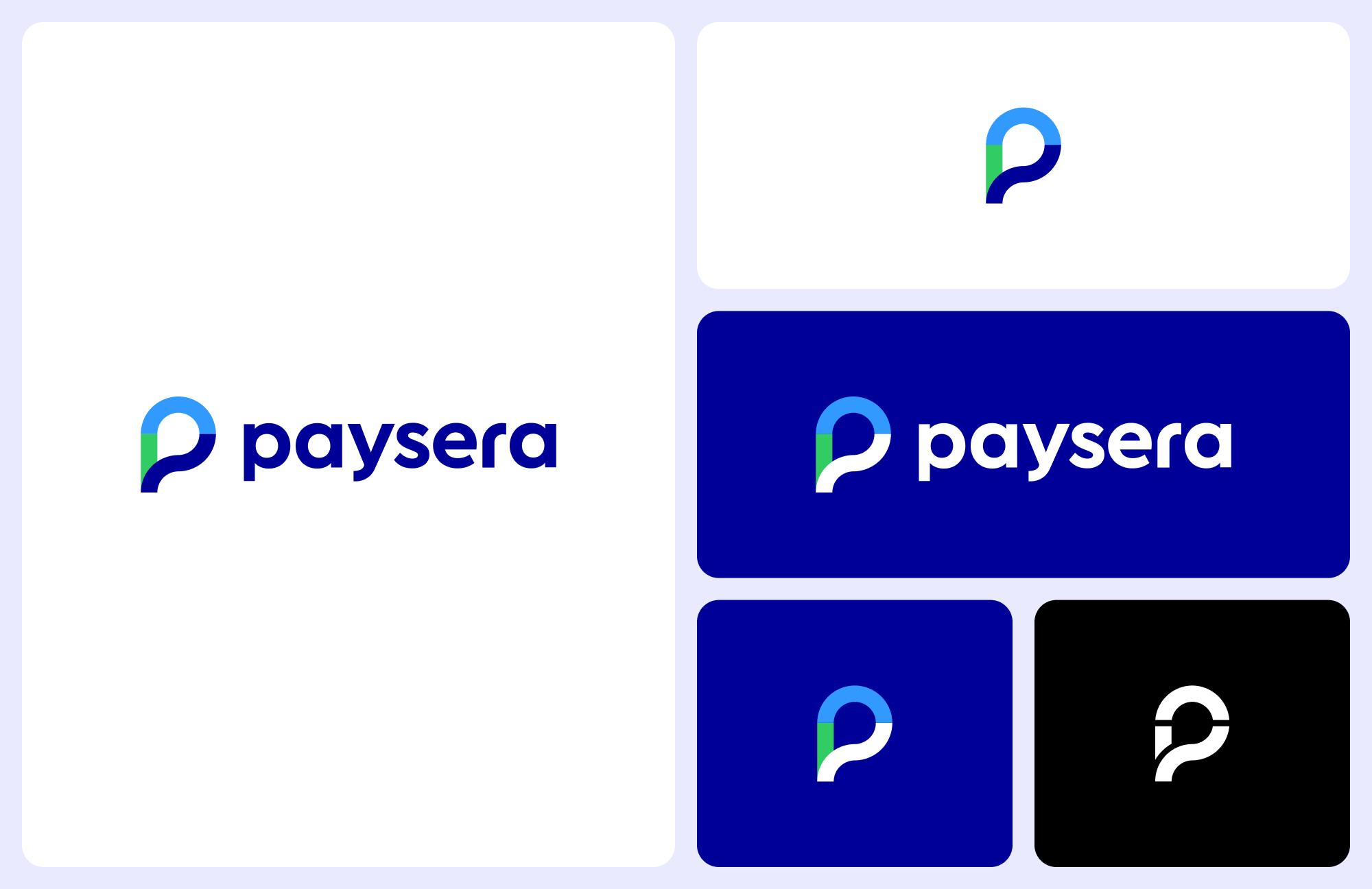 Paysera Logo
The location pin symbolises Paysera being local and global at the same time. It also represents integrations of third-party services that can be used right here and right now – it's one of the core benefits of our company. 
Upcoming features like paying for parking, ordering parcel delivery, and investing in real estate also stand by this idea, and we wanted our logo to reflect that.
How about your colour palette? How did you land on these colours, and what do they say about your brand?
In addition to other major changes, we also decided to go with a more refined colour palette that uses two shades of blue and one green.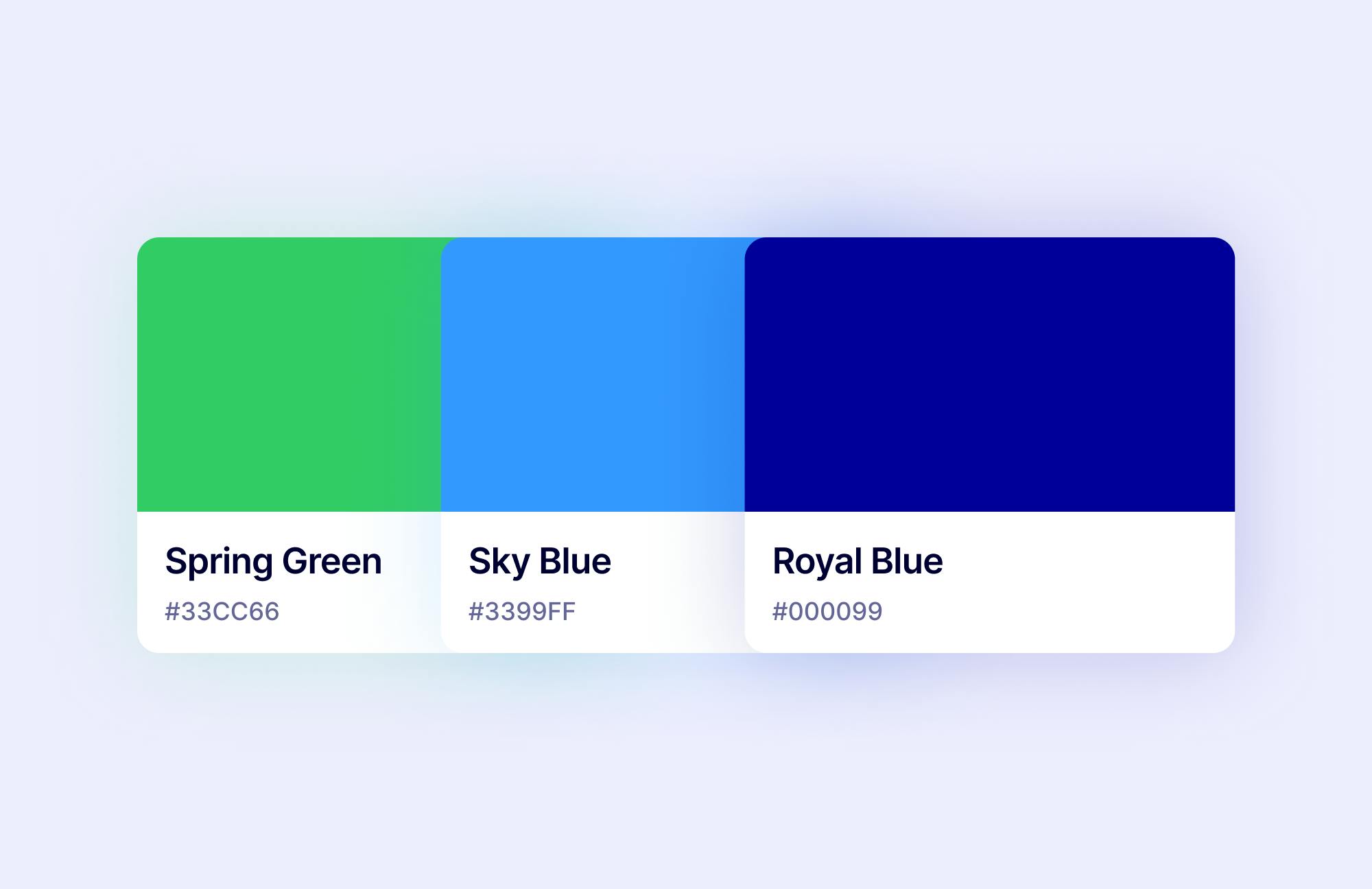 Paysera color palette
The colours were chosen to match the values in our branding materials: blue stands for trust, forward-thinking, integrity, experience, and innovation, whereas green represents sustainability and prosperity.
Can you tell us more about the fonts that you use? How were they chosen? Were they custom-made?

Paysera banner
We decided to use fonts that are easy to read, clean, and reliable. Mulish and Inter are the fonts you can see in our marketing materials. 
Are there new elements that you will be adding to your new visual identity such as illustrations, etc?
Paysera has been in the market for 18 years. To ensure its brand consistency across all platforms, we needed to redo many marketing materials.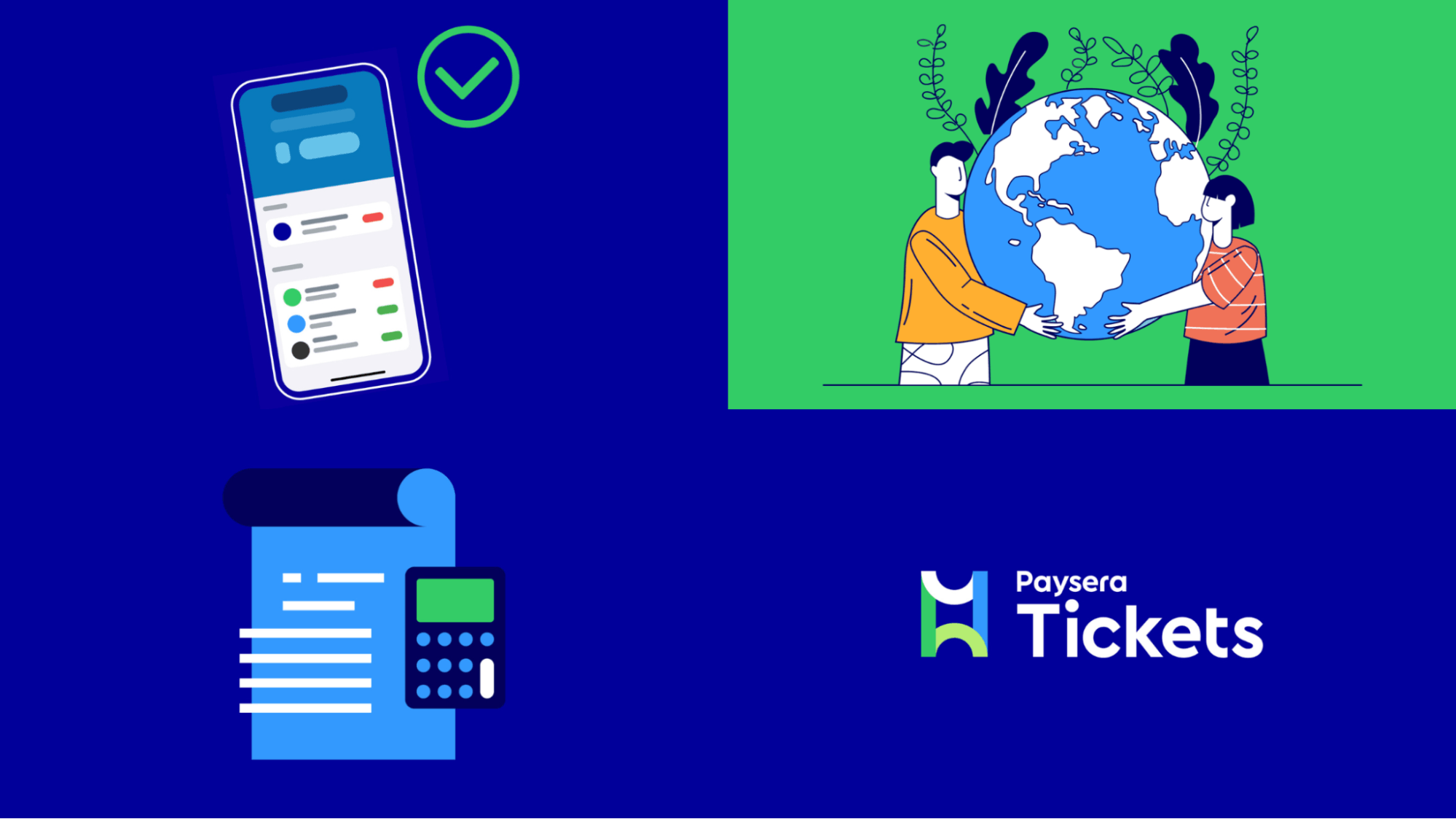 Paysera blog graphics
In order to speed up the process, we decided to make the rebranding gradual. We started with the logo change and social media while creating the new brand guide, various templates, illustrations, icon styles, photo guides, etc.
What is your major takeaway from this experience? Or, do you have any advice for brands or designers embarking on rebranding projects themselves?
The whole process was exciting and rewarding. 
My advice would be to start with the company's overall vision and know why rebranding is needed.
I think it's essential to understand the reasons for rebranding and the goals the company aims to accomplish. Also, I think it's crucial to involve various stakeholders: company employees, clients, and prospective clients, to understand the brand, who we are as a company, what moves our business forward, and why people connect to it.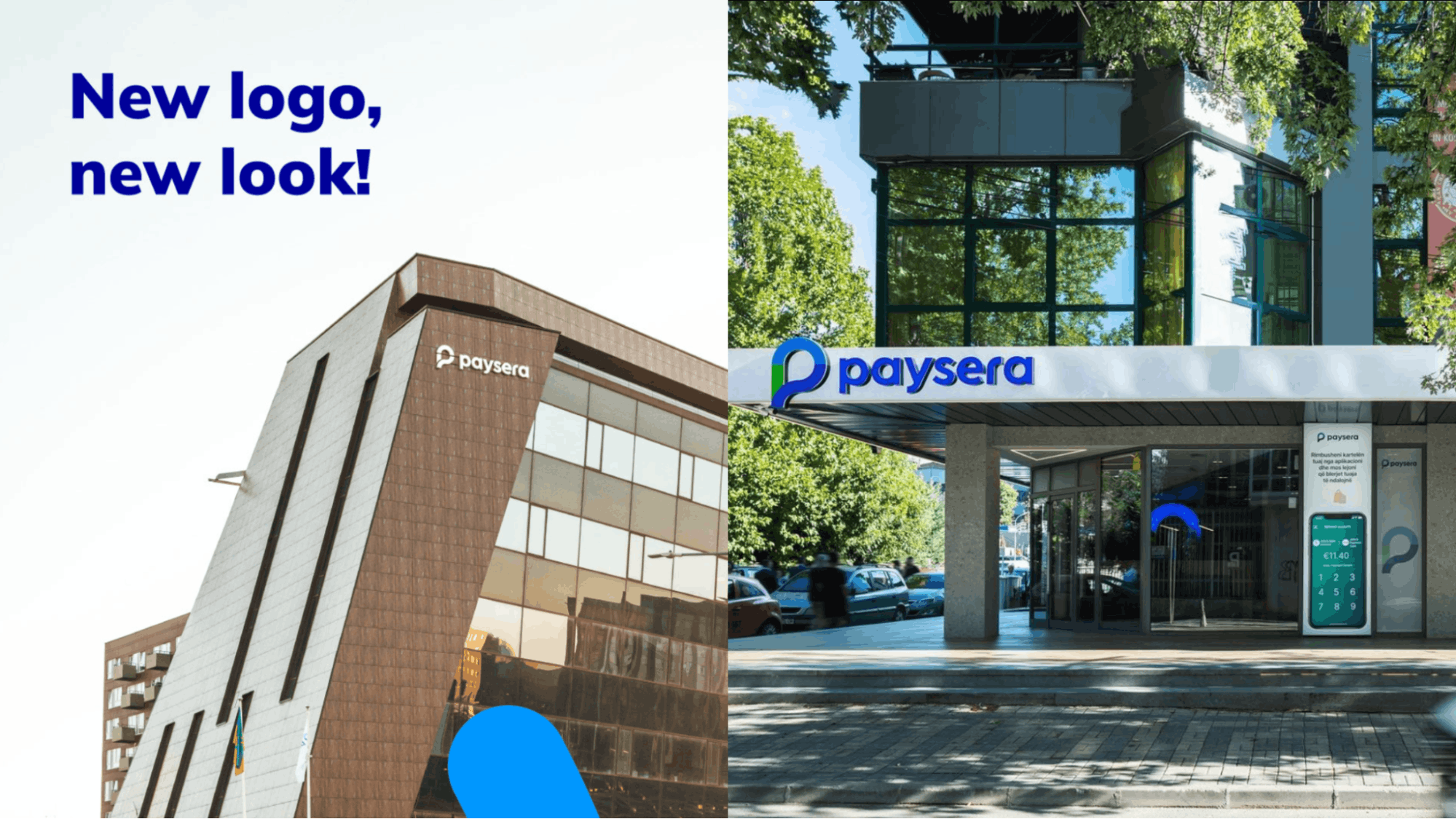 Paysera offices
The involvement of various stakeholders at this stage helped us determine our identity's core, have a clear brand position, and have key differentiators. 
During the implementation stage, it was important to stop and get back to the strategy stage to check if the brand assets reflect the brand positioning and resonate with the brand story.