TradingView's Rebrand
James Maddison is the Chief Marketing Officer at TradingView, and he talked us through the experience of rebranding TradingView, the story behind their new powerful slogan, "Look First / Then Leap", the logo proposal they bought for $10,000, and more.
Hey James, can you introduce us to TradingView, and what your initial cloud logo stood for?
TradingView is a social network and charting platform where people chart, chat and trade global markets. We have around 30 million traders and investors visiting us each month, analyzing everything from stocks to cryptocurrency, forex to futures.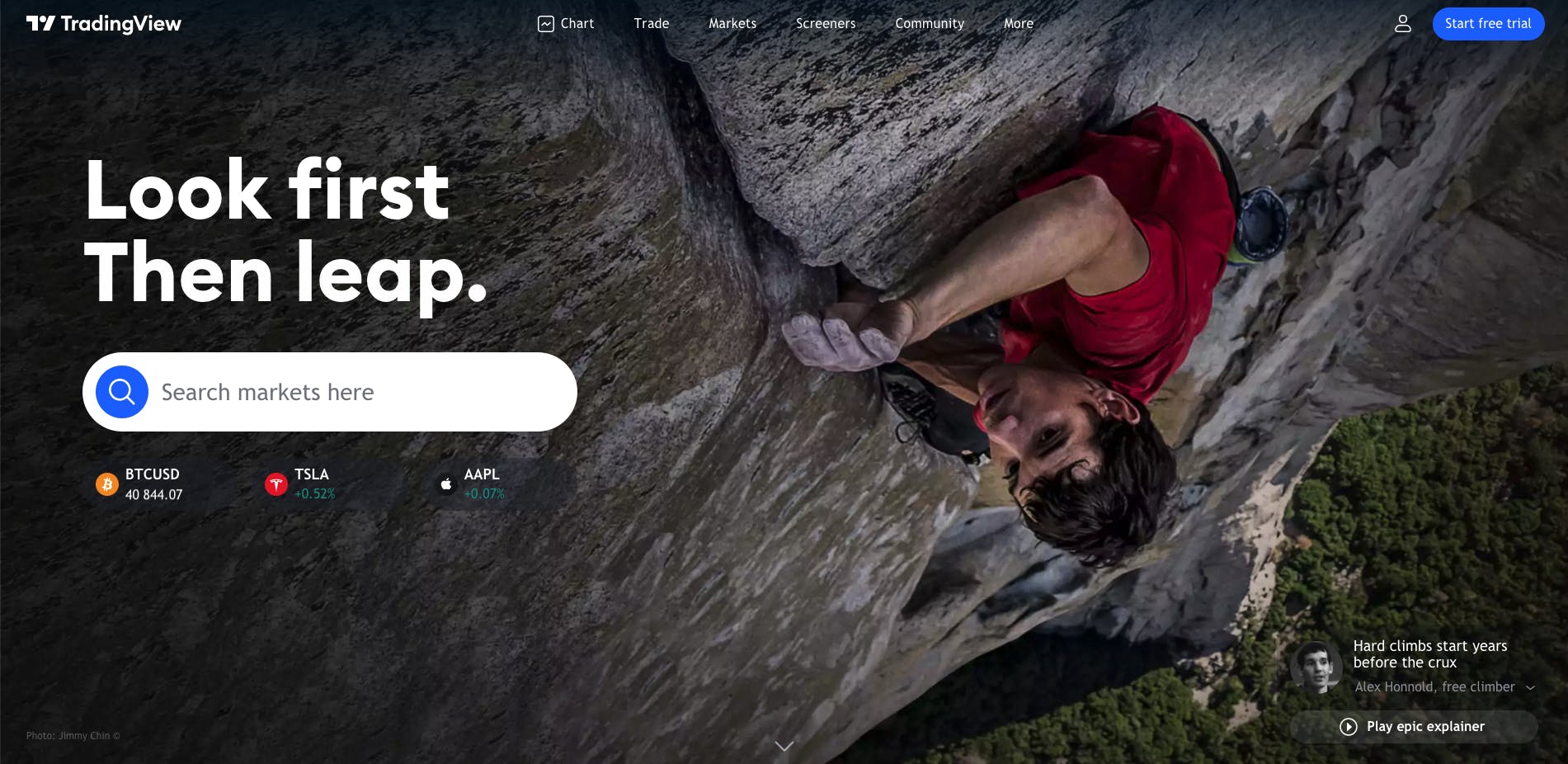 Our history began over a decade ago, and our early product proposition focused on creating the best interactive charts for traders and investors and making them accessible – at low or no cost – to everyone across the internet.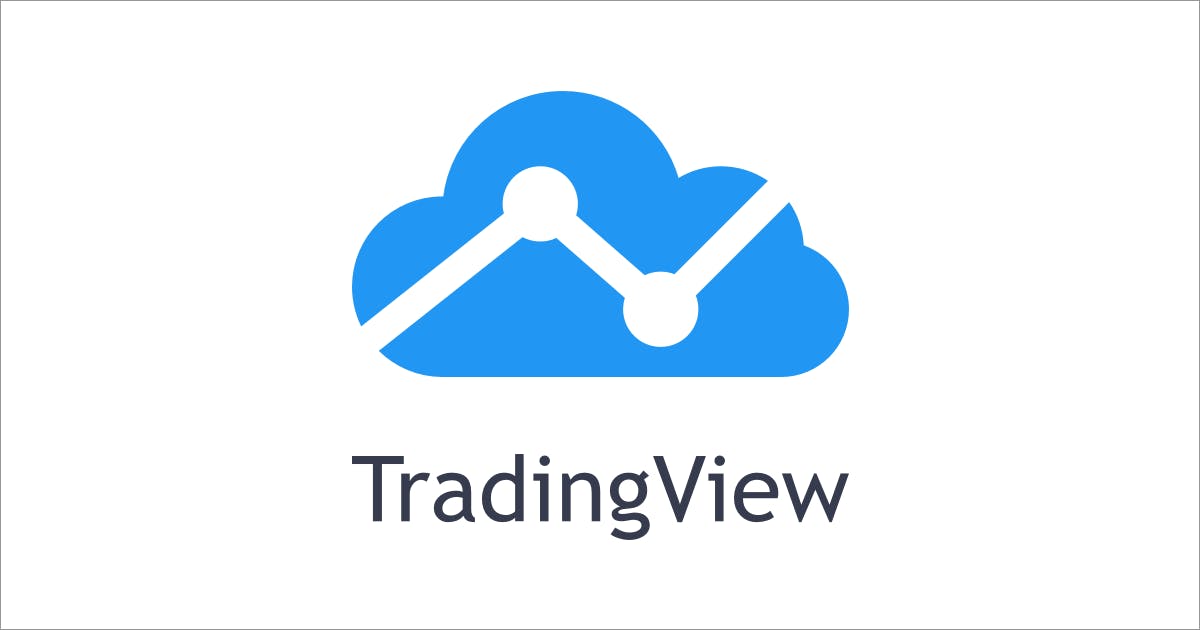 So our cloud logo symbolized just that: the cloud representing 'the cloud' of cloud computing, and the line chart highlighting our chart-led product offering. It was a humble design, but at the time nobody was doing any of this. So it worked incredibly well at conveying not only our brand identity but also the cutting edge nature of our product.
How does your new brand align with TradingView's mission?
What prompted you to rebrand, can you walk us through your thinking here?
Can you walk us through the rebranding process? Was it all smooth?
Are there things you wished you knew before rebranding?
How did you come up with the slogan "Look first / Then leap"?
Your users seem very vocal about your new brand in both good and bad ways, any thoughts worth sharing?
Can you share some behind-the-scenes look with your partnership with famous athletes?
TradingView's youngest fan, Ezra, sketched a proposal for a new logo, any comments?
What's next for TradingView?