Boudreau Designs is a petite studio specializing in clever concept-driven designs based in Toronto, Ontario. We design projects for humans with the intention to delight.
Rooks Bookkeeping's name symbolizes a chess piece praised for its reliability and speed. Their logo merges the idea of bookkeeping with their name. The synonymous bookkeeping symbol, a book, stands tall as it casts a shadow of the rook chess piece demonstrating strength and wit--much like their fast and innovative processes.​​​​​​​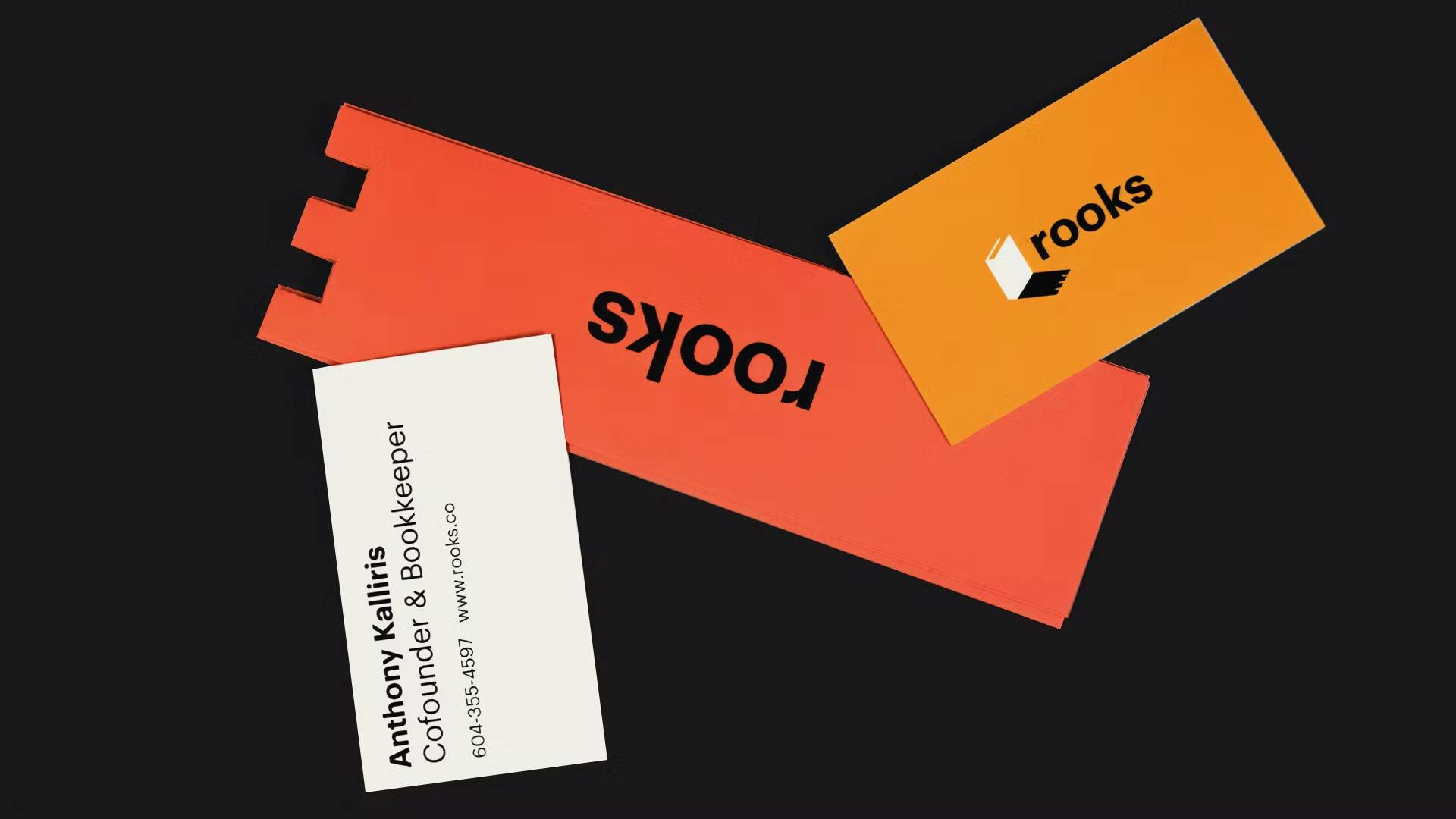 Rooks Bookkeeping business cards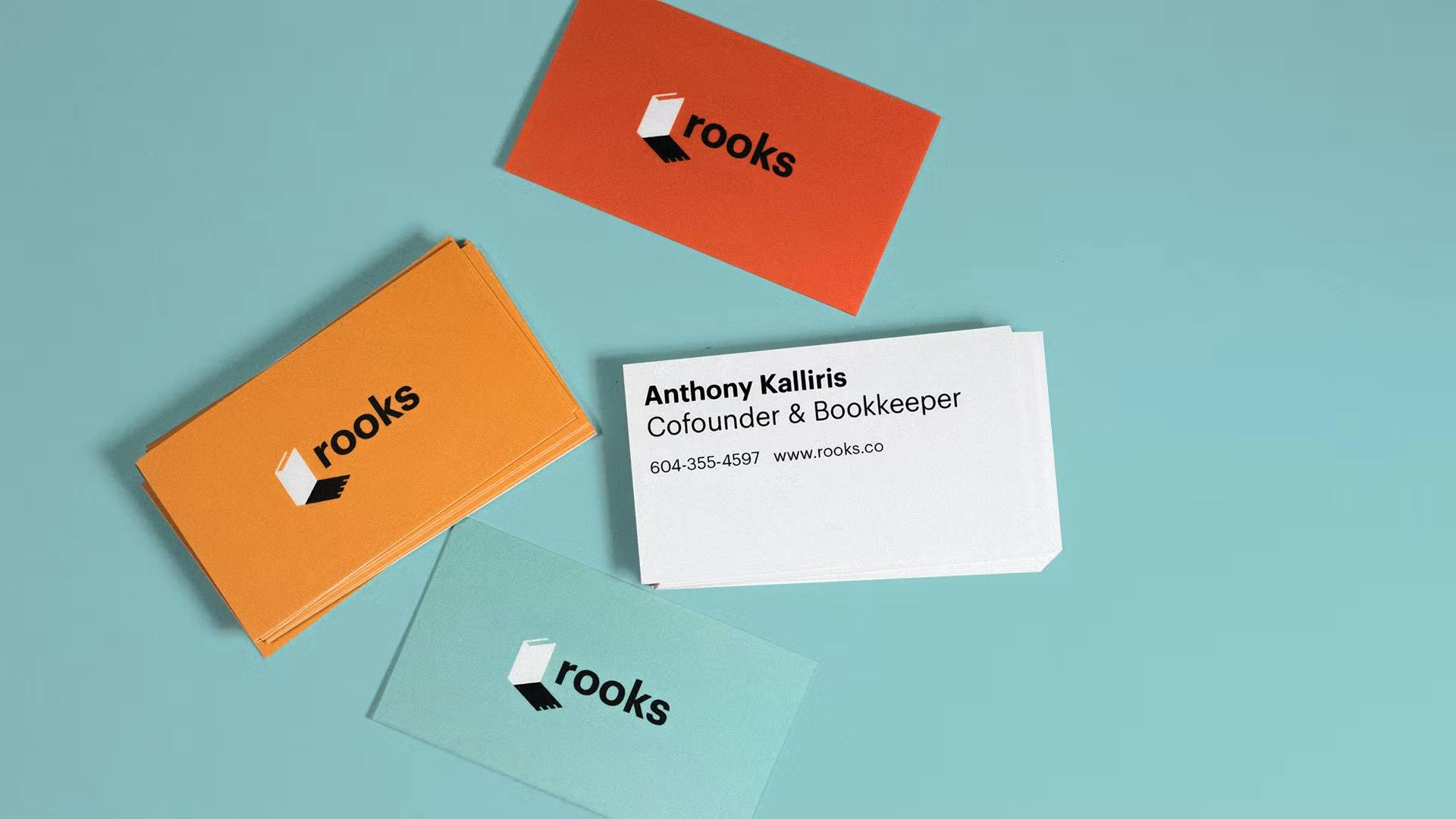 Rooks Bookkeeping business cards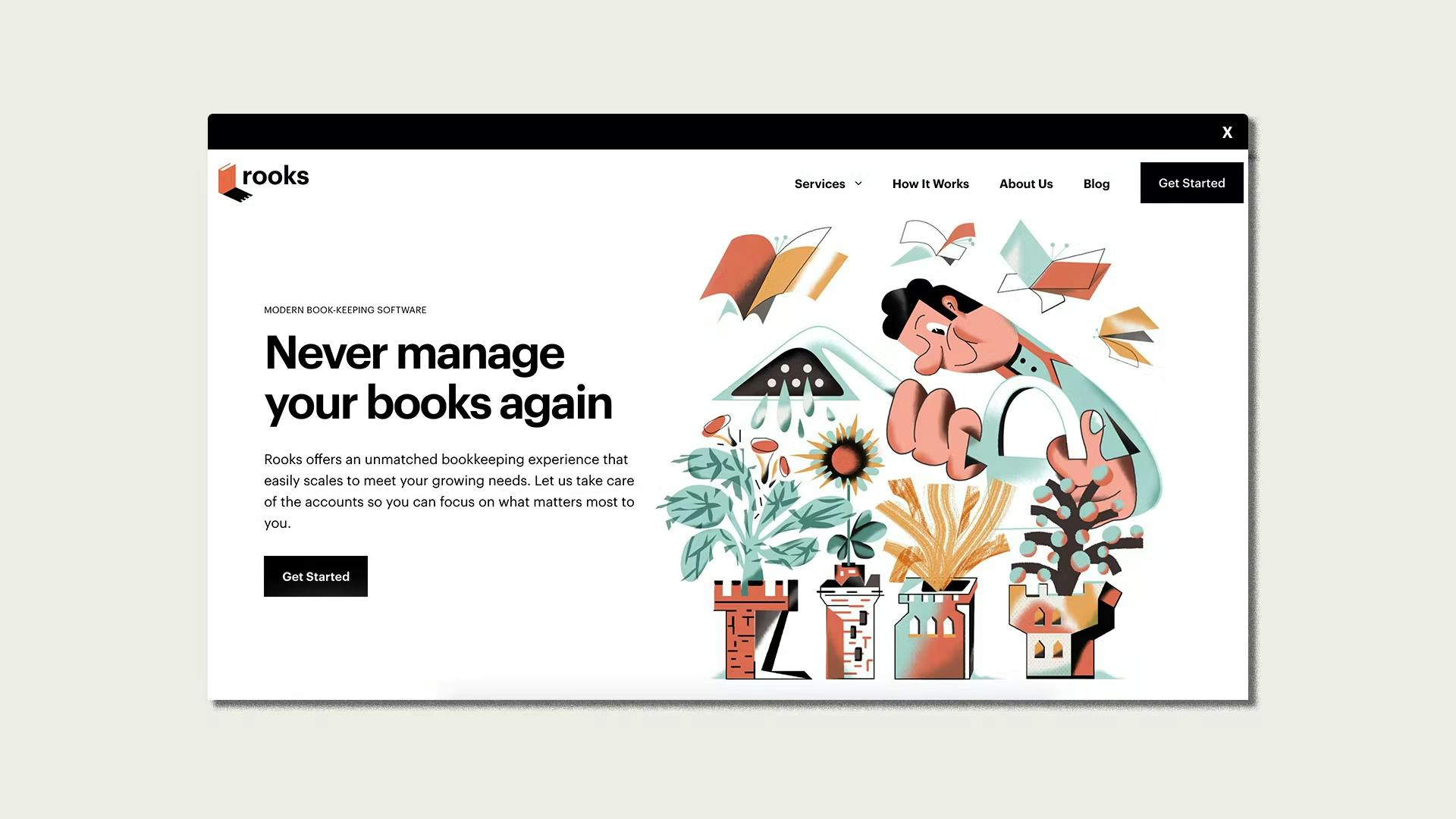 Rooks Bookkeeping website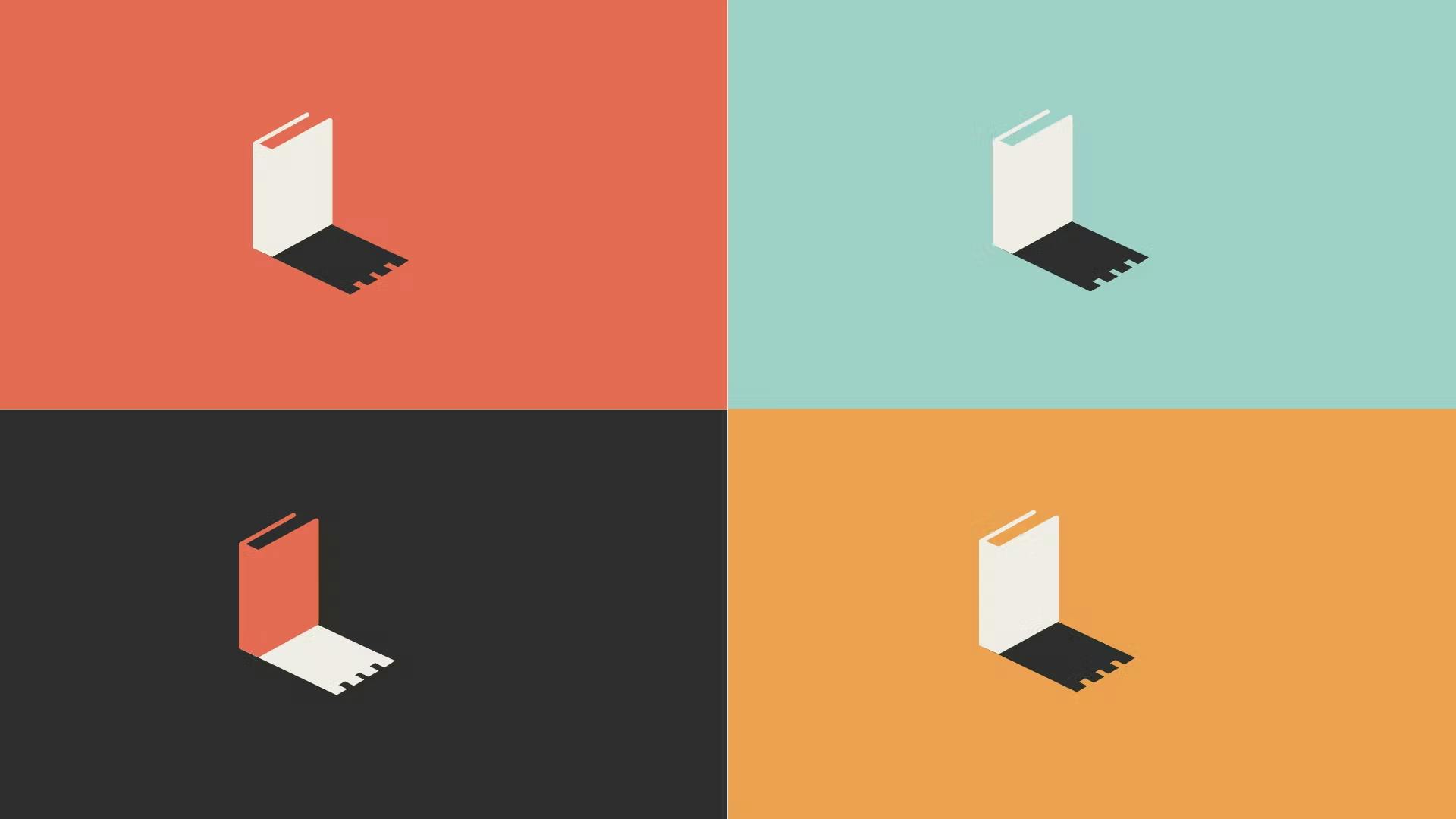 Rooks Bookkeeping icon variations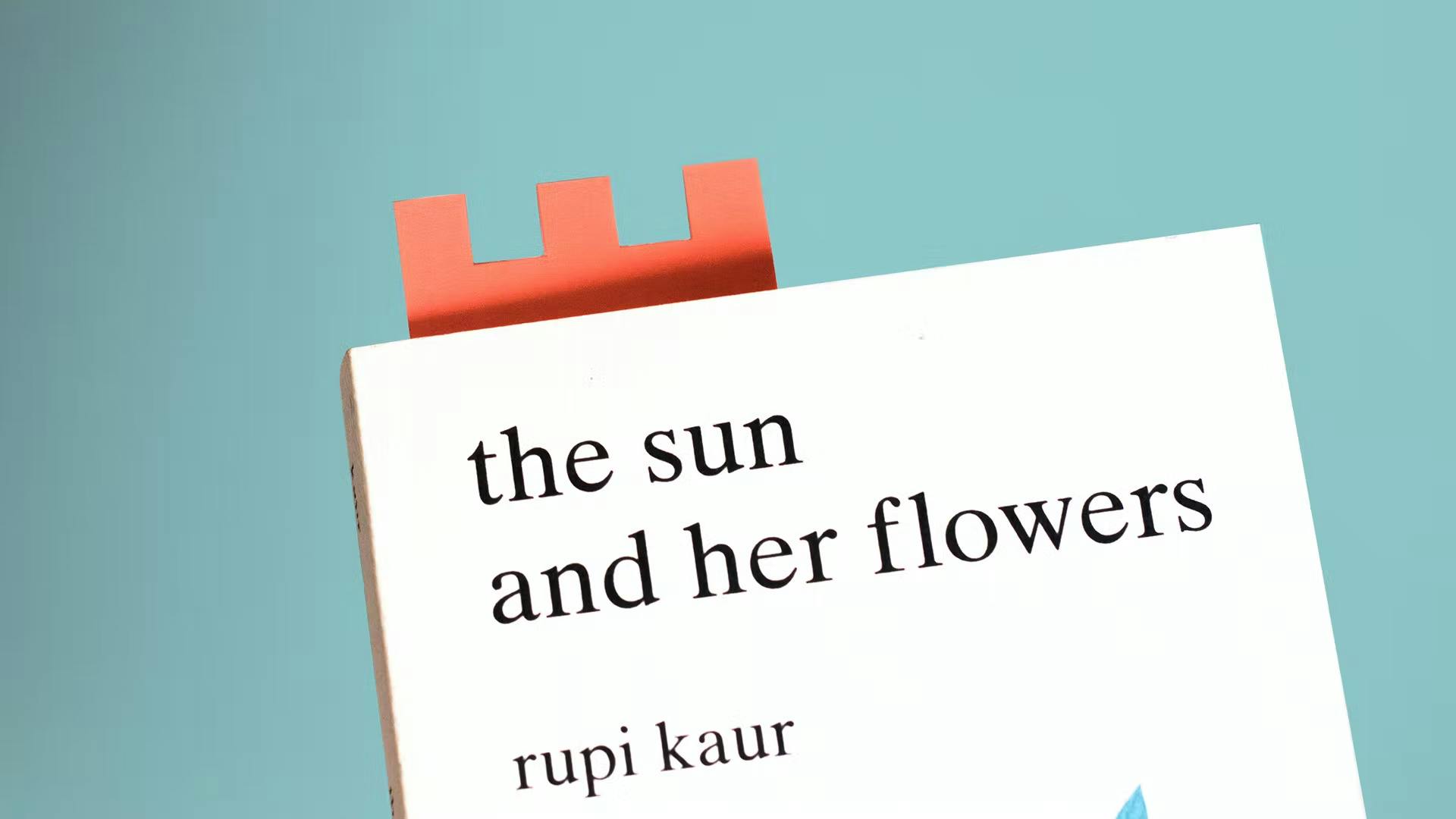 Rooks Bookkeeping bookmark
The Self Worth Lounge is a safe place for those who suffer with disorderly eating. Chanel, the holistic health coach, looks at the full individual to make a customized approach for their treatment. She needed a brand that showcased the personalization of her treatment, inspired a new perspective on food relationships, and uplifted those wanting to make a change.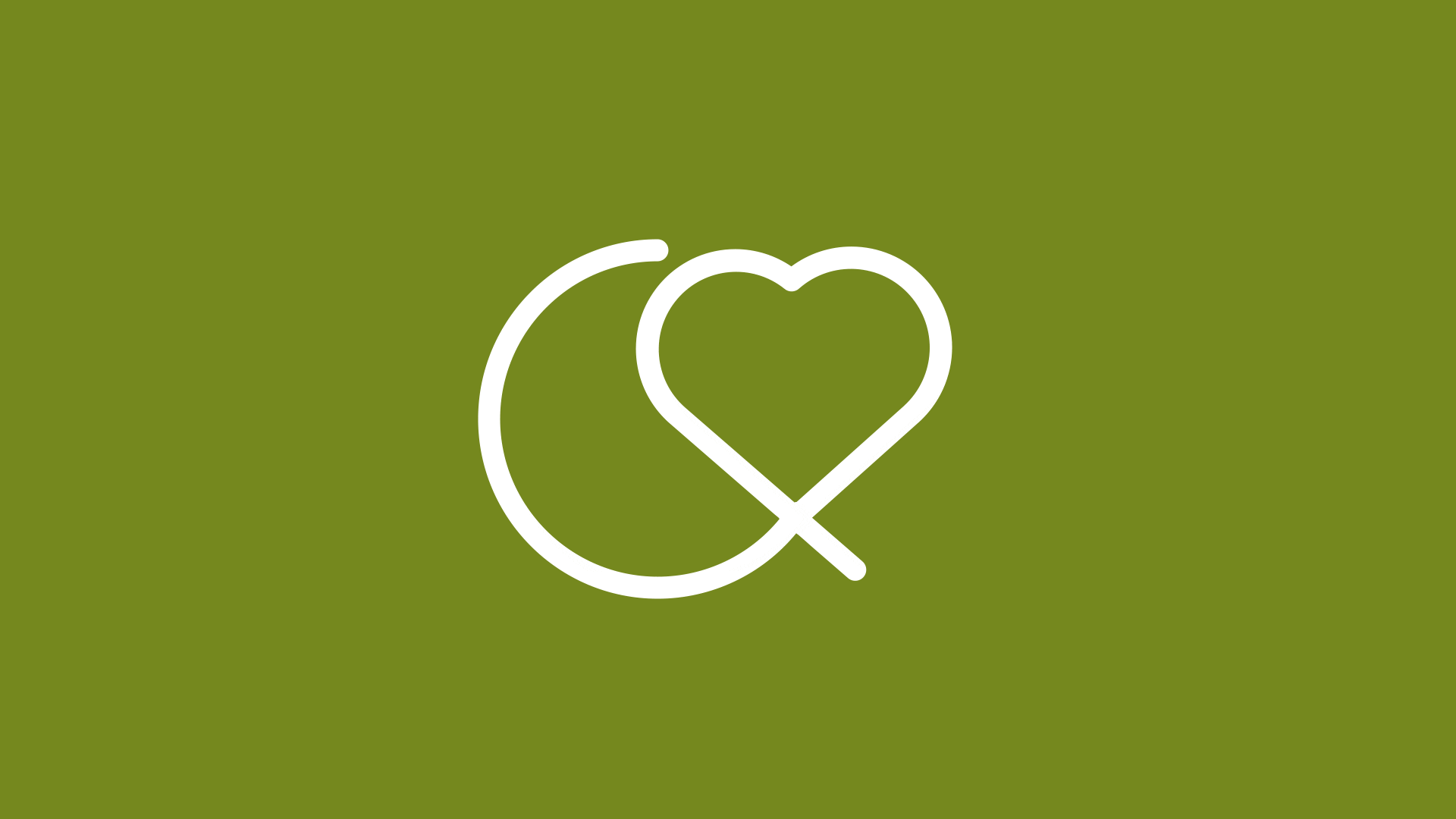 The Self-Worth Lounge icon animation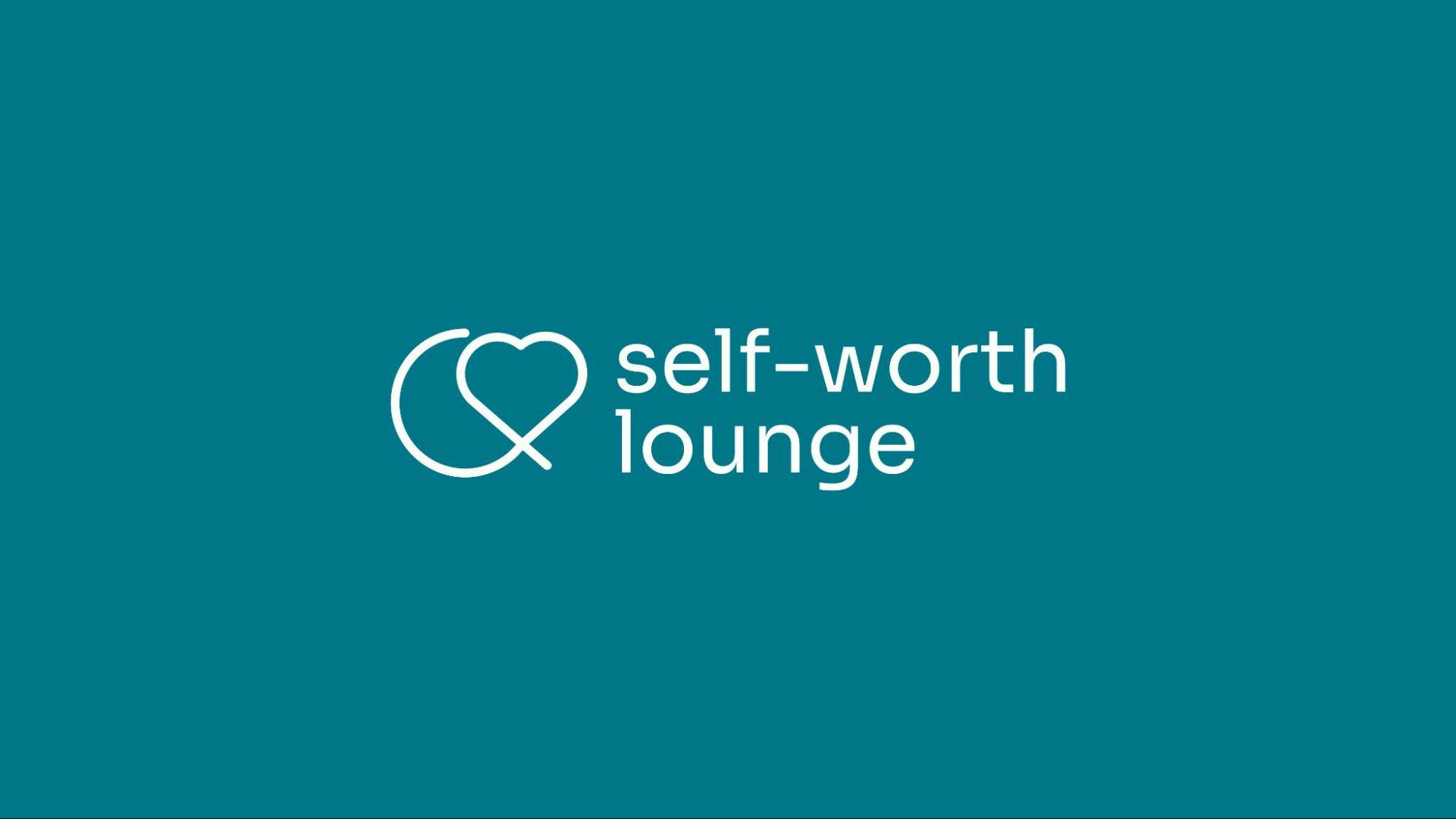 The Self-Worth Lounge logo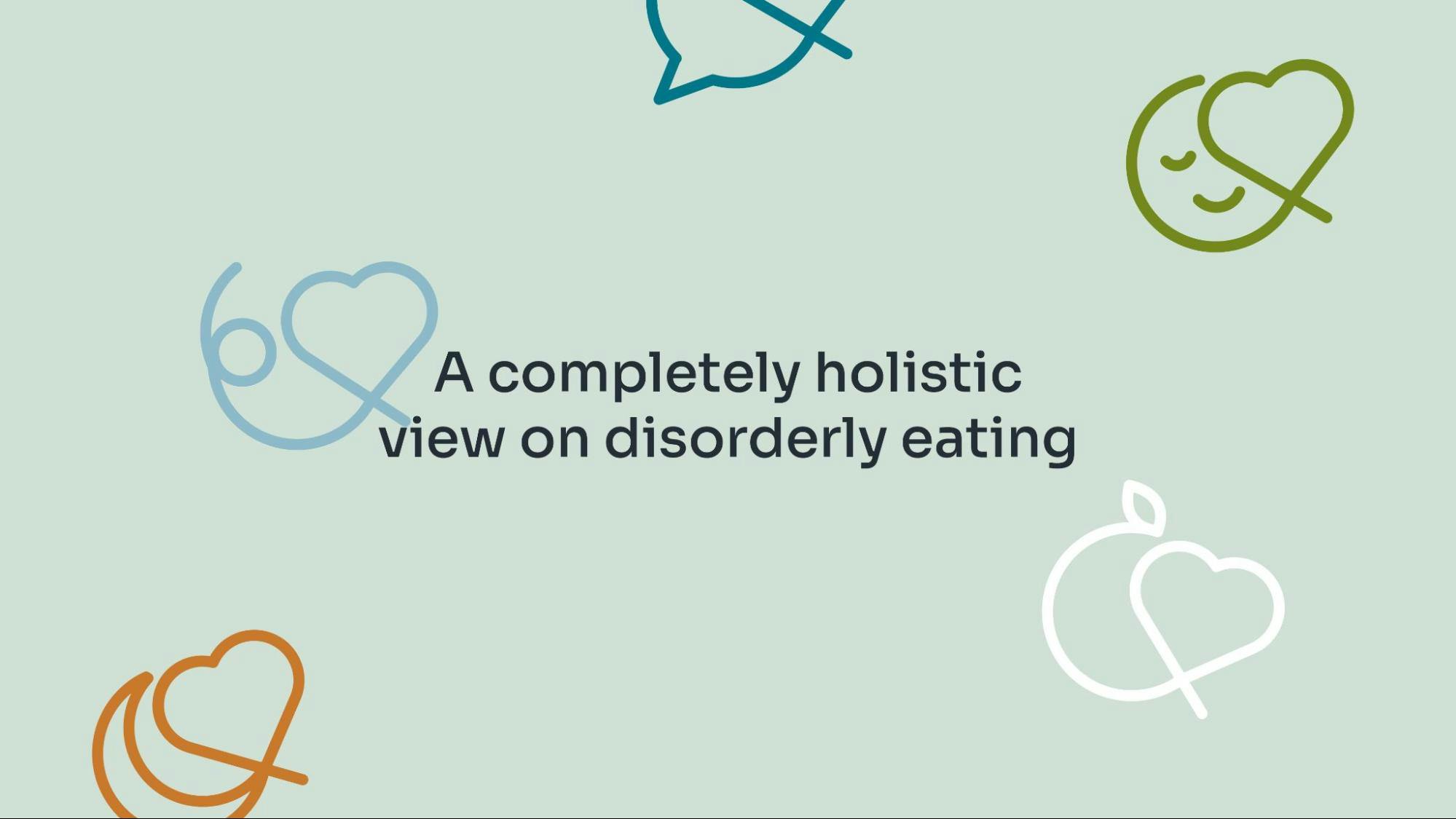 The Self-Worth Lounge design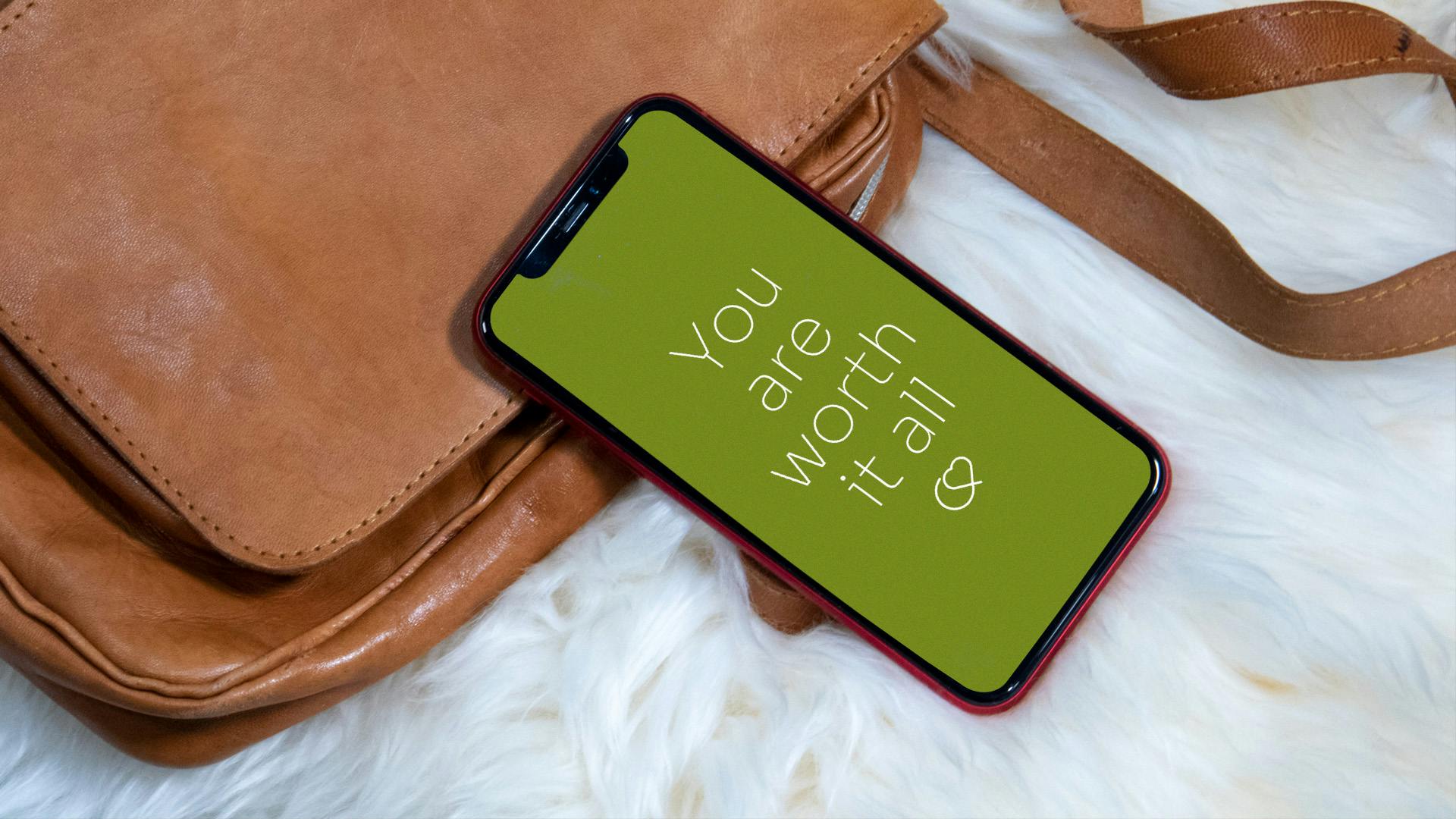 The Self-Worth Lounge on mobile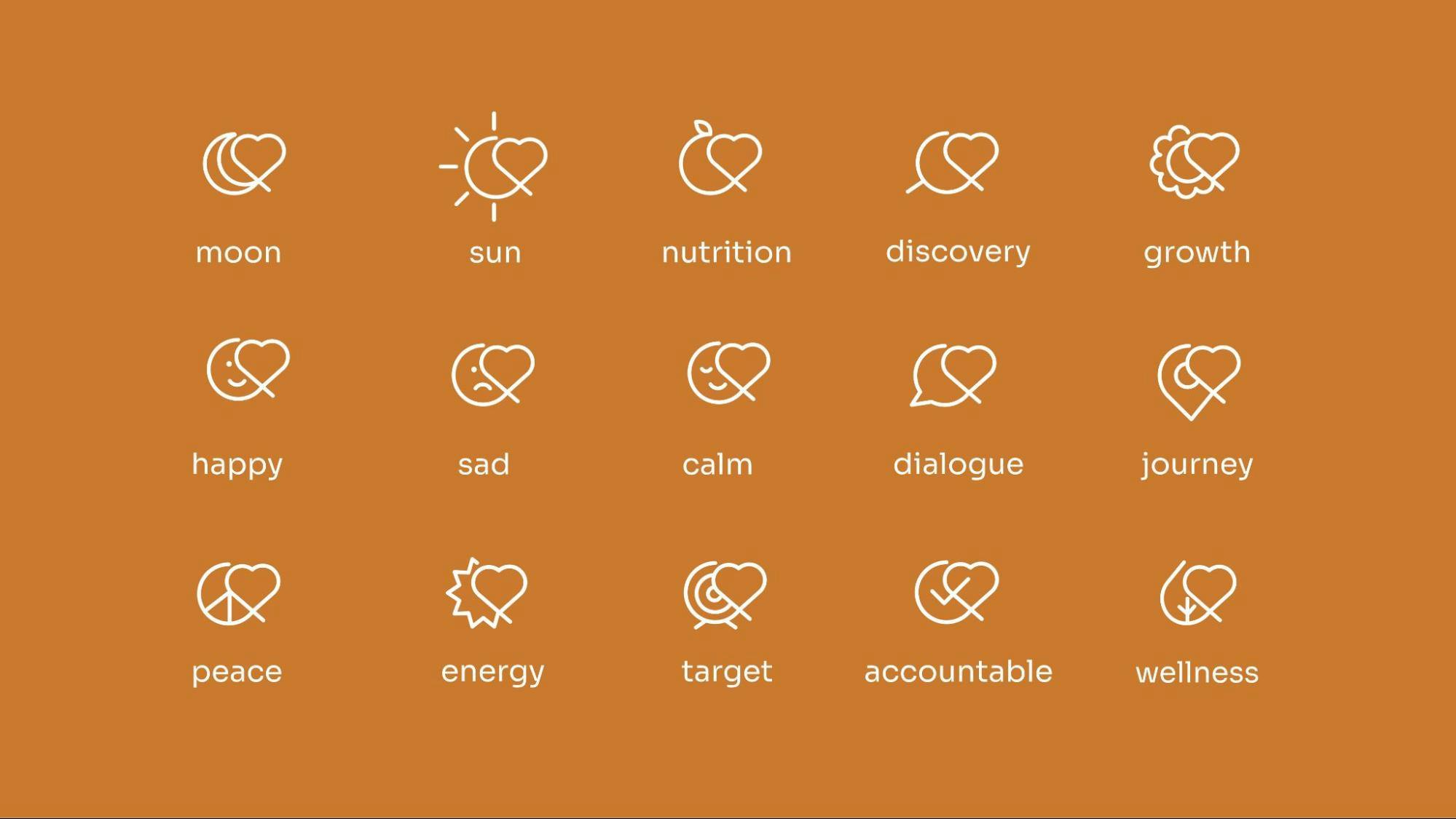 The Self-Worth Lounge icons
Marcus Ventures is a YouTube channel that houses multiple verticles of content. There was a need for a clean and intuitive logo as it would be placed adjacent to other more abstracted wordmarks. The first show logo created was for POFDD Gaming. POFDD is meant to be fun and dynamic while hinting at gaming culture through its controller symbols. Both brands have a bright and colorful pallet that is showcased primarily in the digital realm.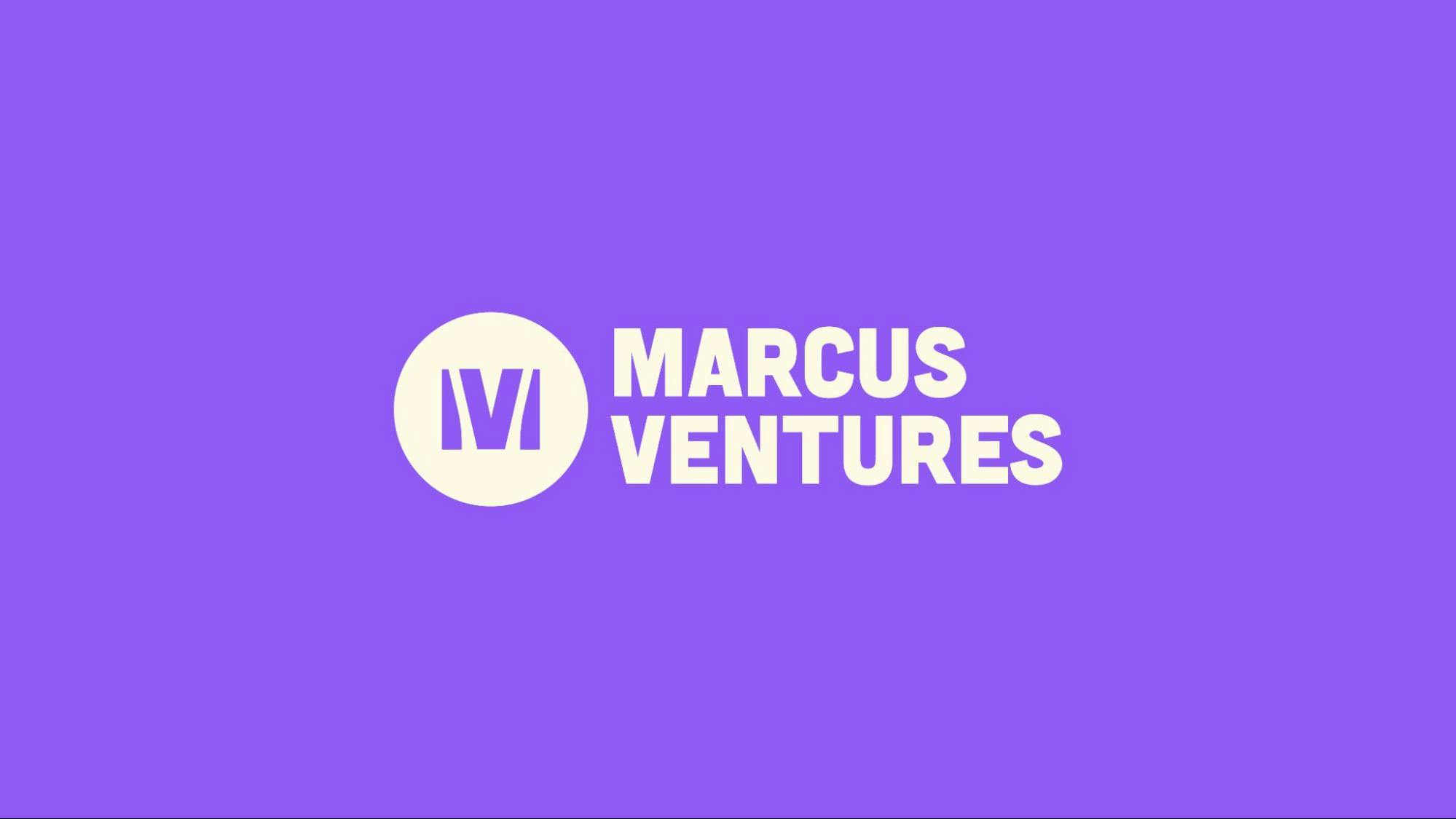 Marcus Ventures logo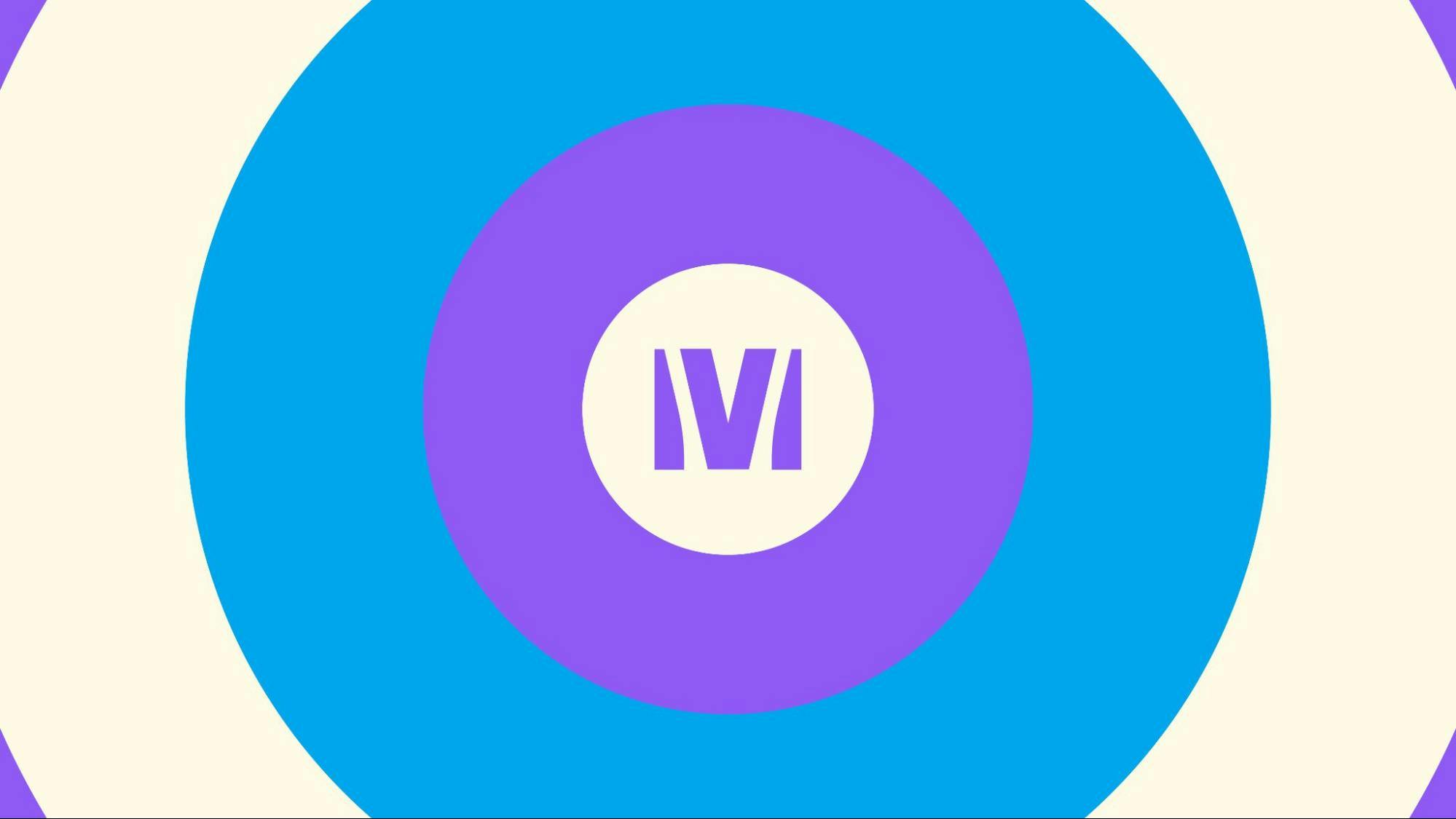 Marcus Ventures icon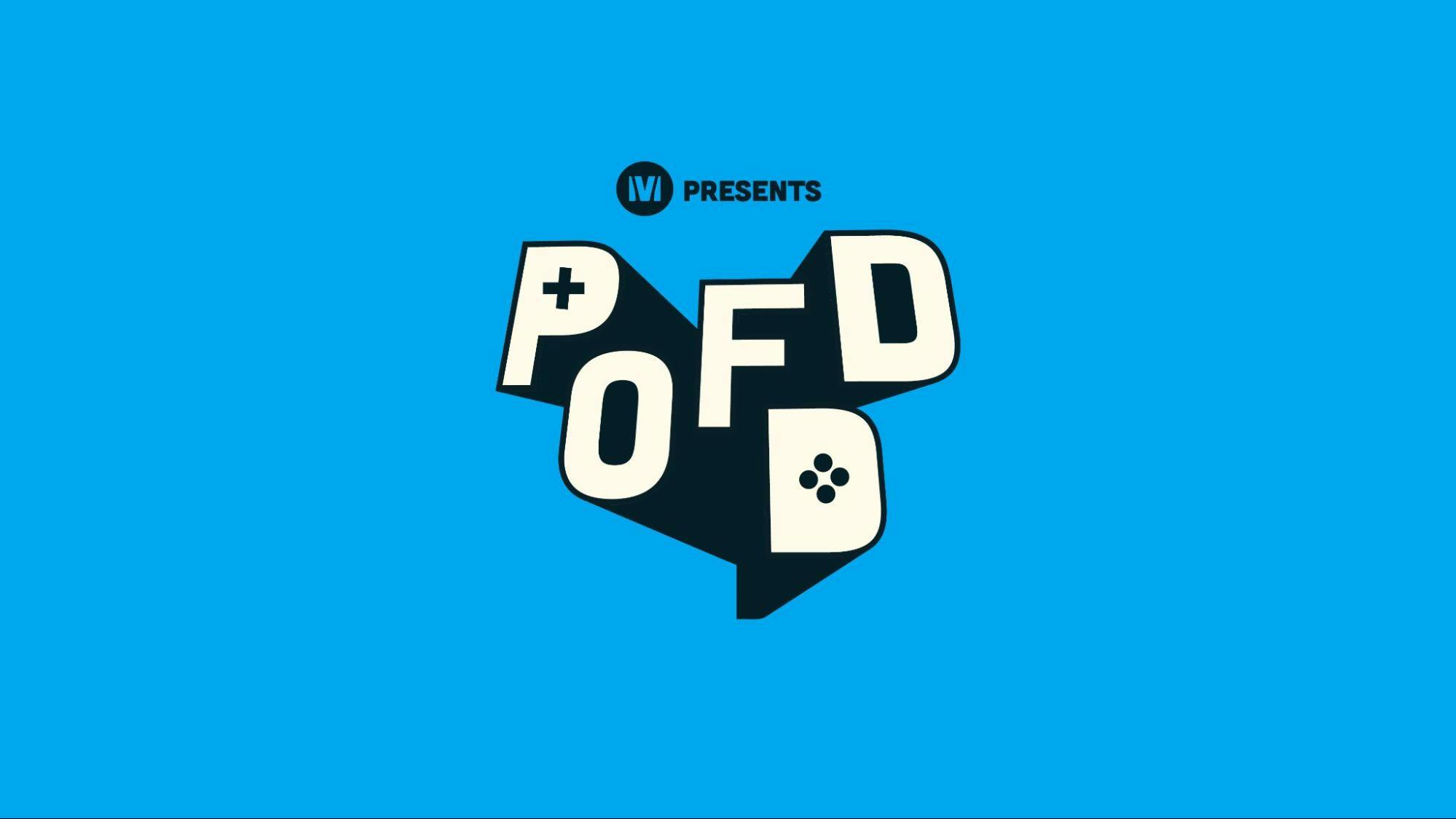 POFDD logo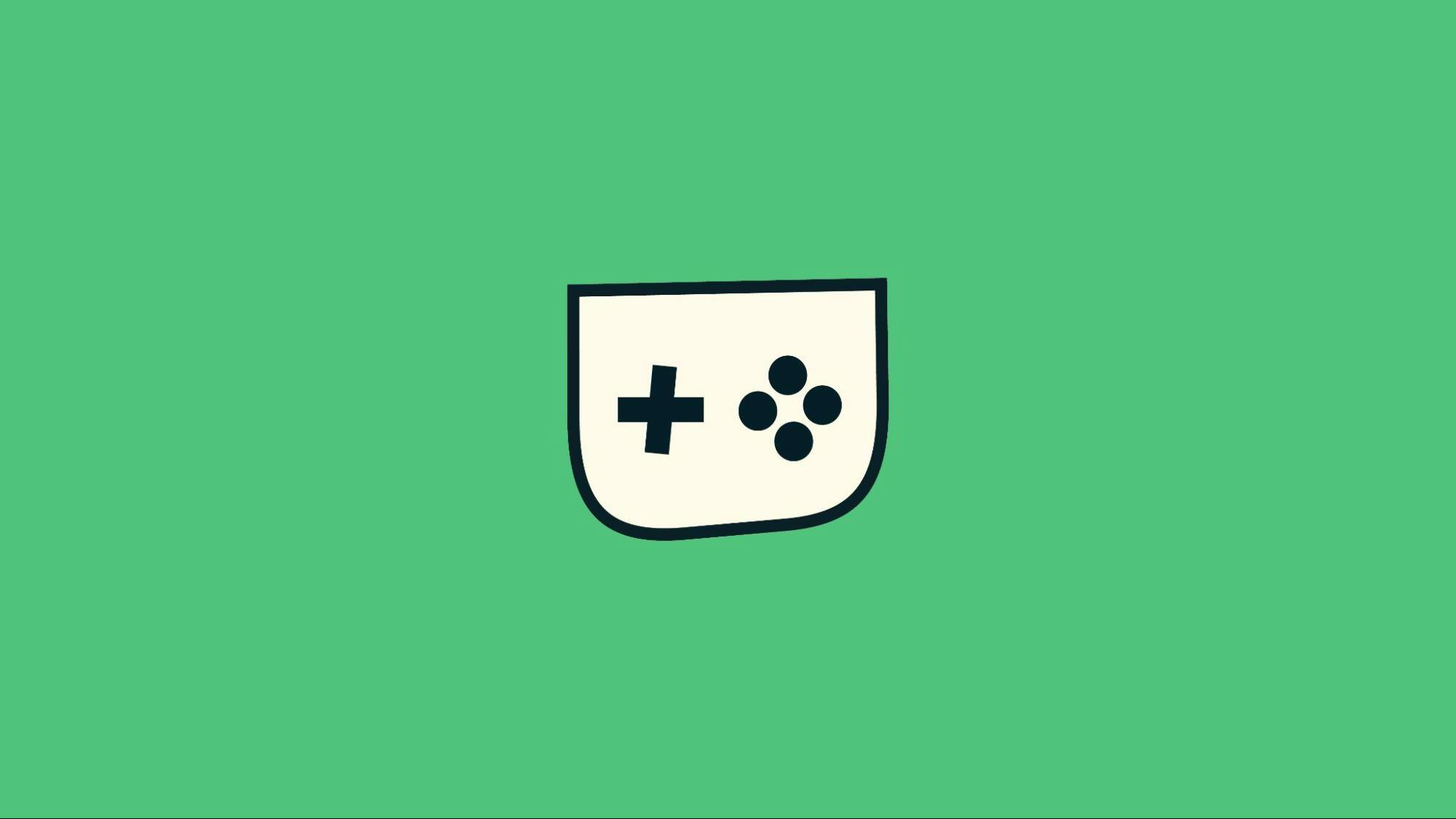 POFDD icon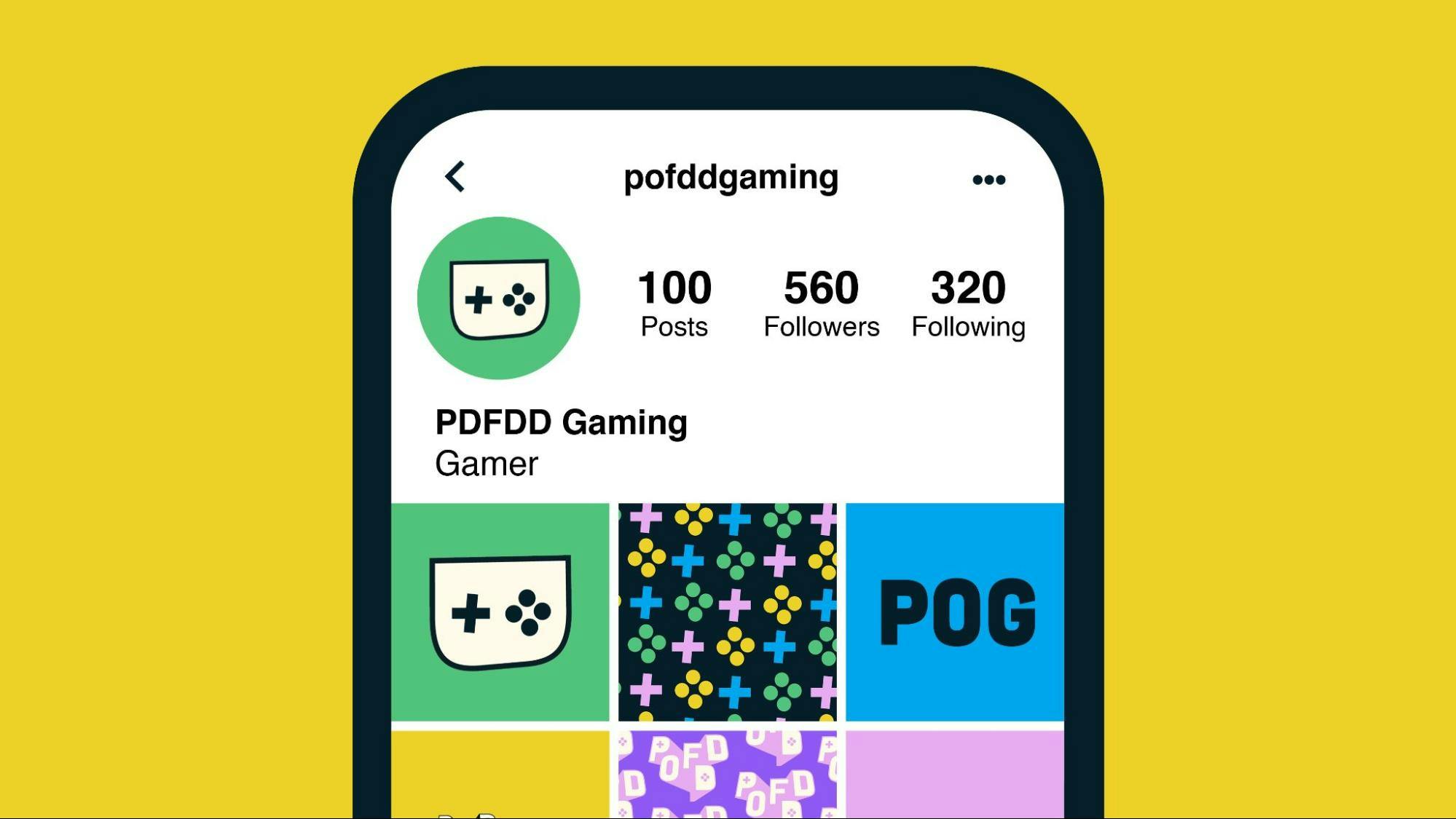 POFDD on Instagram
Vancouver Logo (Conceptual Work)
Vancouver is bold and beautiful. Why not make a brand that shows just that? This conceptualized Vancouver brand is intended to be fun, light, and a reflection of the diverse interactions of the city.  The interchanging icons have been created with the question "What is a day in the life of a Vancouverite?"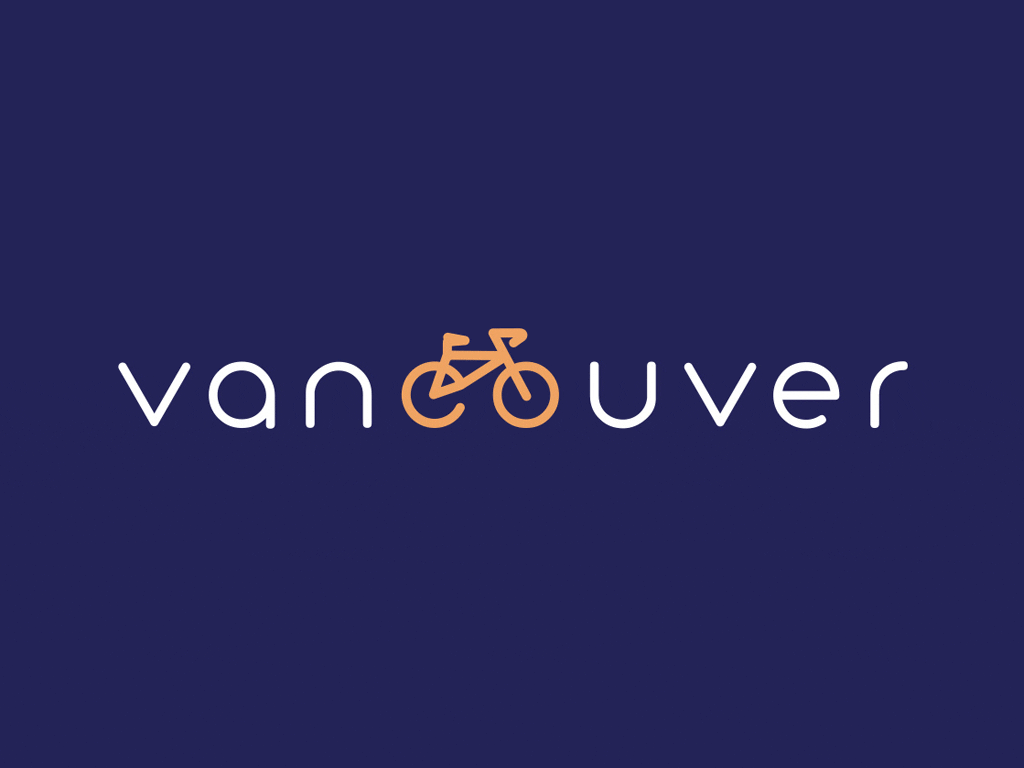 Conceptual logo animation for Vancouver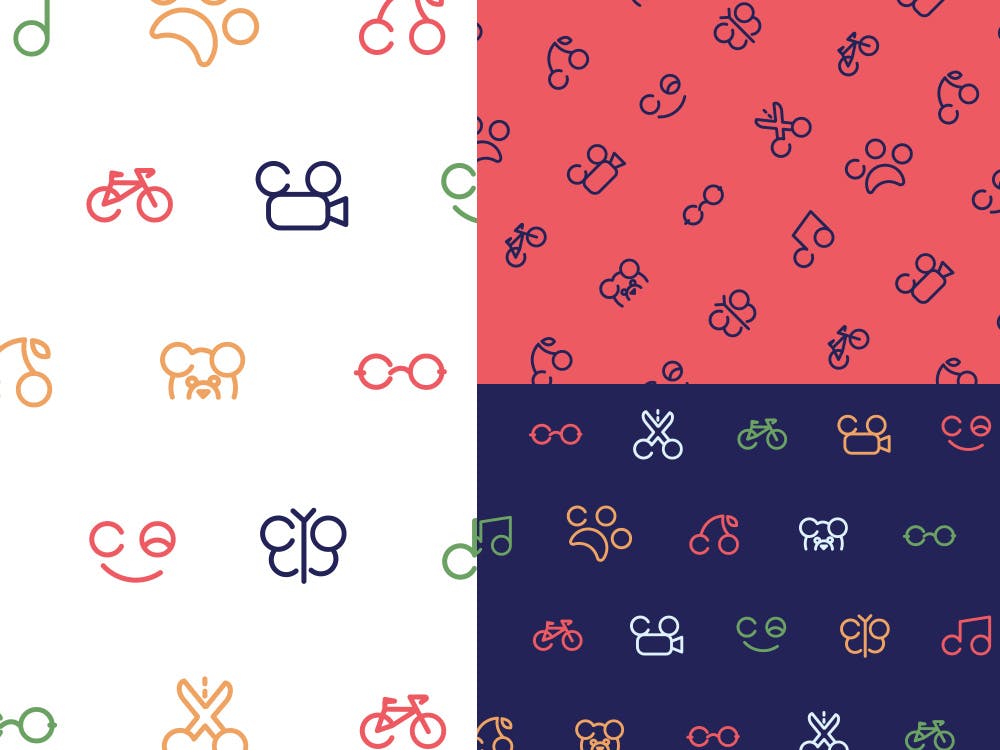 Conceptual pattern designs for Vancouver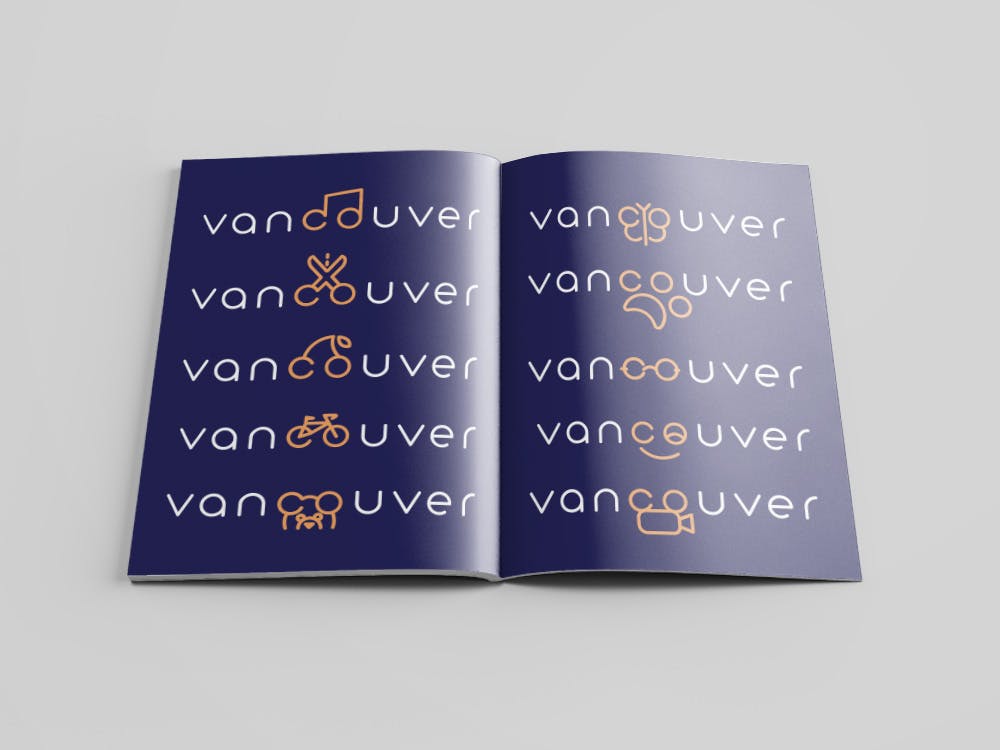 Conceptual icon designs for Vancouver
What's Next for Boudreau Designs?